tine lasta – the anatomy of a shoot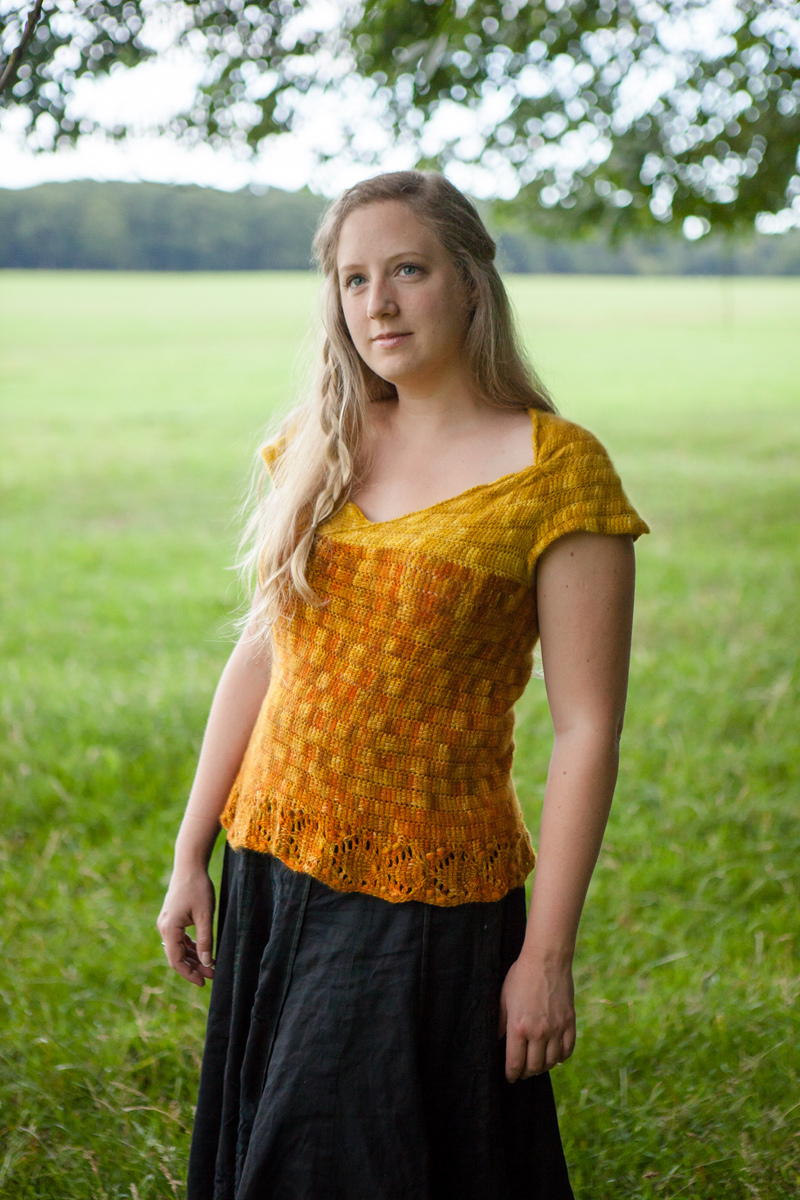 It's gone especially quiet around here because my camera has mostly been pointing at brides & grooms and my laptop is groaning under the weight of millions of gigabytes of wedding photos! But I have managed to sneak in a shoot with the most fantastic Aoibhe Ní who has just embarked on a new series of patterns, this time it's an ebook of crochet tops using her magical crochet lace techniques, Tine Lasta being the first up.
I think it was autumn 2010 when we first worked together, the Gloves to Love patterns were the first shoot we did and we've had such fun on every single one since then. For a photographer, it's one thing to turn up and work with pretty stuff and that's great but to also be fanatical about yarn and the craft involved in bringing these creations to life gives a whole new level of satisfaction in shooting this stuff. And now I'm just gushing, but to work with someone like Aoibhe is an absolute dream. I feel like our shoots are collaborative projects because I direct a bit, fire off a few frames, we chimp, and discuss where we want to go from there. I have a feeling that I've raved about this on the blog before, but it's worthy of raving! I do enjoy including the odd shot in the contact sheet where there's a silly face or a bit of messing, she might look angelic and composed above but either side of that frame is mostly cracking up…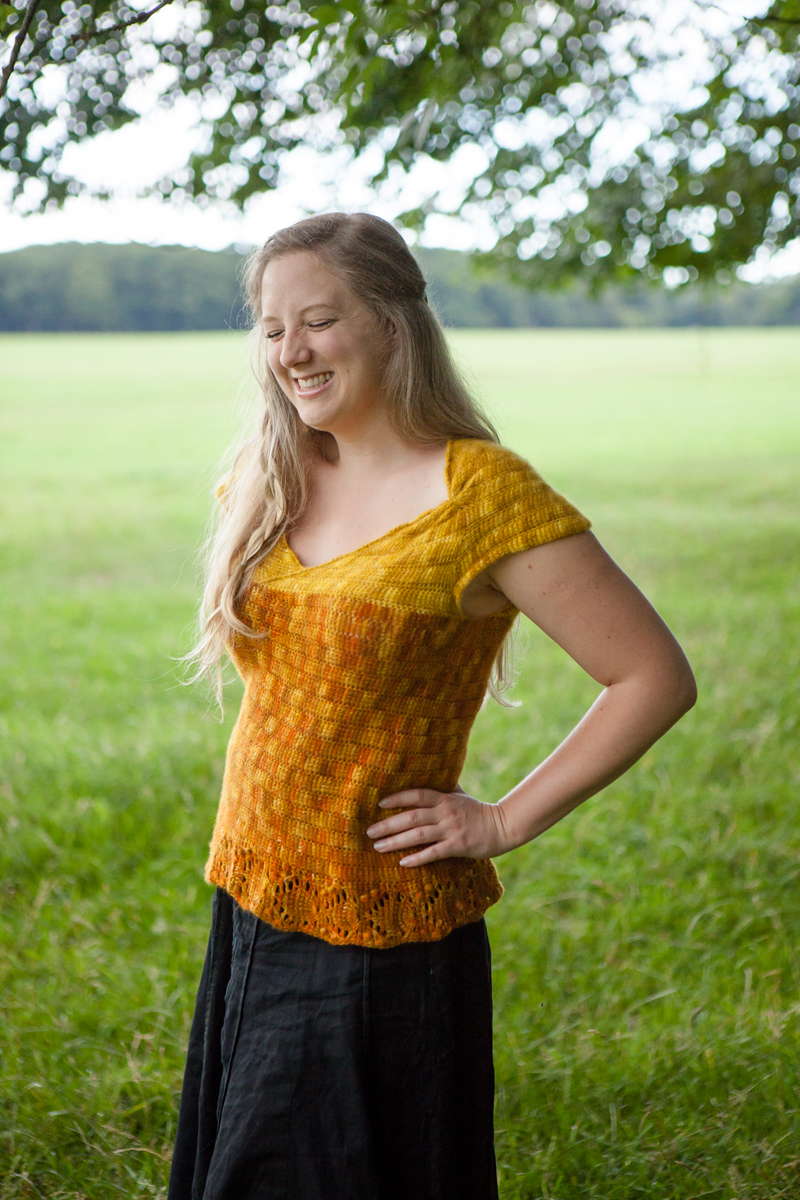 I was too, but there's no photos of that thankfully ;)
When I saw the swishy skirt, it seemed like a twirl was a good idea.

That'll get you warmed up! The passing runners/dog-walkers in the park barely batted an eyelid so it was time to move on to the next scene…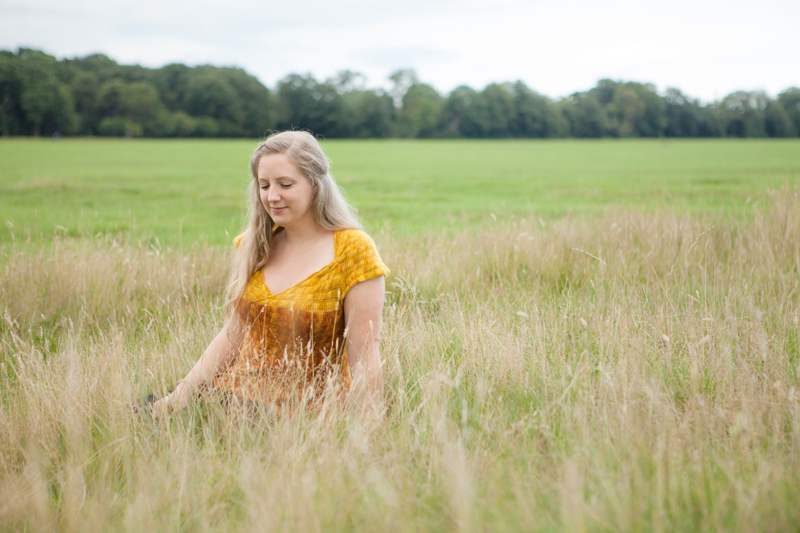 What's stranger – someone finding a bit of zen sitting in the grass in the middle of Phoenix Park, or someone else peeking through the grass, taking photos of them? I think it was worth it for these shots, though. We even avoided kneeling in deer poo.
After frolicking around like a forest pixie under the trees for a wee while, we spotted some yellow flowers and I thought they might make for a pretty background, given the colour of the yarn (which is Hedgehog Fibres Pure Cashmere Lace btw, available here in Coral but I'd say give them a shout if you're looking for a different colour) and I got the 50mm f1.4 out for that lovely glowyness and focused in on the lace hem detail:
And, my work here is done. There's another 3 tops to come, each featuring a different lace edging. I just can't wait to see what she astounds us all with next :D