Julie's day off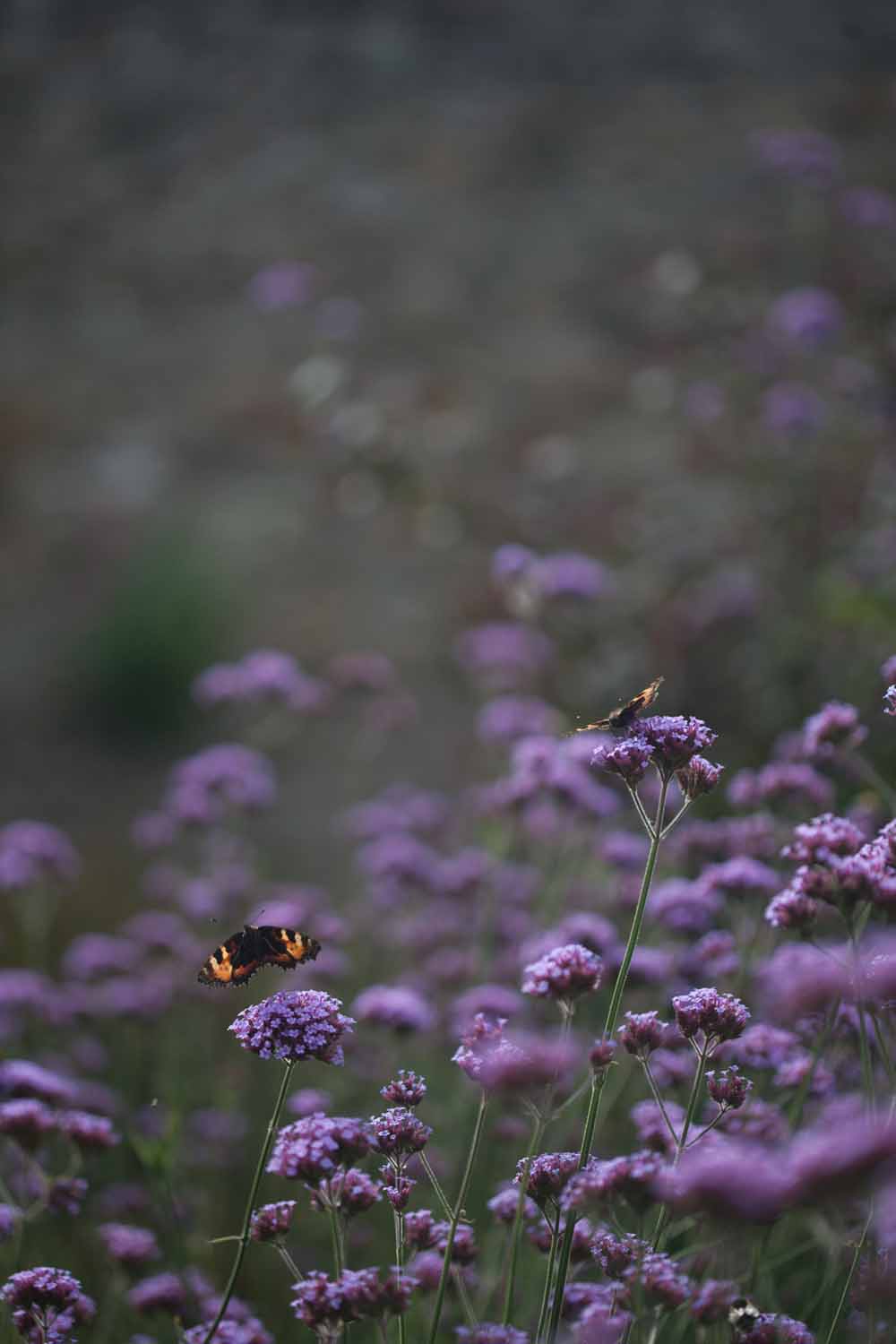 What do you do on a day off when you've been shooting regularly and have a queue of processing miles long? Go out with the camera, obviously!
I needed to get away from the computer for a while, and a sunny afternoon wandering the grounds of Kilruddery (with a visit to the crepe stand at the farmers' market first) was the perfect thing to keep me excited about taking photos, and to enjoy some fresh air and the last bit of summer colour before autumn creeps in. The low sun and heavy clouds gave some lovely dramatic skies and a nice bit of backlighting, and there was plenty to discover in the orchard and kitchen garden. The smell of apple trees with their branches laden heavy with fruit made me think of our trips to France, and that's never a bad thing :)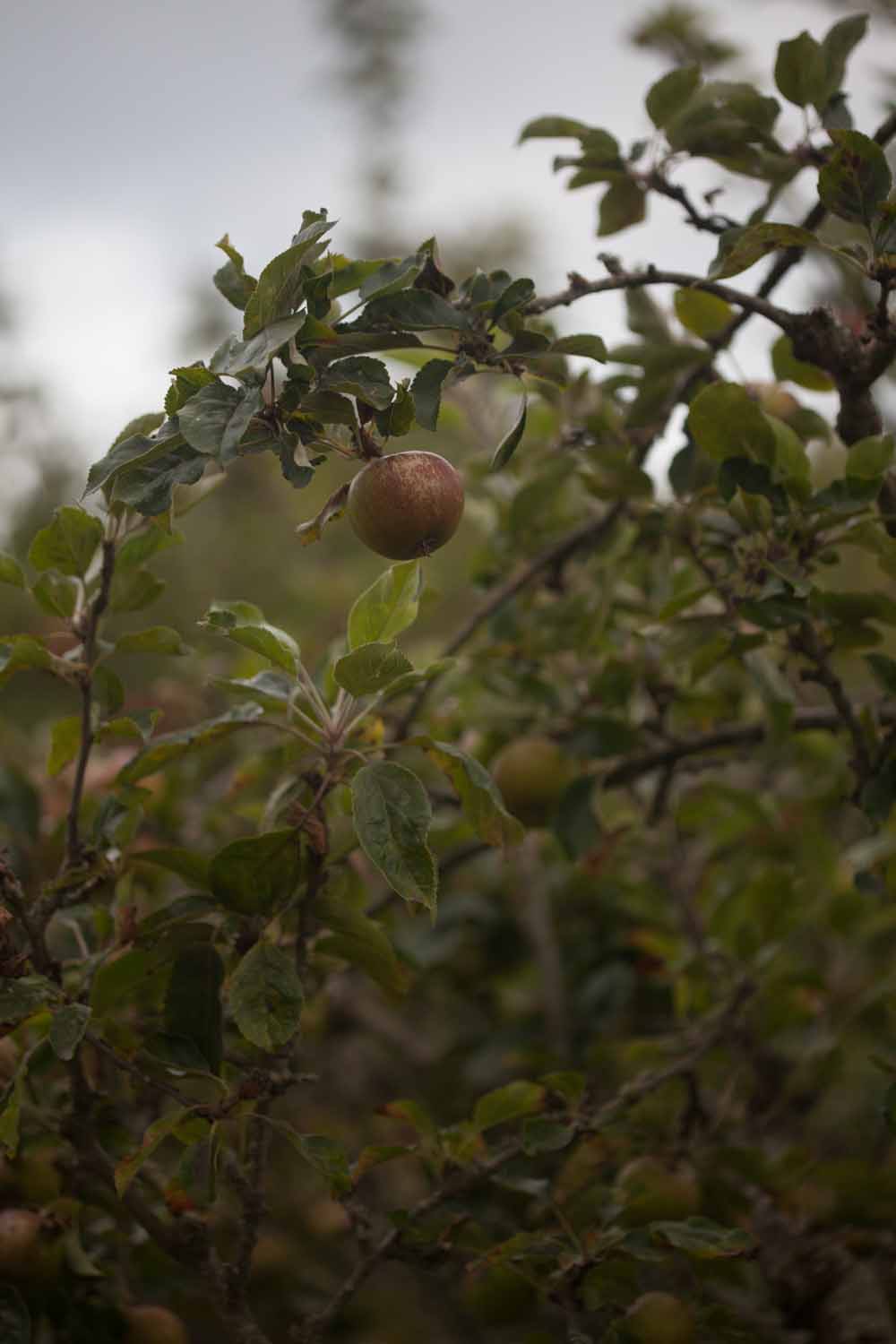 Like I've mentioned a few times already these days when I'm taking photos for me rather than a client I like to do things a bit differently on purpose, because it doesn't matter what comes out of it. I can take risks and be creative and if something doesn't work out, I haven't wasted anyone's time. That way I can keep pushing my creativity, stop myself from getting stuck in a photography rut, and bring the benefits of that to my professional work. So I had a bit of fun with underexposing and trying to keep that richness in the colours that I've admired in other photographers' work, without losing the subtlety of the tones.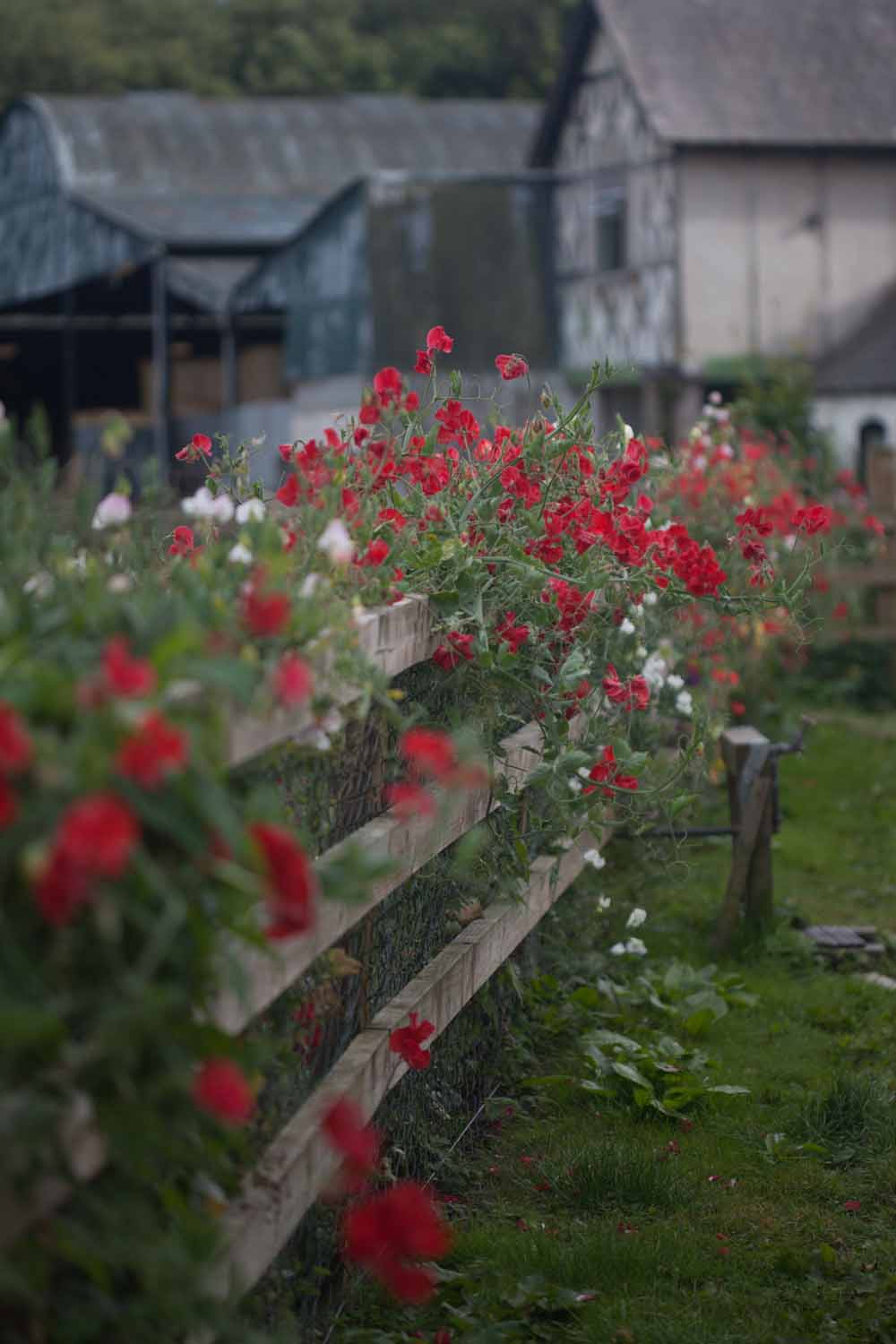 So I had a bit of fun with that and when we got home I imported the photos to Lightroom, thinking I'd have to let go of them for a while until I have a couple of weddings processed. But as I flicked through the previews, I actually quite liked what I was seeing, and had a wee idea.
What if I didn't process them?
Could I hold off with the sliders, no shadow fill or bumping the clarity or bringing down that highlight? So I allowed myself to nudge the exposure, minor crops to straighten up (or remove the edges of tourists who were about to stray into my frame as I grabbed the shot) and I didn't even touch the white balance. And this is what I got.
[nggallery id=14]