just a wee holiday – part 6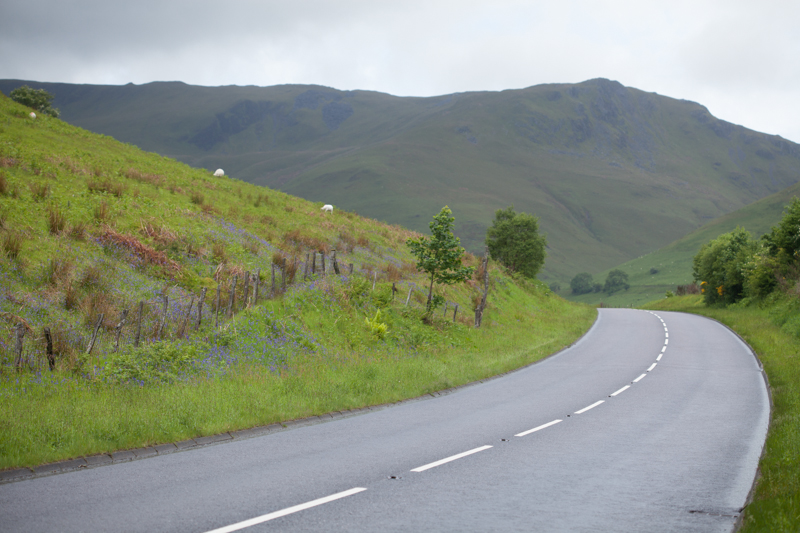 The bluebells were mostly over by June but they were still out enough to give a glimpse of colour at the side of the road. But this spot – more than a glimpse of colour. I've never seen so many bluebells out in a field.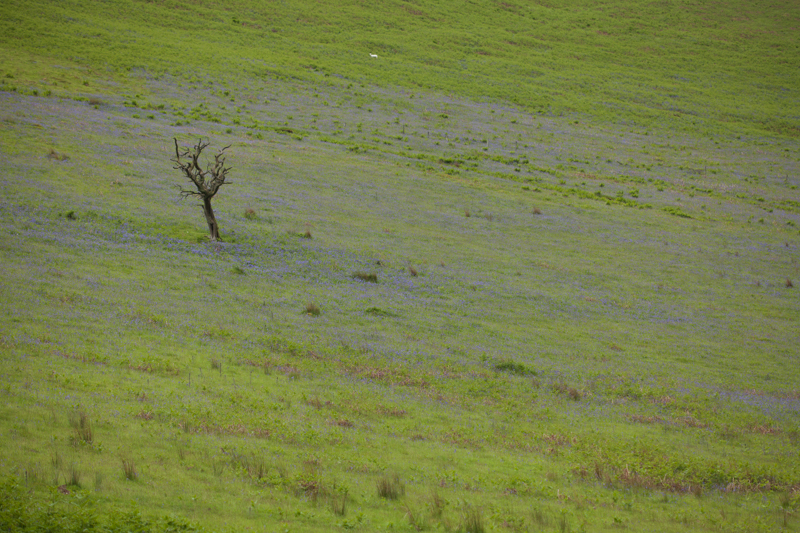 LOOK AT THEM!
I may have taken a few photos.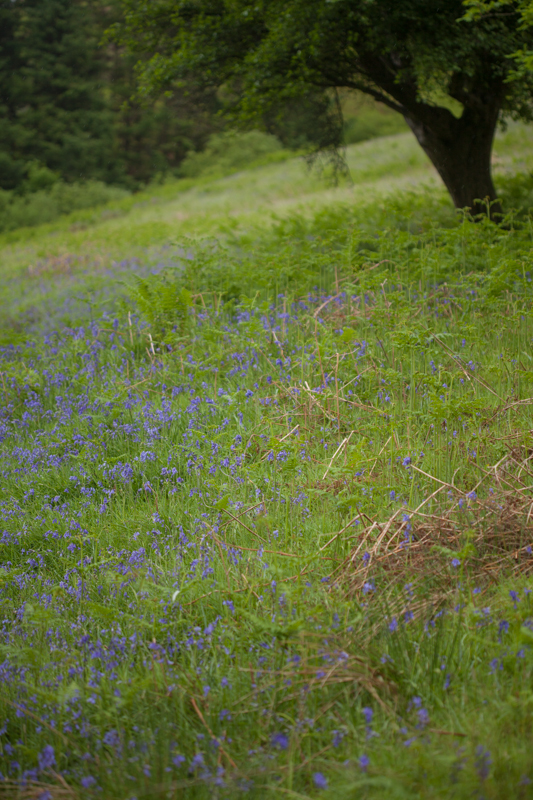 Not a bad note to round off the trip, a lovely wee holiday but hoping we'll make it over to France for our honeymoon next year. Lavender fields, here we come!