catching up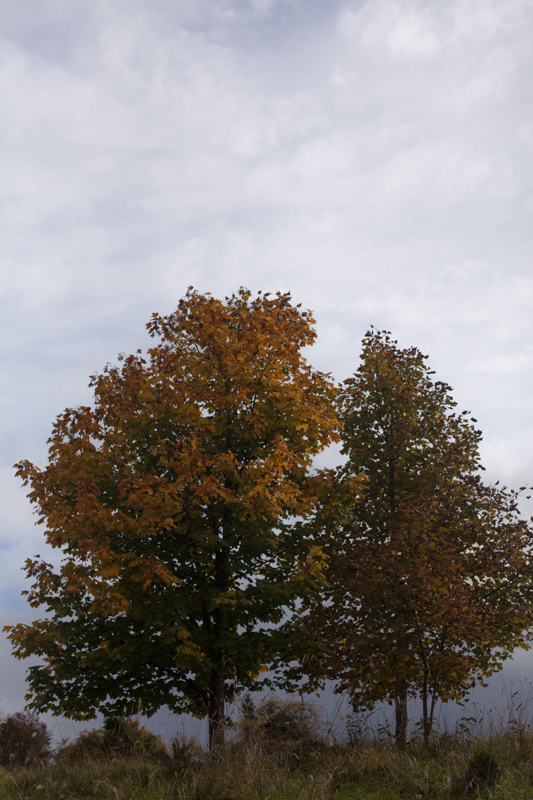 I had a bit of a flurry of 'shooting for hire' at the end of the year that a few personal shots got left to pile up in the 'to blog' folder, so here are some of them. We finally got around to that trip to sligo we'd been intending to do for about 3 years, and it was a lovely weekend of being looked after in a most fabulous way. We visited a forest park: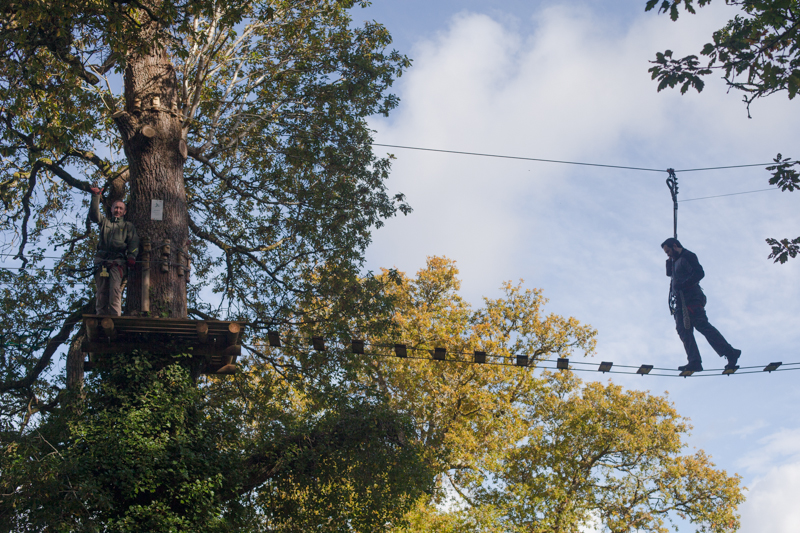 Thankfully I got to experience it from ground level, though…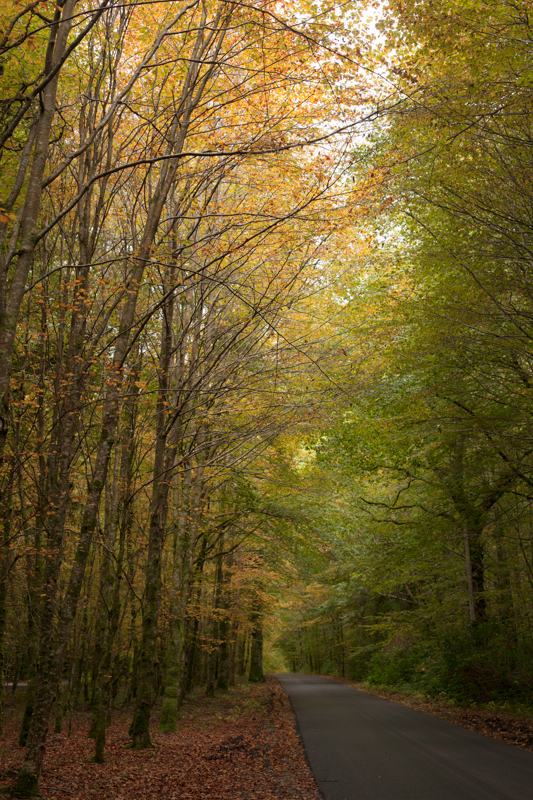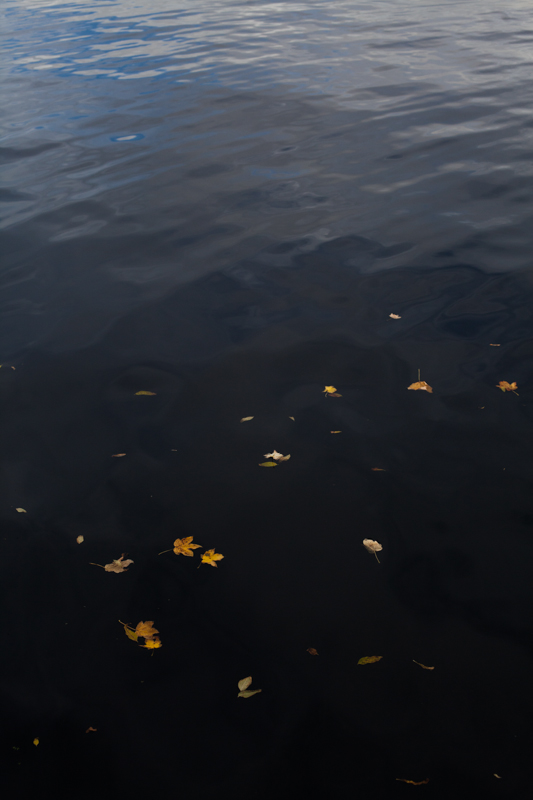 I also brought my little instax camera, which gave me quite a somber take on the autumn colours.
We were also treated to a visit to beautiful stables: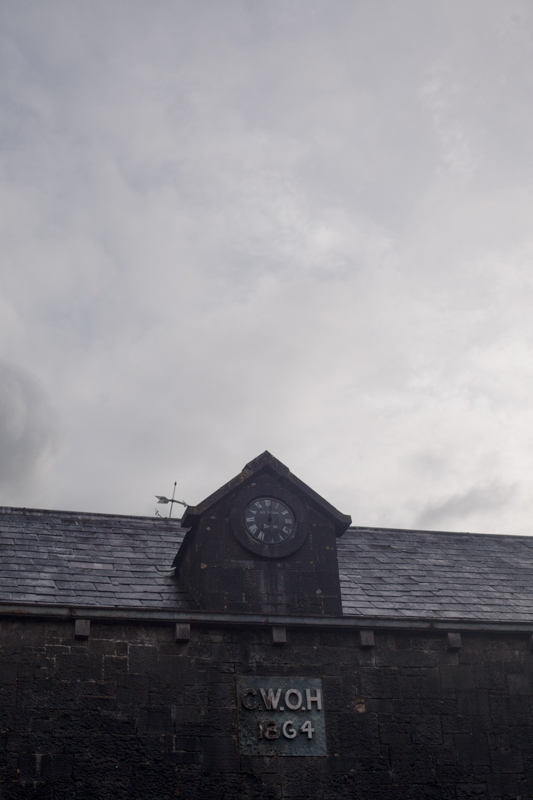 Still standing, after all those years! The light was so lovely and soft, it made the rain infinitely more tolerable.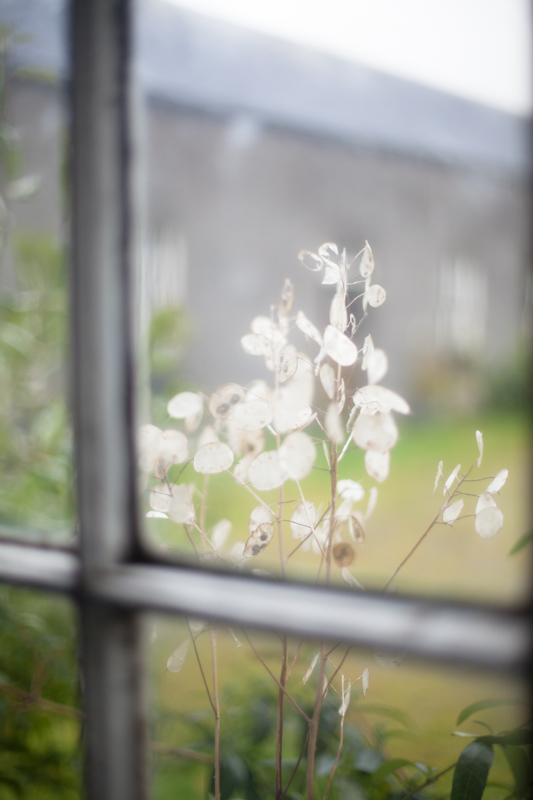 There were details that caught my eye in every corner, I could have spent the whole day shooting there.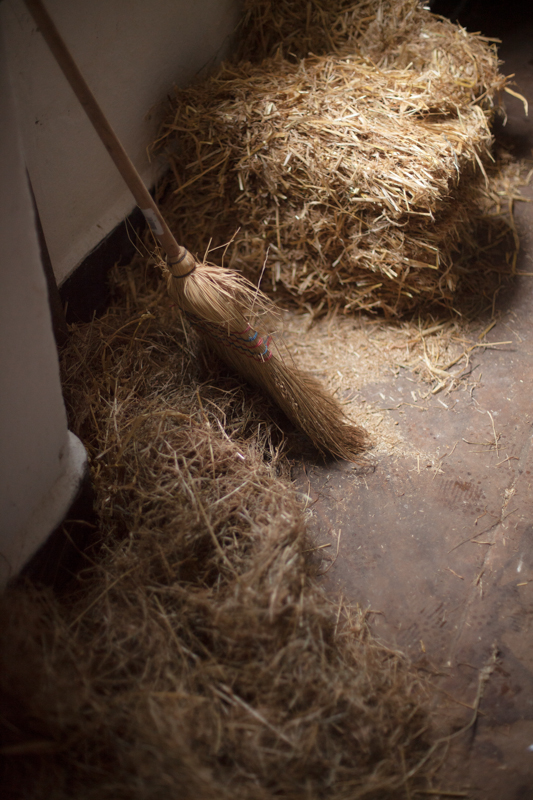 Of course we said hello to the residents, too.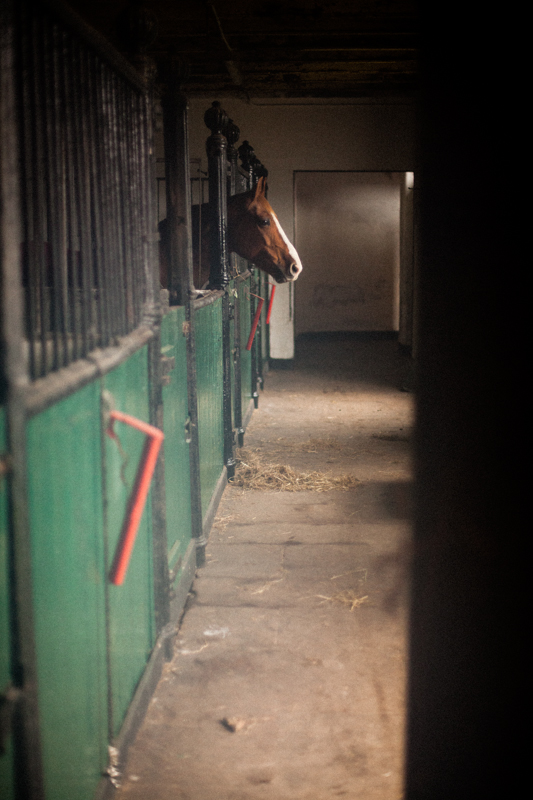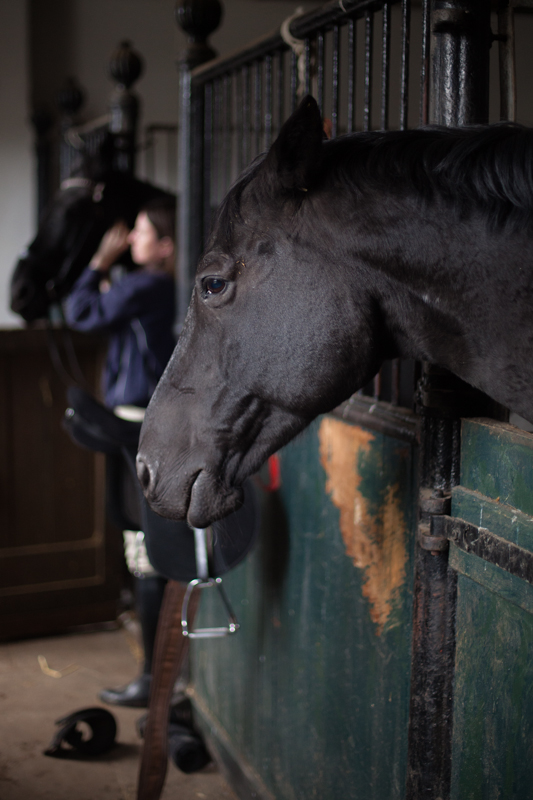 It was lovely to chill out and wander and shoot for no reason at all. I don't like to make resolutions but I do find myself saying I'm going to do more of this and less of that, I suppose there's a natural feeling of renewal after coming out of our Christmas hibernation and with the anticipation of spring, we're all inspired to make the most of the new year. Also, if you do plan to set some resolutions for 2013, this is a really good post on how frame those resolutions for more success, and if you're feeling reflective, you can take a look at Susannah Conway's workbook to get you ready for 2013. Good luck!