beautiful horizons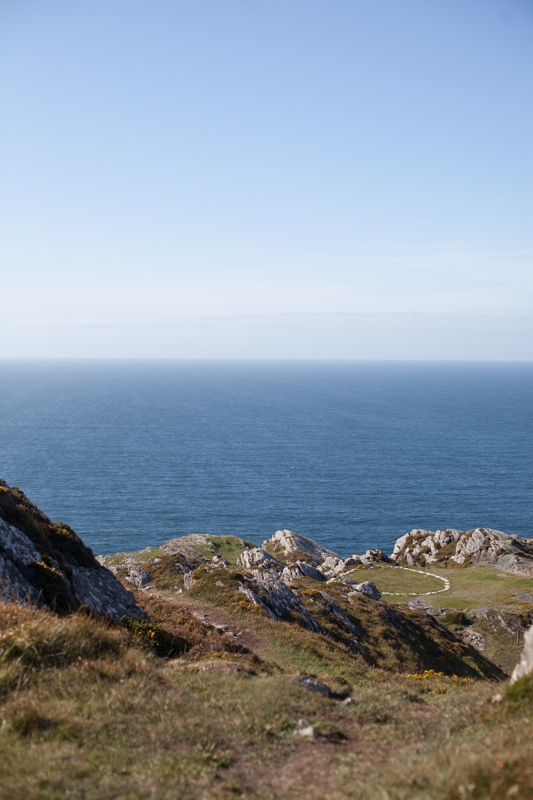 I've only been to the spot where you get this view a handful of times, but I go there in my imagination quite often!
It's a beautiful place where you can breathe the freshest air and stare out into the vastness of the ocean and forget about alarm clocks and deadlines and emails…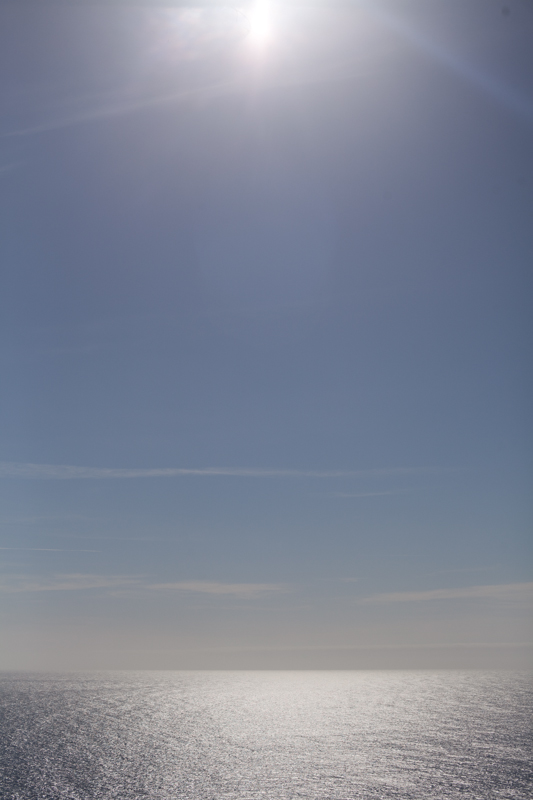 The last time we visited the place seemed to be extra busy with photographers, so I got one of them to take a shot of us with my SX70 and it's a lovely thing to have as a momento of the day we got engaged :)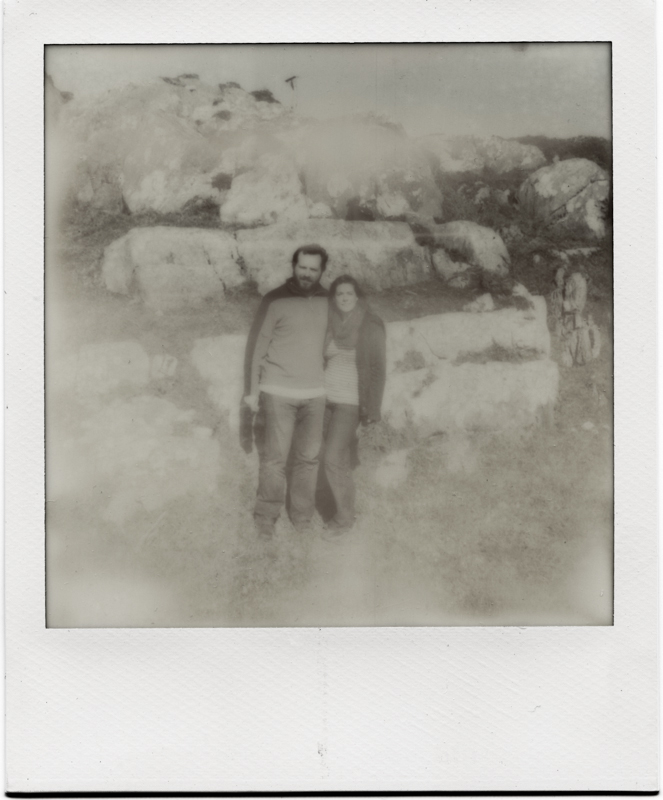 I hope it's not too long before we're back. I'm so ready for winter to be over, for sunshine and longer days and for all the adventures we can have this year!