3178 miles part x: beer & buglers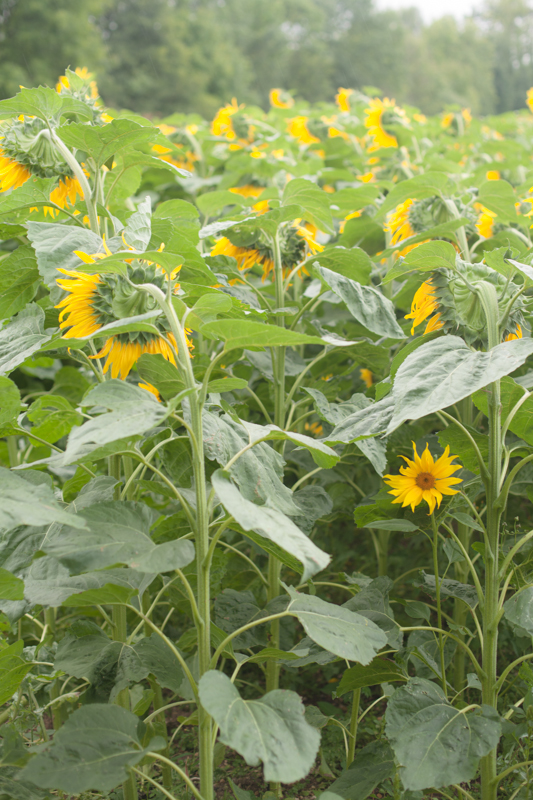 On the way through France again, the sight of a field of mostly-still-alive-sunflowers called for a quick photo stop and as much as I tried I couldn't get around for a shot of their faces but then I spotted this little cheeky one… still, next time, we're going in full on sunflower season.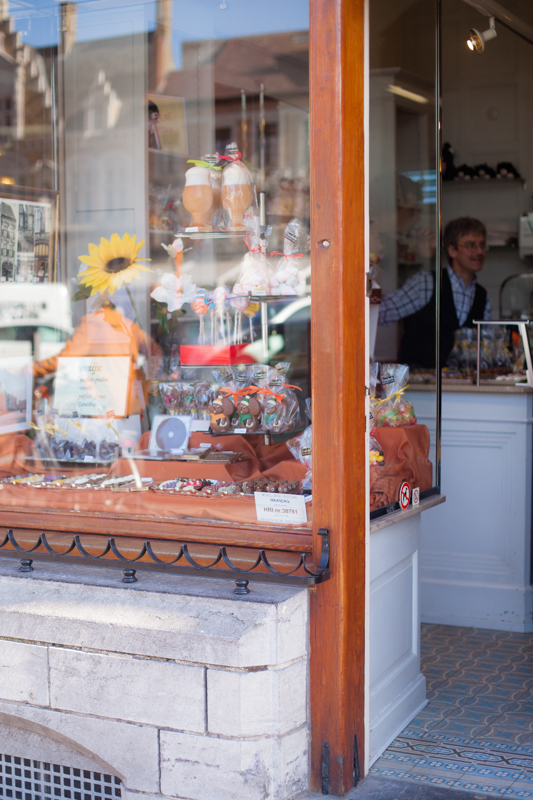 Now, where could this be, where every second shop on the street sells a bewildering array of chocolates and the beer menu in the restaurant is bigger than then one for food? The lovely town of Ypres had something for both of us, although we definitely bought far more beer than chocolate!
The buildings had the most beautiful art nouveau lines and shapes and I could have explored the streets for hours with my camera.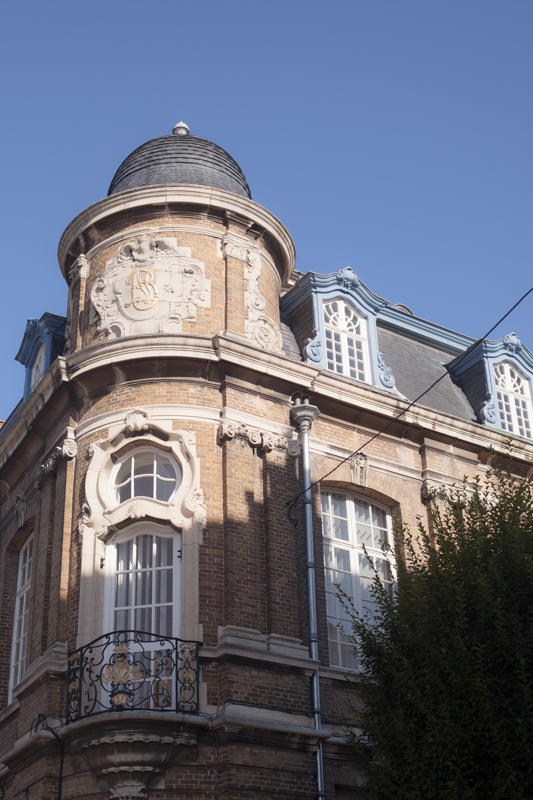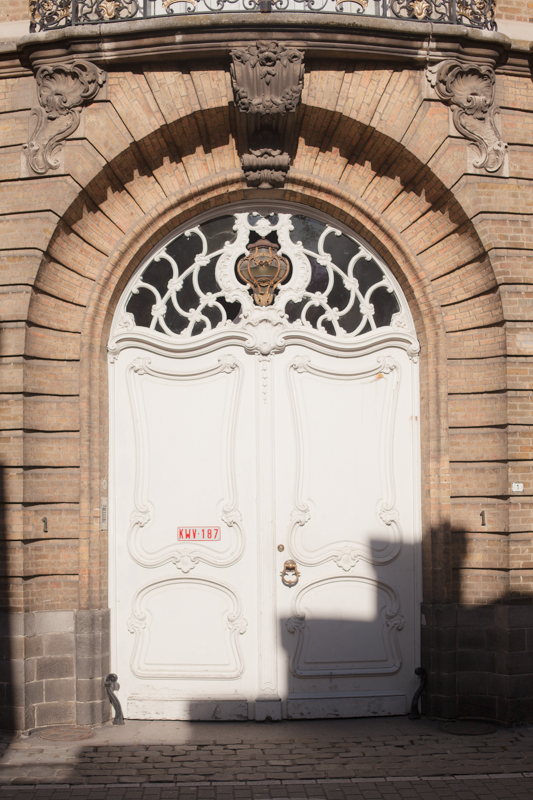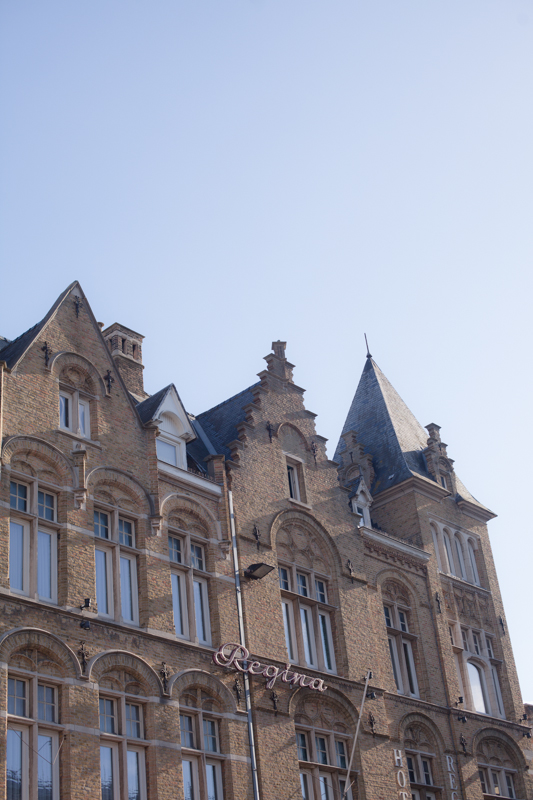 Cloth Hall looked spectacular against the blue sky, with the sun casting intricate shadows on the roof. Thankfully I didn't realise at the time that they used to throw cats from the tower in the Middle Ages, and they commemorate it with a Kattenstoet festival every third year. Disturbing.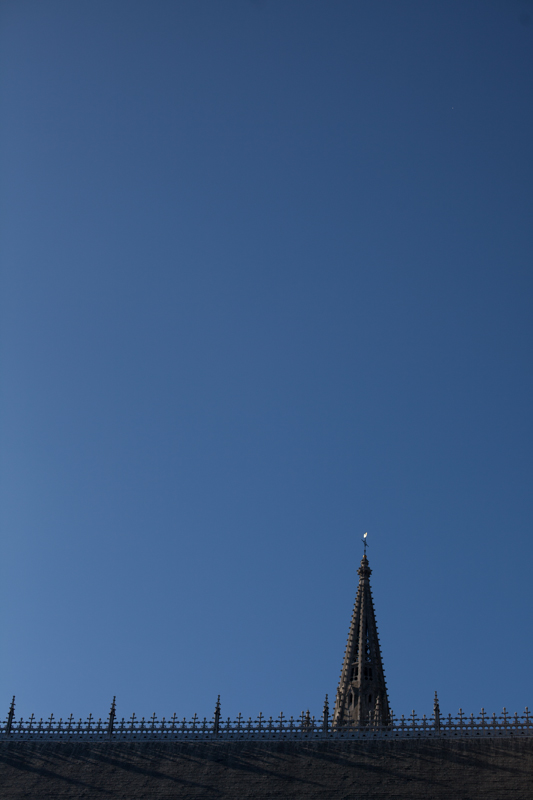 After all that walking (and reading nearly every menu in town) Ryan definitely deserved some refreshment in a fancy glass ;)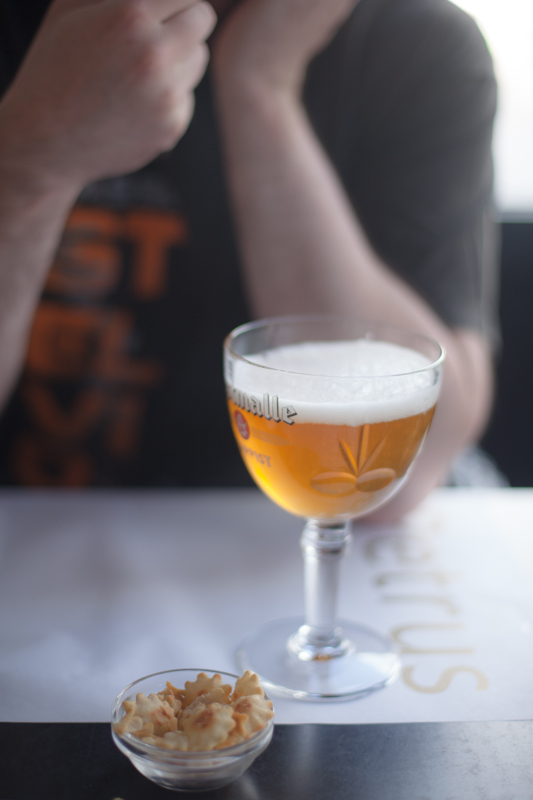 There was a steady stream of people leaving the town centre as we finished dinner, all heading to the Last Post so we went along and even though we were at the back of the crowd and couldn't see much of anything, it was quite moving to hear the buglers play and think of them having done it every single day since 1928. As everyone dispersed back into the town we found somewhere for Ryan to try another couple of beers, before making our way back to the hotel, taking a few shots on the way…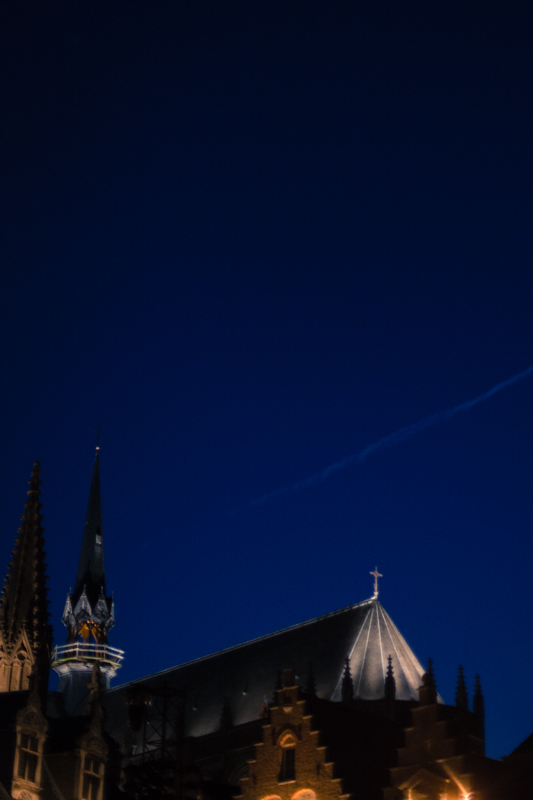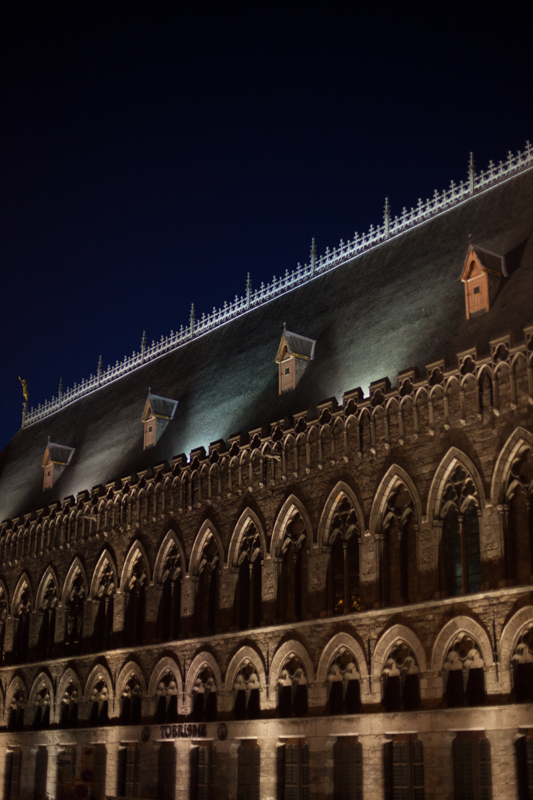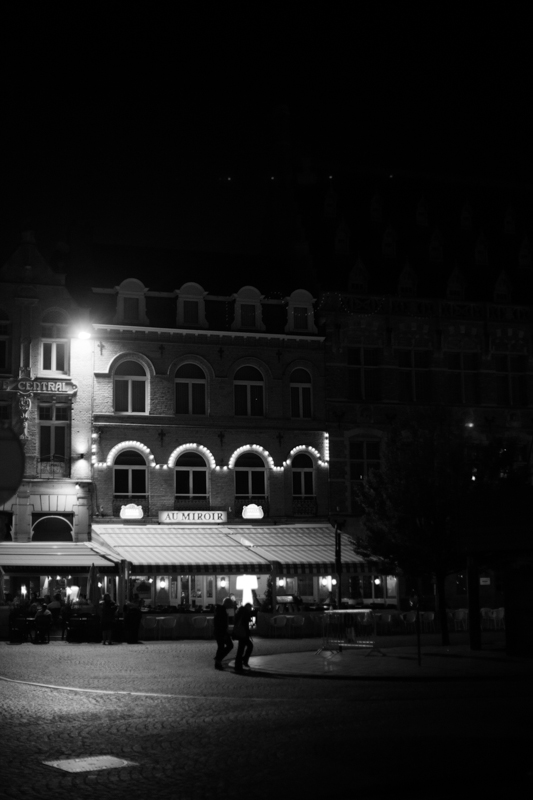 I think we'll be spending more time in Belgium. But we'll need to bring the car, with more room for chocolate ;)