3178 miles part i: bruges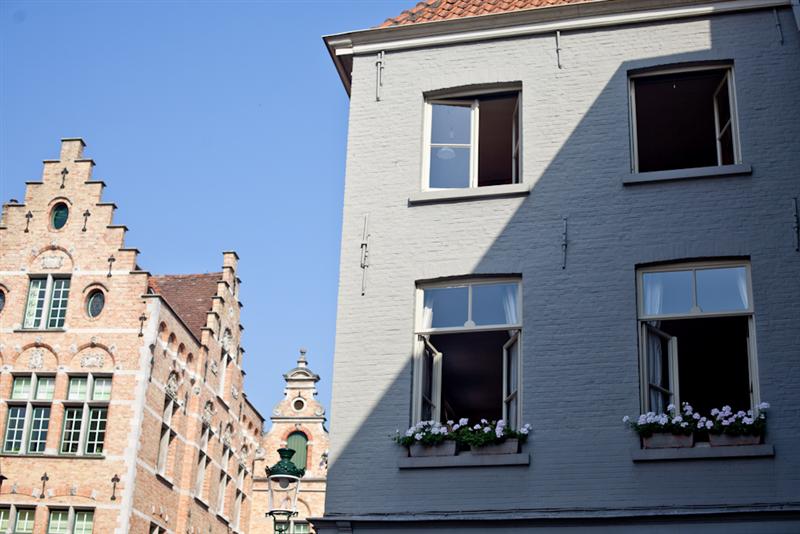 So, a couple of weeks ago we headed off to mainland europe for a touring holiday – on the motorbike that is, for anyone who didn't already know – and the journey started with a hop across to Holyhead in Wales by the fast ferry then a trip across England (with a quick pasty stop) to an overnight ferry from Hull to Zeebrugge.
We reached port in the morning and it was a quick half hour to Bruges, but by 10am the sun was already melting us with crazy temperatures creeping towards 40 degrees. We managed a bit of a walk around for about half an hour even though we were really struggling in the bike gear. It was crawling with tourists, which I'd been prepared for, but that didn't take away from just how pretty it was. I mostly took photos of doors: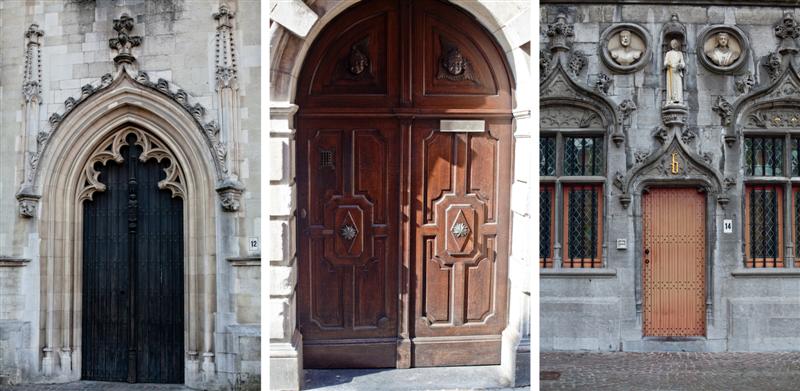 I tried using my polaroid too but more on that later :(
Every corner we turned there were more lovely nooks and gorgeous buildings.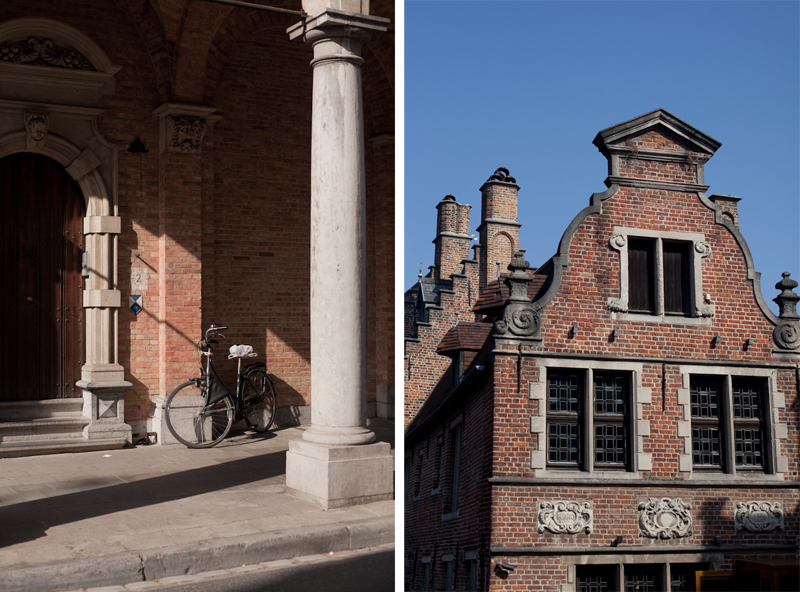 I was quite taken with little details like this sign: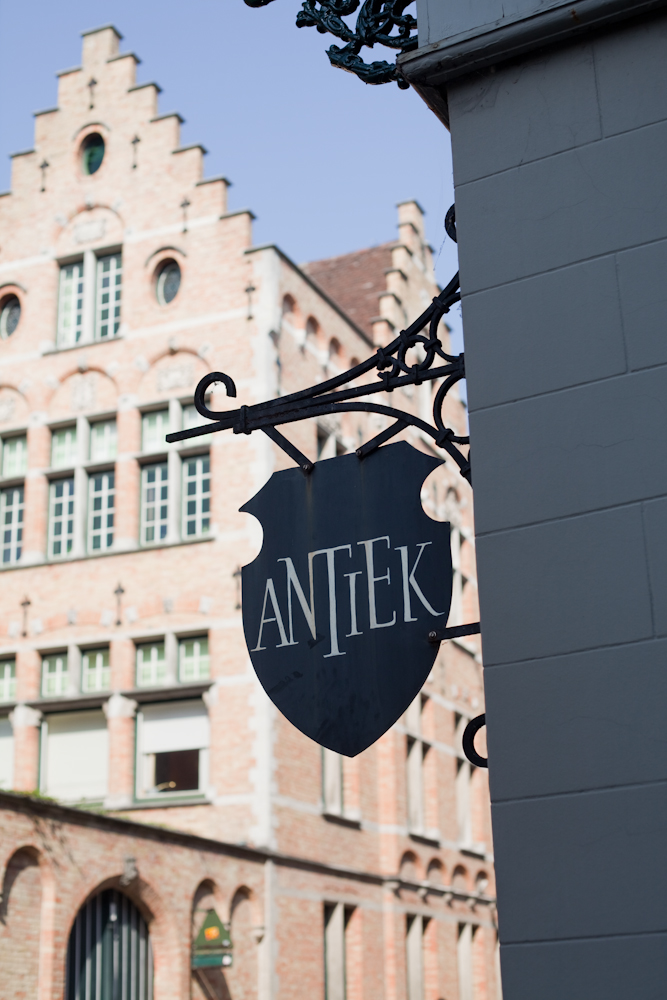 And I absolutely fell in love with this wee character outside a café…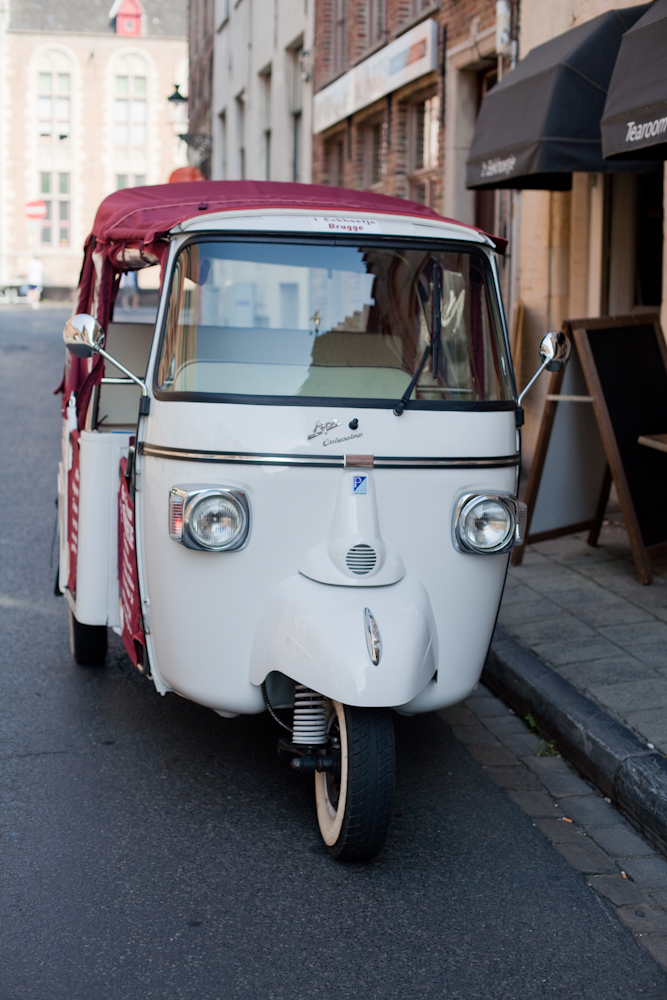 I picked up a few souvenirs in (air conditioned!) lace shops, and stopped to admire some of the pieces they had outside: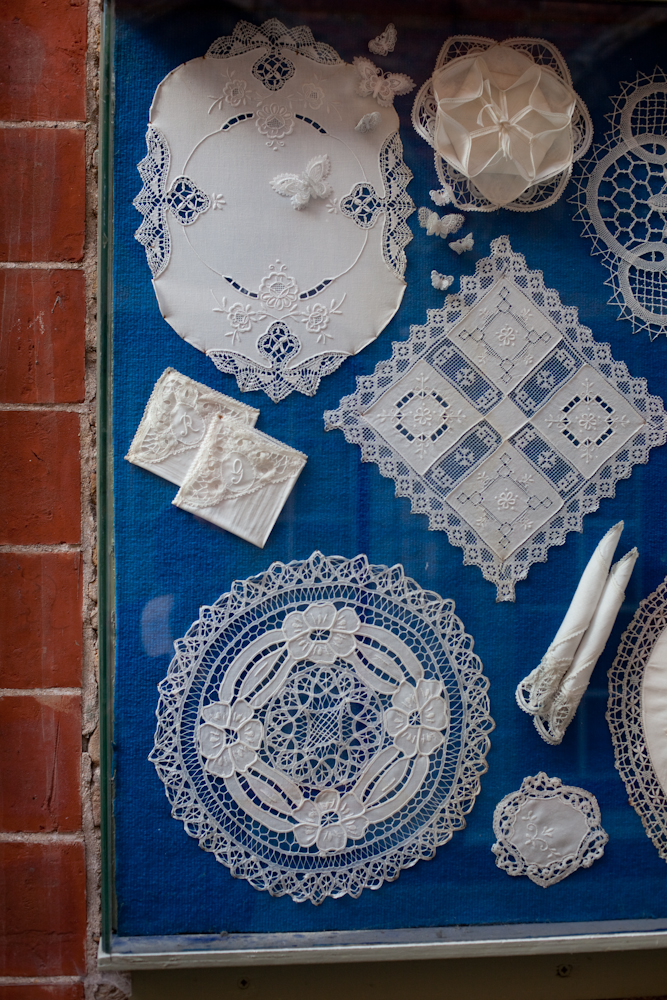 I insisted that we try a waffle, despite the weather. Between the heat of the waffle itself and the sun beating down on us, the chocolate spread and squirty cream made an unholy mess and the piece of thin card could not possibly contain it! But it was so good, it was worth getting sticky hands and funny looks from passers-by.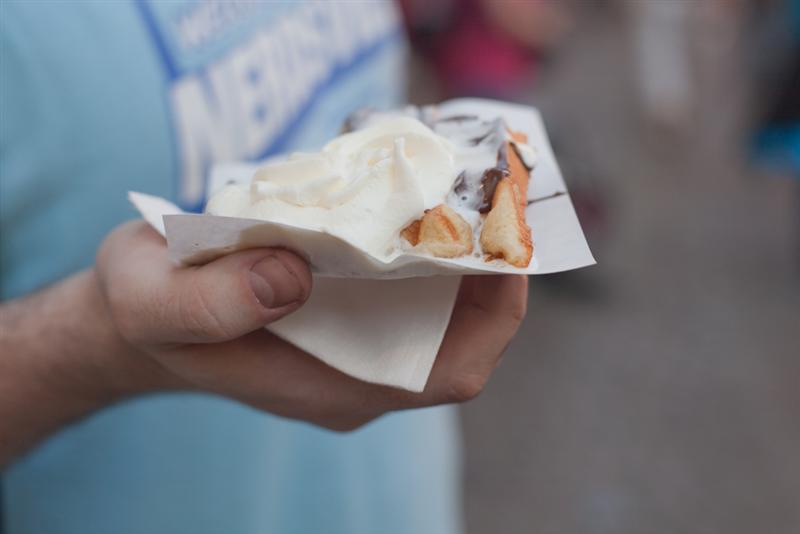 We're making plans to visit Bruges again.