leaves and knits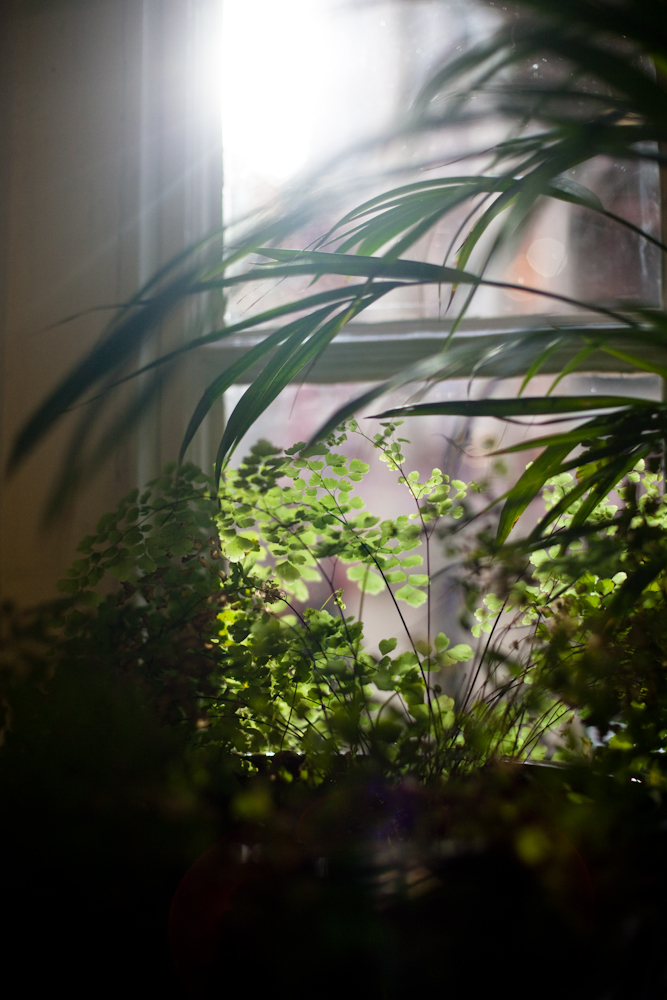 It pays to hang around with other photographers when they come and get you and draw your attention to something because they know it belongs in your camera :)
I took a slightly paler shot after this one, but for some reason I'm rebelling against those just now. Familiarity breeds contempt perhaps. Maybe I should shut up about it and just shoot. Time will tell, then we'll just see how it all shakes out.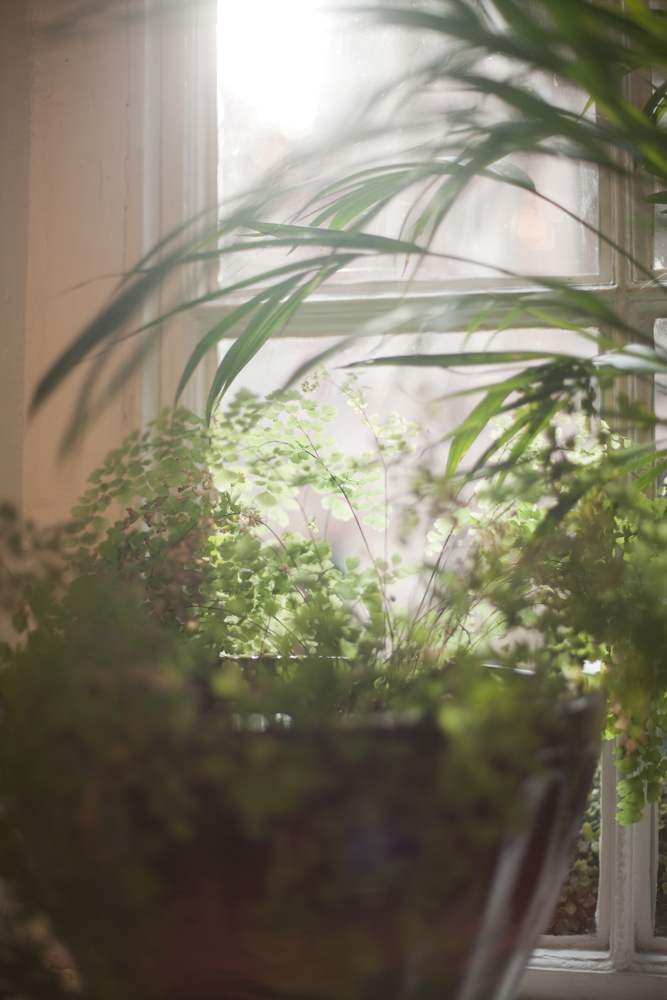 I was actually hoping to get some shots of my Newest Recently Finished Knitted Thing which i ended up photographing in the street, and also in our thursday group venue, Brooks hotel. The lovely staff in there are very used to us and our weird knitting ways by now, so they didn't react much when i brought the camera out. I had a particular idea in mind involving the window light and a brown leather armchair: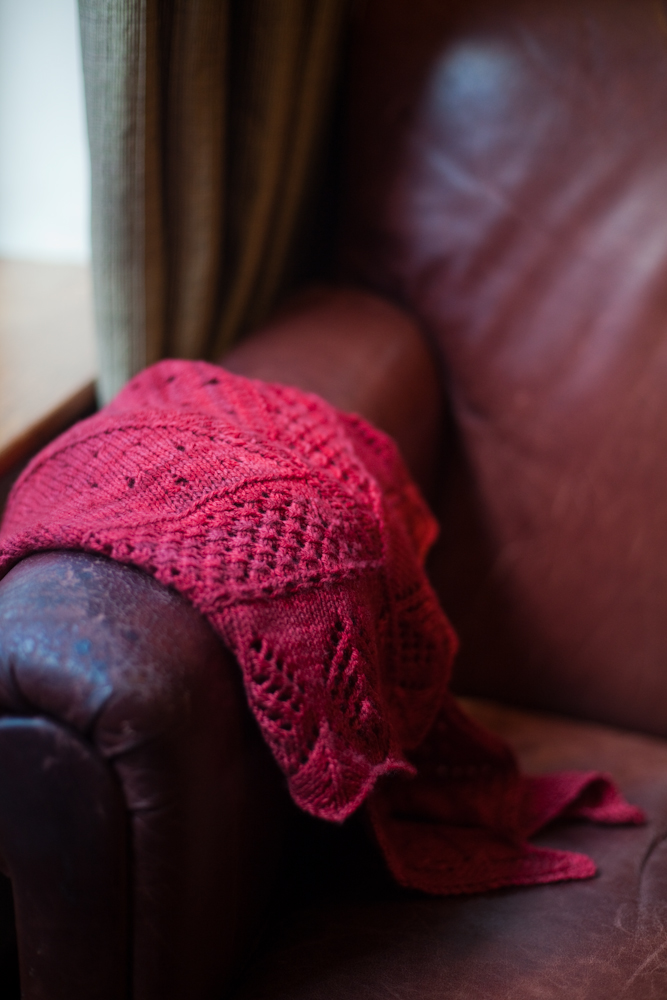 I don't think I nailed it though. I much prefer this one: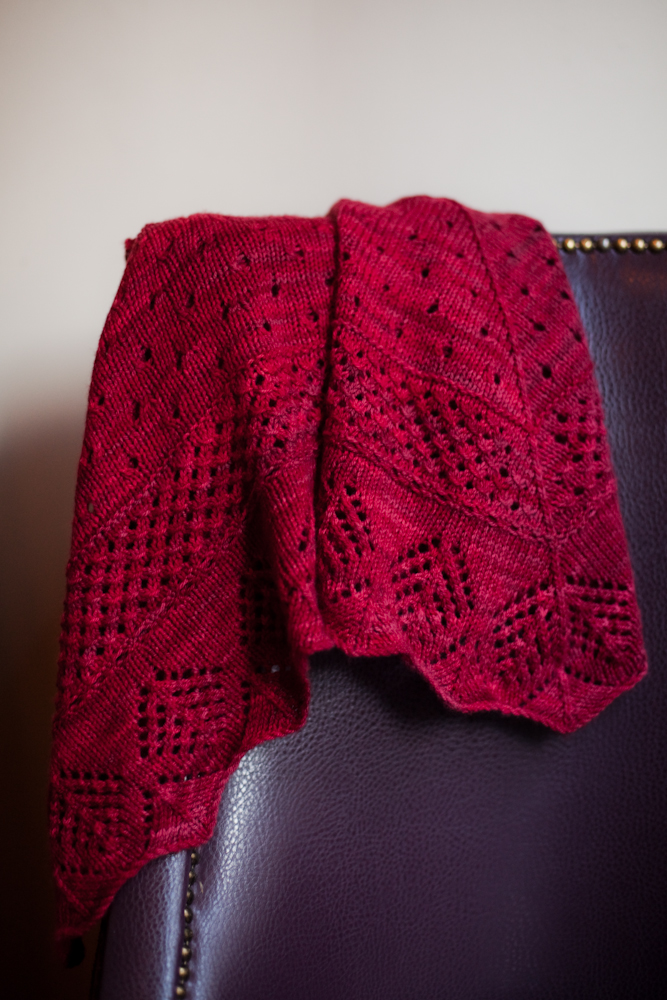 I find that I've got so used to working with Aoibhe and photographing her shawls on her, that I'm a little lost with just an object and no person to wear it. I'll have to find a willing model! Oh, p.s. you can find the project page on ravelry here.
I had a lovely glass of wine and pootled on home through temple bar where I spotted a lovely set of doors lit up perfectly.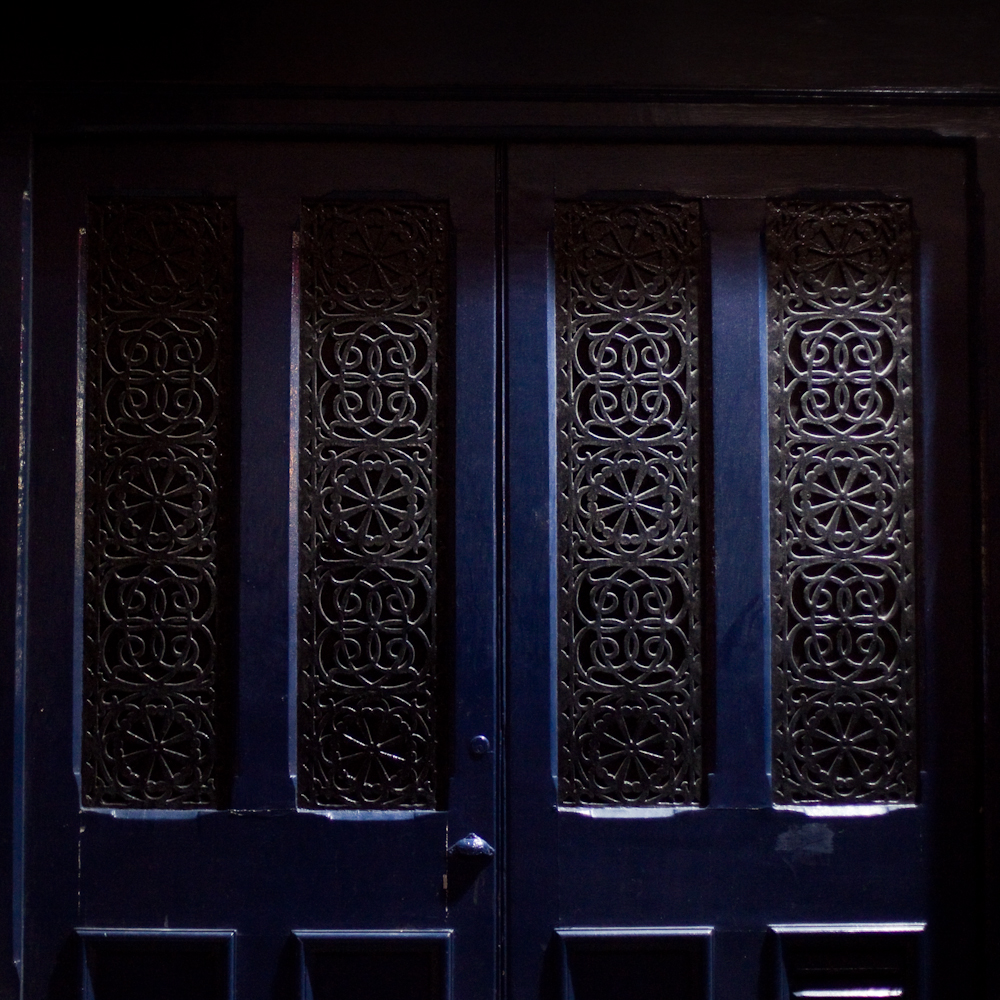 Luckily the wine seemed to have steadied my hands and i managed a shot at 1/60th of a second :)