ironic bluebells
I was up at the bots for a shoot with a friend, and we went for a wander before we left when I spotted these. A delicious abundance of bluebells, pretty much at their peak, with convenient paths to allow for low level shooting with minimal mucky knees!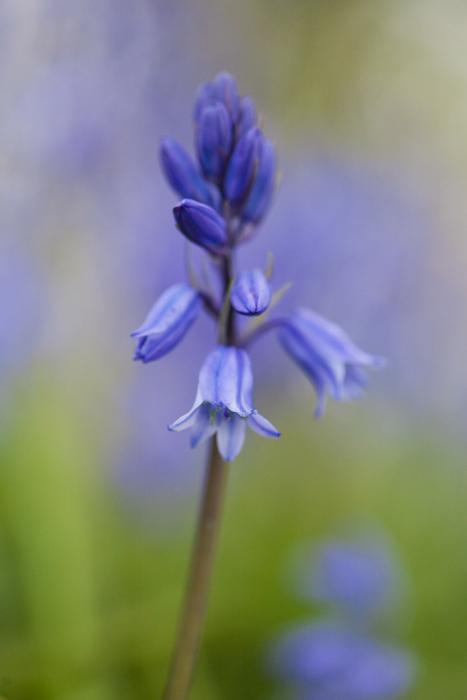 I tried to keep in mind what I'd said before about not trying to get particular shots, just respond to what's in front of me. It's any wonder I managed to engage my brain at all though, because I think bluebells are one of those camera-magnet type subjects where I tend to get a bit overexcited when I see them and can sometimes barely even set an aperture!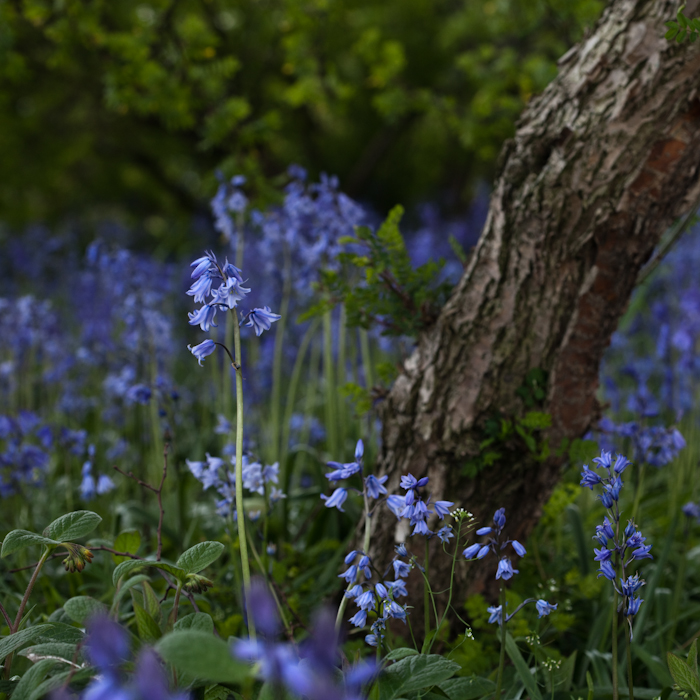 I think this one brought out the Tim Burton influence.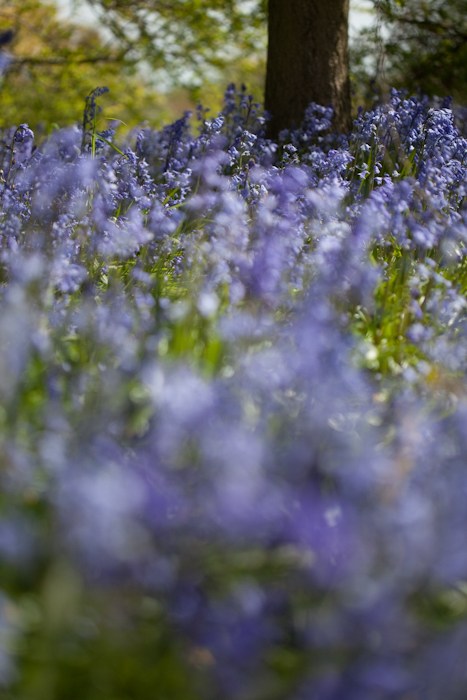 The ironic part? Probably that I'm not sure I actually like these photos more than the ones I took in Curabinny. And these ones are possibly also closer to that idealistic, paint-by-numbers kind of shot that I had in mind before the whole thing started. Hah.