scotland on two wheels, pt III (creatures)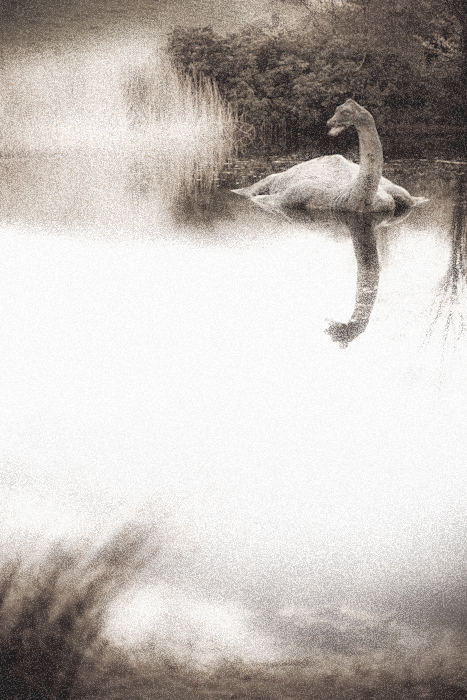 OMG!!!!
Look who we saw, and somehow the only picture i got is grainy and faded, hmmm isn't it funny how they are always like that?
An overnight in Inverness and a stop at the Loch Ness visitor centre, with walls of nessies: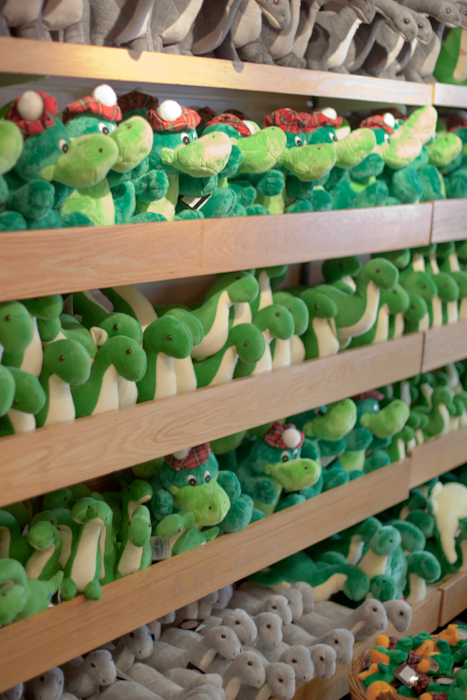 Poor photo, it must have been the monster influence again :(
Then we met some other creatures, we'd seen quite a few but none as close to the road with a convenient stop nearby. I like to imagine that these guys are called Hamish, Gordon and Bruce, since I don't know their actual names. I shouted 'oi, hairy!' and two looked over, though…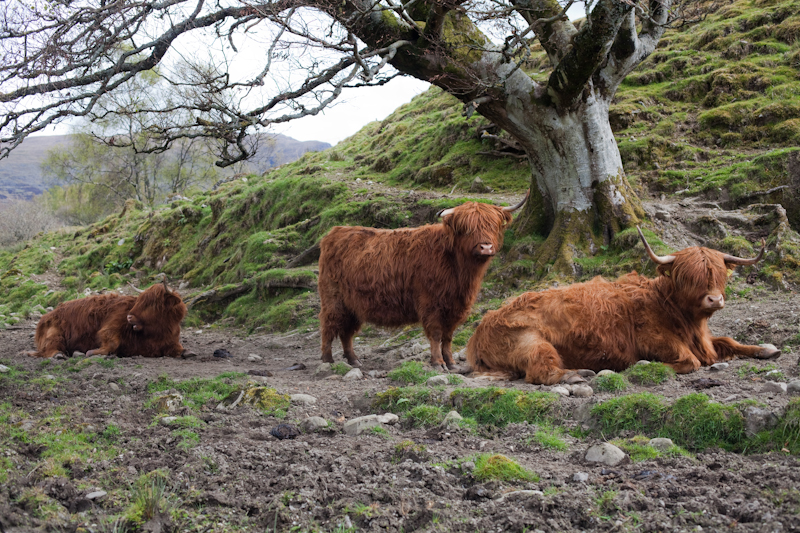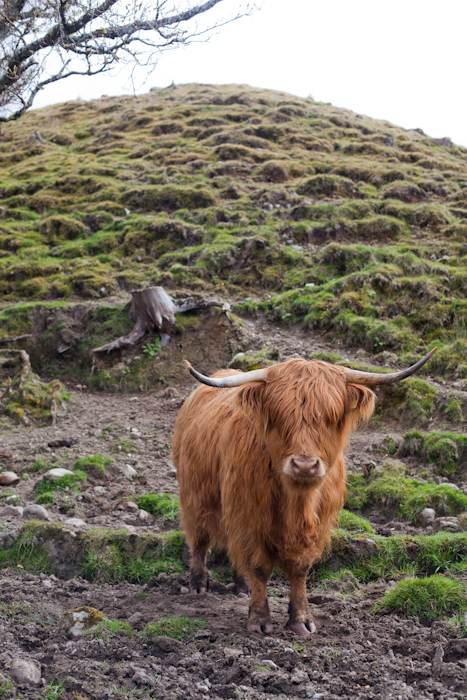 I do wonder how they can see through that hair. Bet it's lovely and warm though.
Our final overnight stop was Stirling, a night in a lovely hotel that used to be a school (where my great uncle went apparently!) where they serve haggis for breakfast, much to Ryan's delight. Thankfully you can opt for a continental breakfast.
Our companions wanted to 'visit braveheart' so we popped over to the Wallace Monument before starting the long journey home. I swore I'd never climb the hill from the car park to the foot of the monument again, but somehow I found myself doing it in my bike gear, ugh. It was much easier on the way back down though…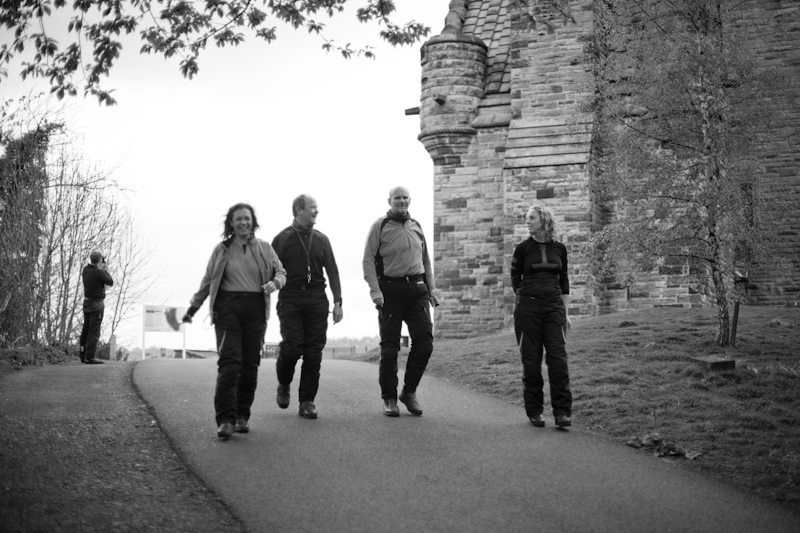 A quick shot of the monument with some dramatic skies before getting wrapped up and packed up for the road to Ayrshire: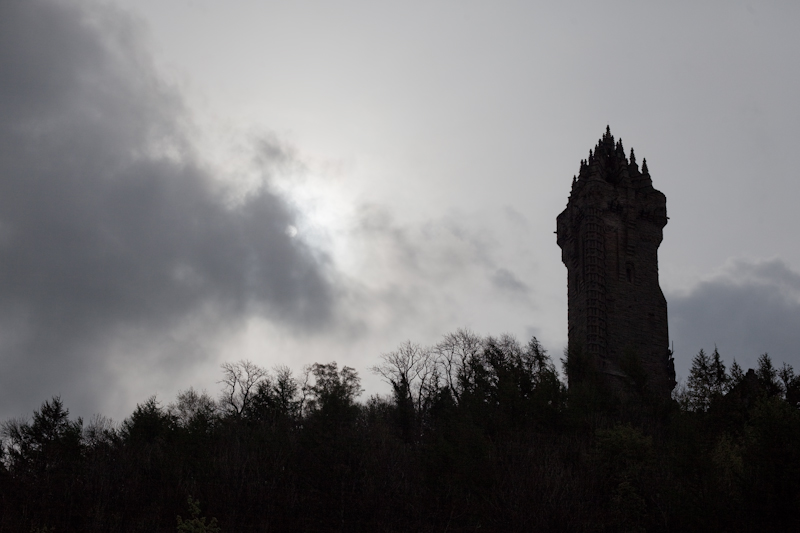 Then we made our winding way back down via Duke's Pass in the Queen Elizabeth forest park, all the way to Stranraer Cairnryan against some serious wind, to enjoy a fairly calm sailing home and a nearly completely dry journey from Belfast to Dublin. Phew!