until next time
Now that's a staircase. You know when you see 'french country style' in a magazine and you wonder if anything in real life actually looks like that?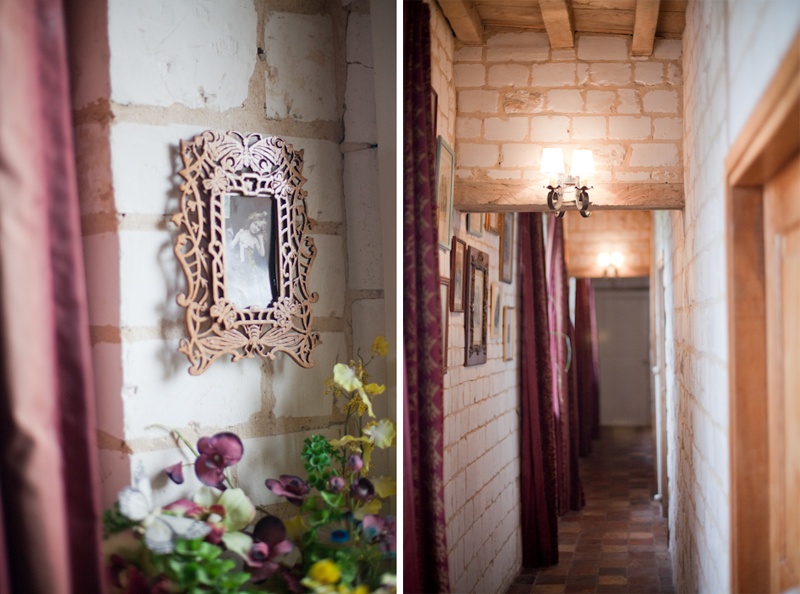 It really, actually does. And not in a twee, unlivable way either. It was slightly spooky in the dark, but when the light was streaming through those windows it was absolutely gorgeous.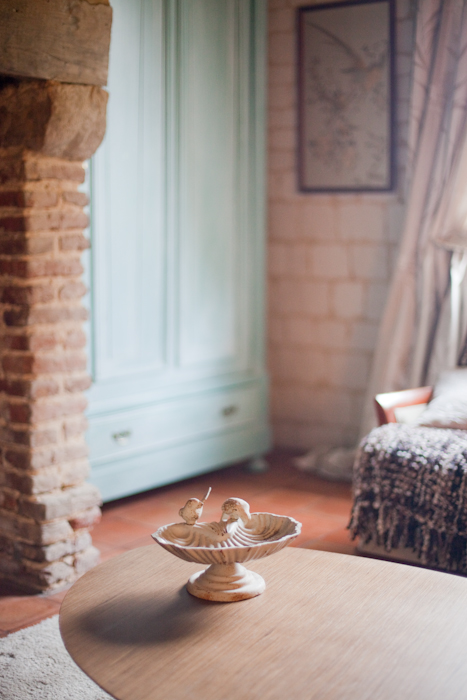 Apparently the rooms all had their own particular characteristic, ours being 'chambre aux oiseaux'. Lots of lovely wee birdsy details, some I'm only even noticing now i look at the photos!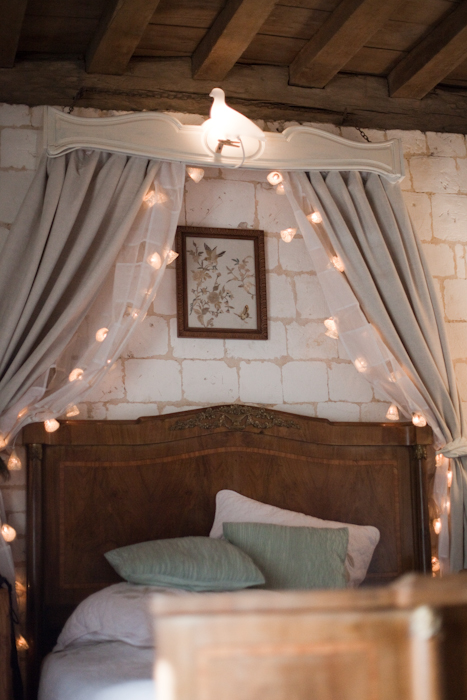 Do you see those fairy lights?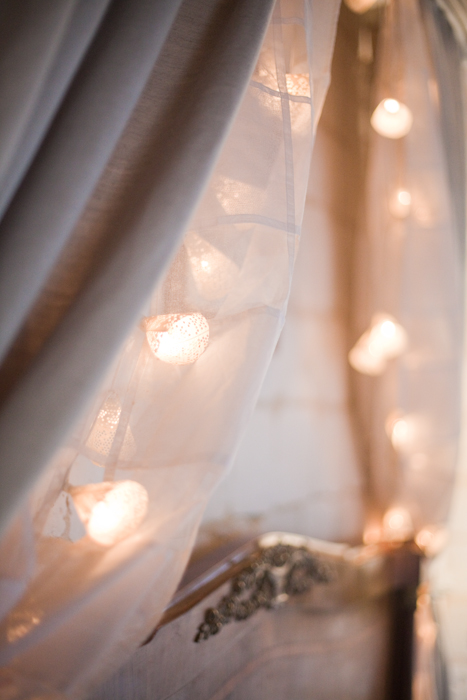 Seriously, do you see them? I was rather excited. I made ryan hold off on the snoozing so I could take some pictures first :)
What a place to spend our final night in France. If there was a tiny part of me that hadn't been completely besotted with this country, this was the final push over the edge.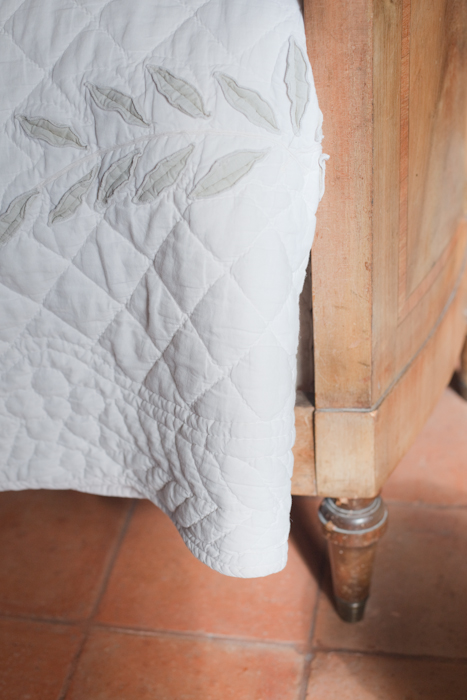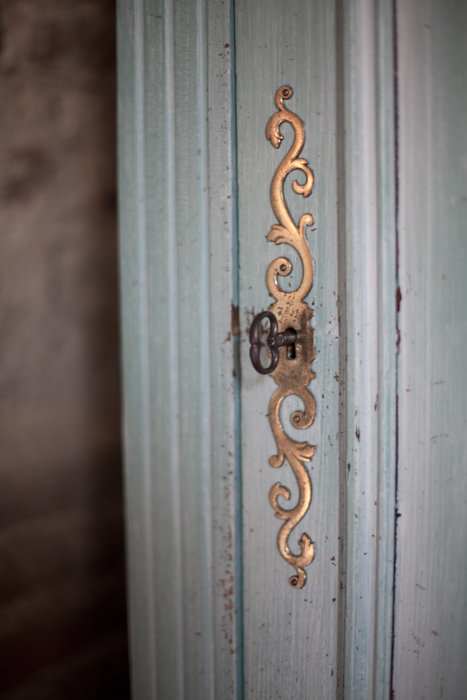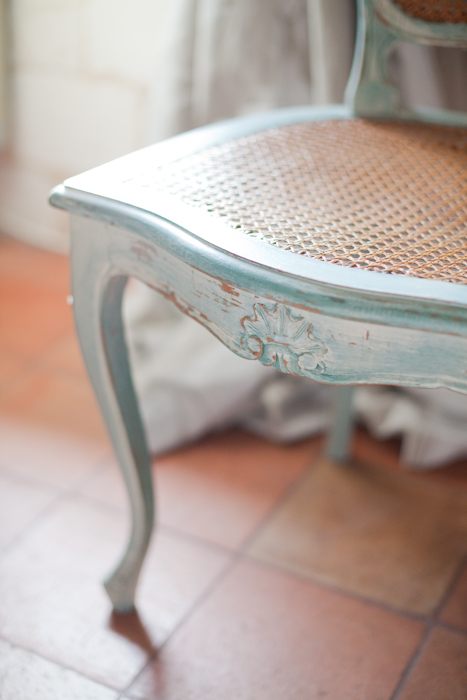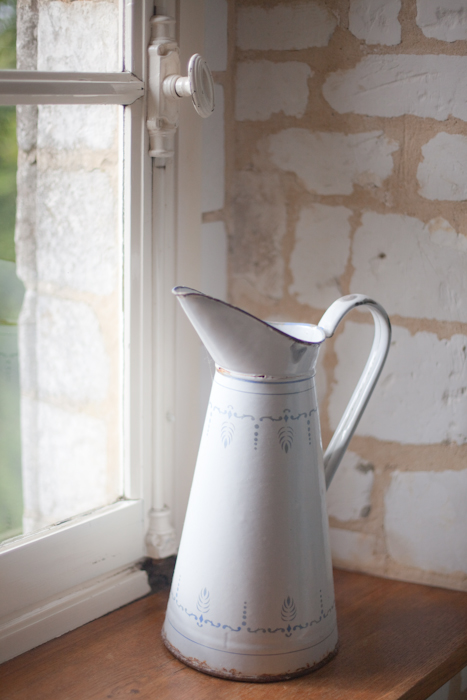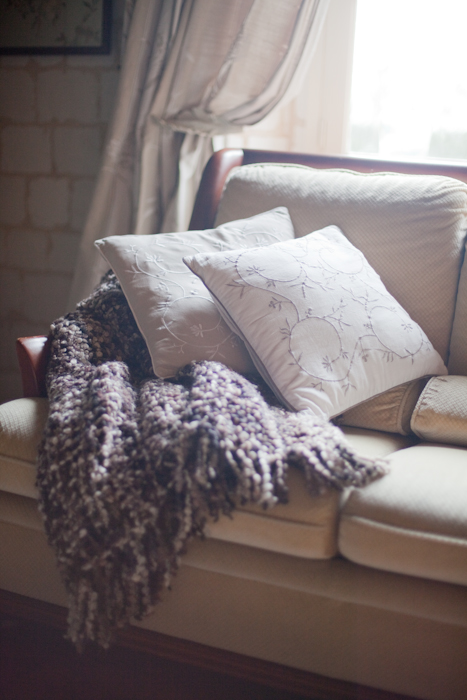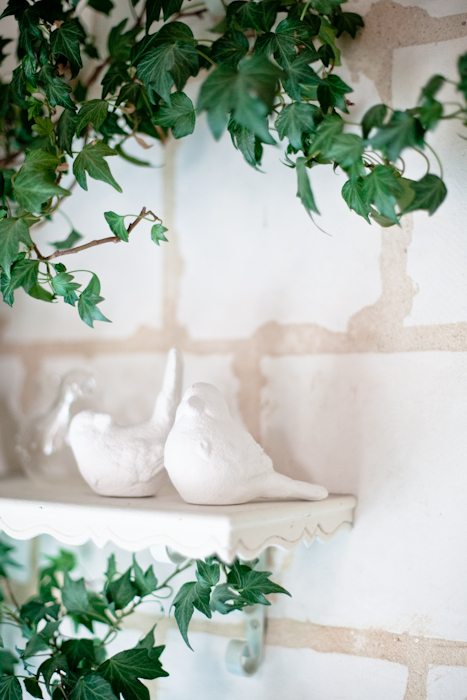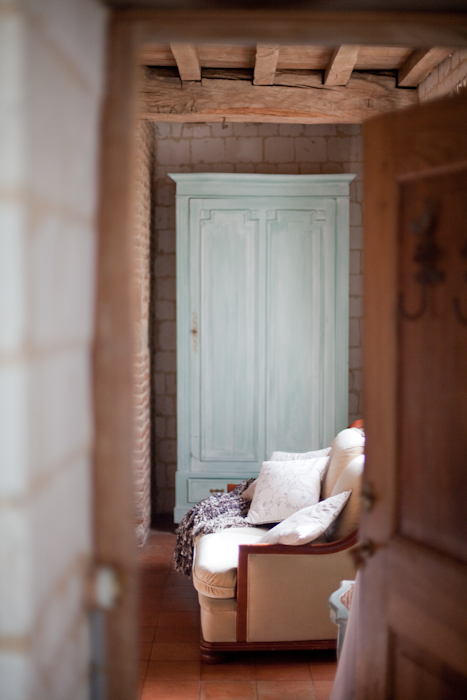 We had a lovely dinner at the nearby town of Montreuil in a restaurant called 'Le Patio' which sounds a bit tacky but it really wasn't. The staff (one of which appeared to be the owner) were hugely friendly and helpful both to us and all the other tourists with awful french who were having dinner there, when I'm sure it'd be easy to get fed up with the constant string of mispronounciations of their beautiful language. It was the perfect evening to round off the holiday, especially the flambé version of the crème brulée which I had to polish off since it was absolutely swimming in about a triple shot of Grand Marnier and ryan had to drive back to the b&b. Shame we both couldn't get sozzled on a bottle of red wine as well, but i managed a glass anyway :)
I managed to sneak in a few pics in the morning too, although we had to hit the road early to give us plenty time to cross england in a day.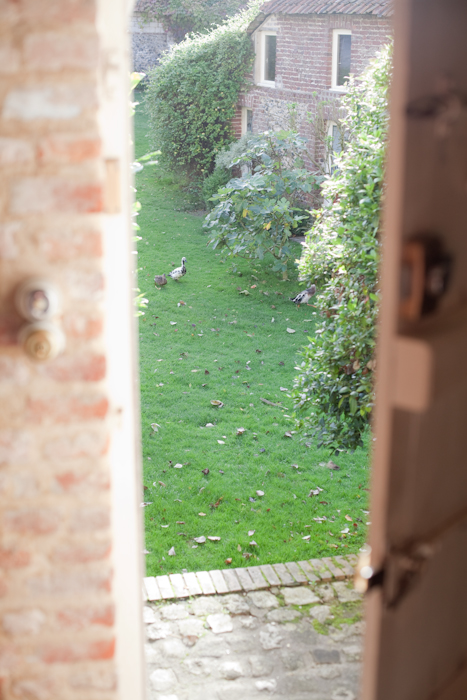 Bye bye scraggly peacocks…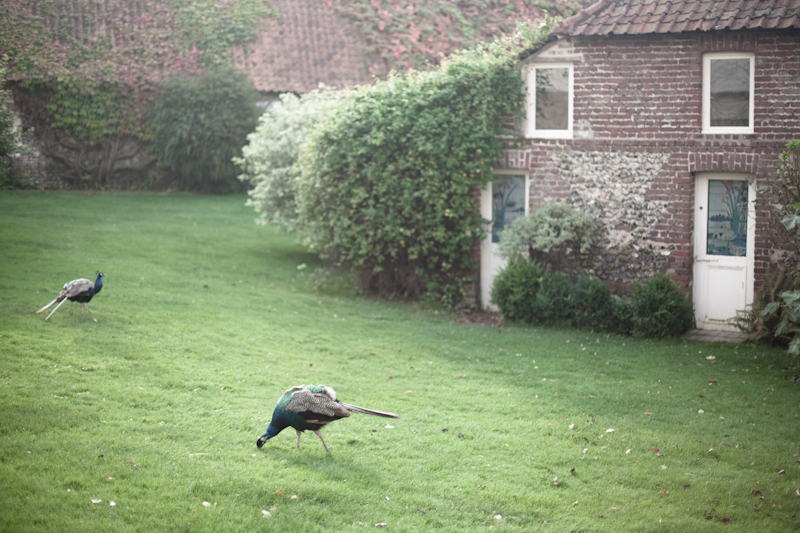 Bye bye france.
Wow.
Can we go back now please?