last stop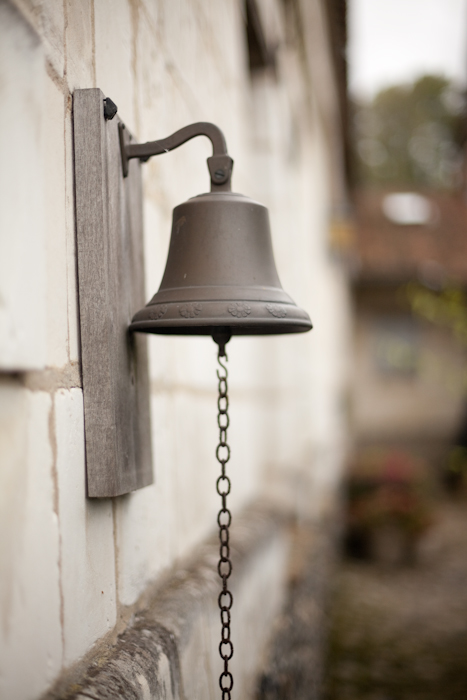 Ding ding!
This was actually the doorbell of Manoir Francis, our last stopover in france before we hit the eurotunnel. Found through a website with an amazing selection of quirky and beautiful looking hotels and guest houses (don't click the link if you want to keep your brain from drifting off into a french vacance daydream), for €70 a night b&b i really didn't think it would be as nice as it looked in the pictures. Oh my, was i wrong.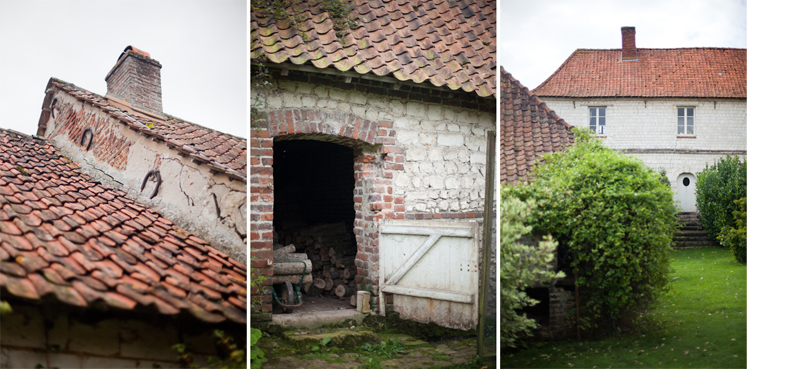 You won't find an equivalent set of pictures on ryan's blog this time, because he decided to have a snooze while I took a wander around the gardens.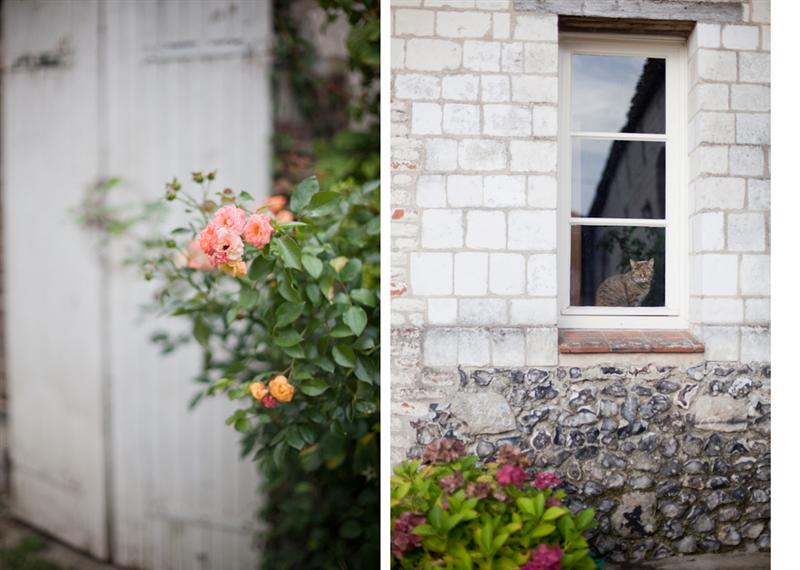 I'll say it again: oh my. There were buildings on all four sides of a grassy area, built with chalky stone and red tiled roofs, with rickety wooden doors, old tractors, fading hydrangeas, various rusty ironwork, rambling rose bushes and to top it off, a few ducks and other billed (and non-billed) creatures wandering about.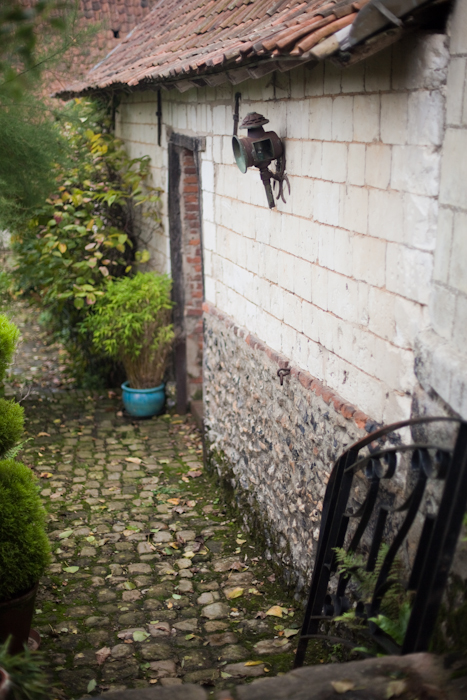 It wasn't that big, but there were so many nooks and crannies.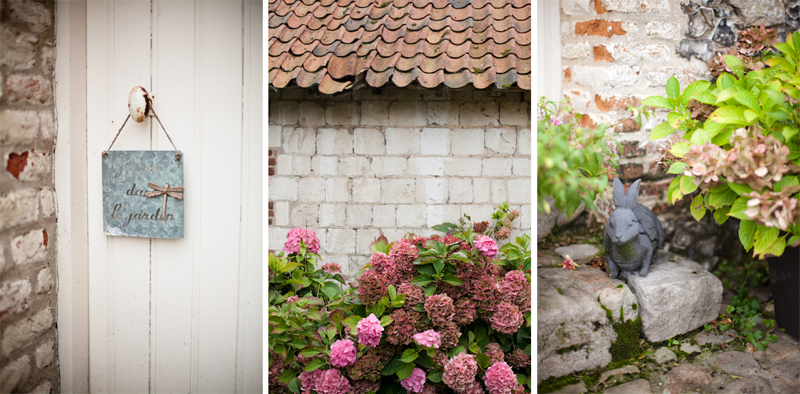 Would you like to come inside? Hmmm, maybe I'll stretch it out into a separate post…