jams, relishes and chutneys – oh my!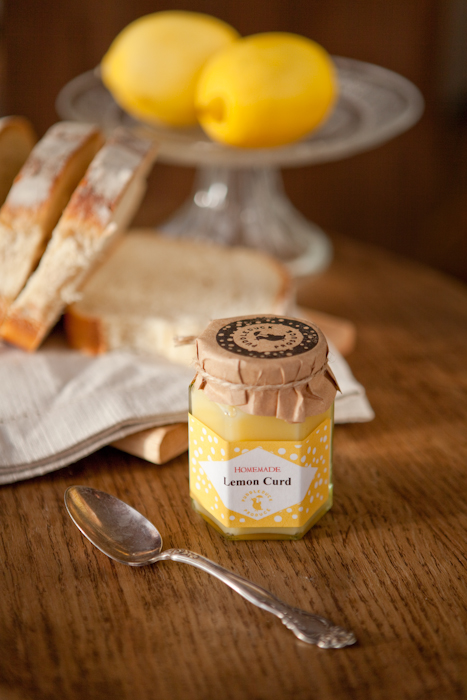 I've been working with the lovely Clare from Puddleduck Produce on some tasty tasty product shots of her fantastic jams and other preserves, and it's been So Much Fun.
I even used it as an excuse to buy a glass cakestand, and a couple of vintage silver plated spoons :)
I played around with the placement of the products in relation to the window in my 'studio' and changed up the backgrounds to get different effects. A summer picnic maybe?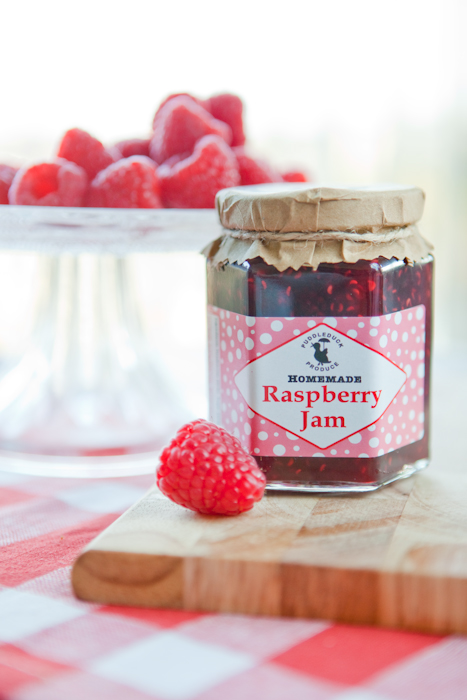 The fruit really is bursting out of the jar, I had some on a scone with whipped cream – a seriously indulgent treat!
This sweet chilli jam and its cute green label seemed to fit well with the rustic bread, cheese, wooden chopping board and red check napkin.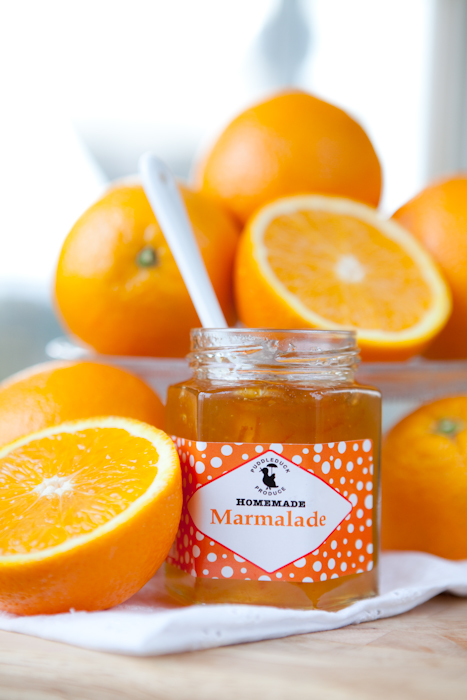 Then I had some really orangey marmalade with really orangey oranges :) I hope you like yours with bits! It's good stuff. My favourite porcelain spoon sneaked in there too.
I believe she's working on something cranberry and christmassy now – can't wait to find see how it turns out!
You can get some for yourself at the the Honest2Goodness market at Glasnevin, or follow PuddleDuckProduce on twitter to see if she's visiting any other special events. Hopefully there are lots of farmers' markets on between now and christmas so I can get some goodies for presents (and maybe just a few for me too)…