come on in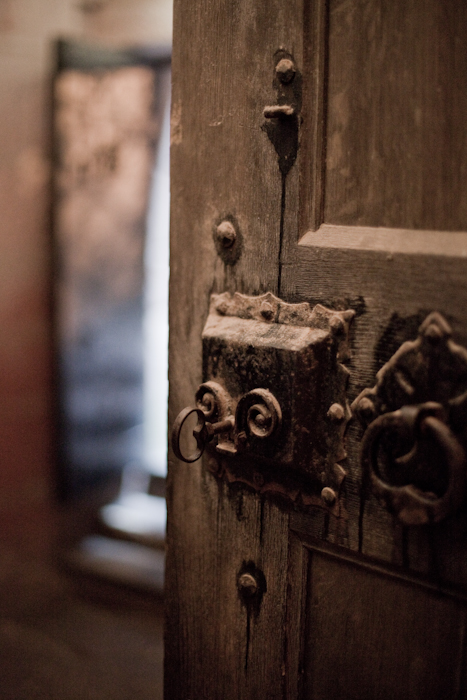 We visited a Proper Castle.
I don't have any pictures of the whole thing, to be honest i don't think we even saw the whole thing from the outside since there are so many walls and turrets and sticky outy bits. What I loved was the ironwork – scrolltastic! I may have gone a bit mad with pictures of door handles and locks.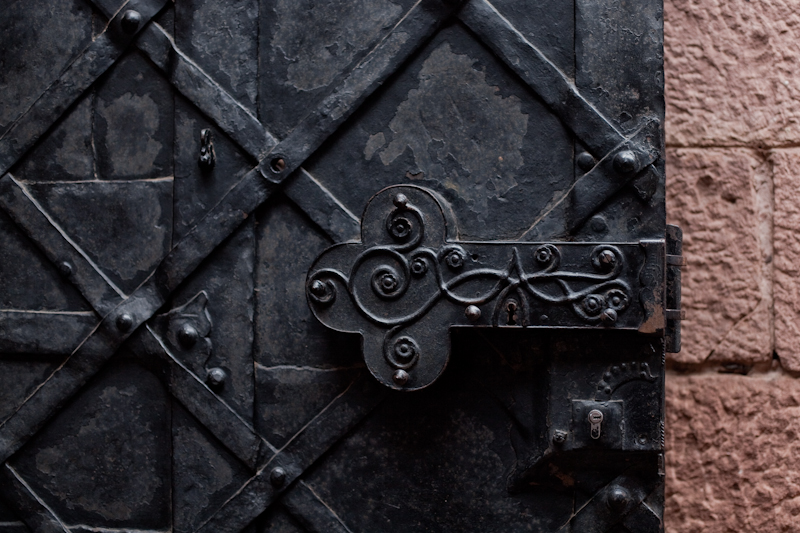 Isn't it lovely? There was quite a lot of artificial light but in some places i think the colour cast worked well :)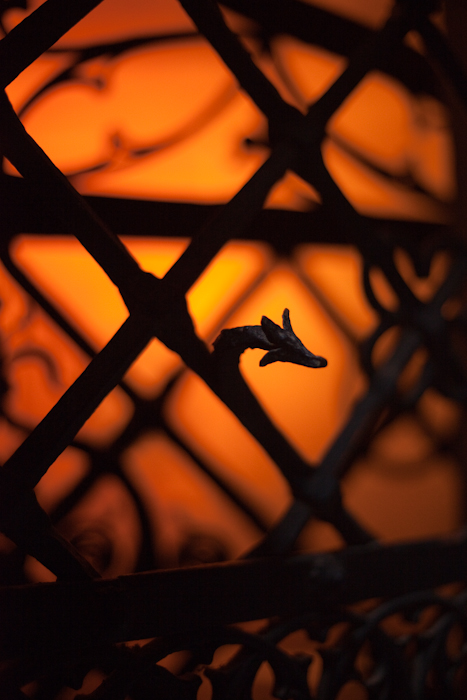 But then there were lovely pockets of natural light from the windows, angled perfectly to show the details in carved wood and textiles.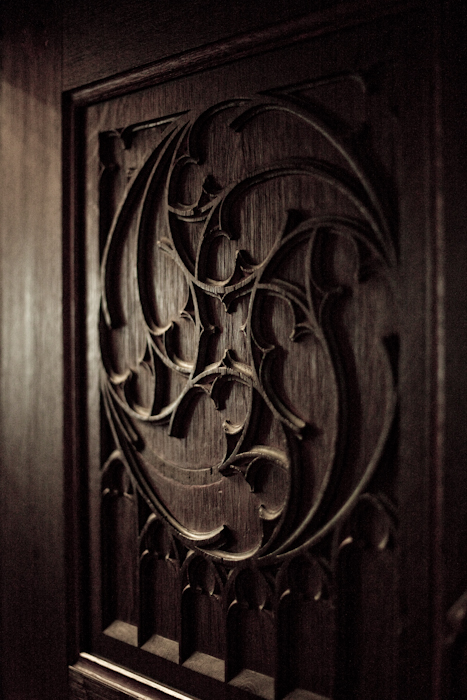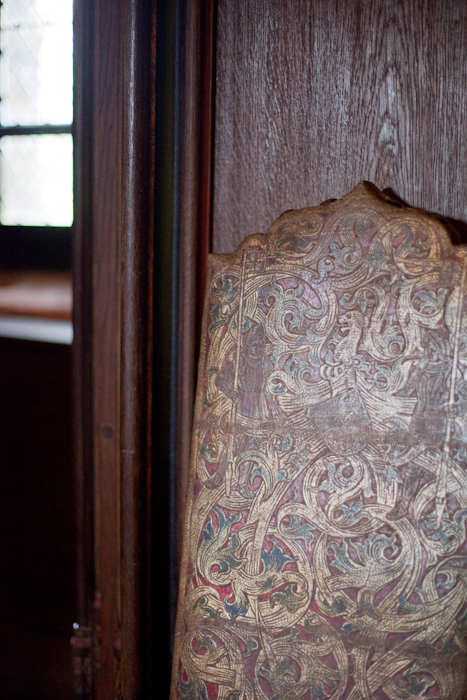 The castle was actually very close to the german border and as far as I've heard about this area there was a lot of fighting between the french and the germans over who it belonged to. I wouldn't like to have been on the receiving end of one of these: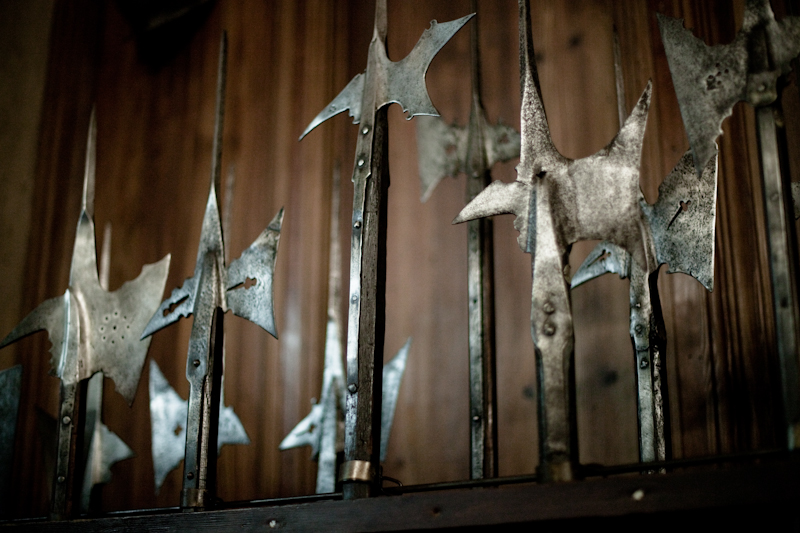 But there was definitely an advantage to going this close to germany – and the Black Forest. To me, that means one thing only…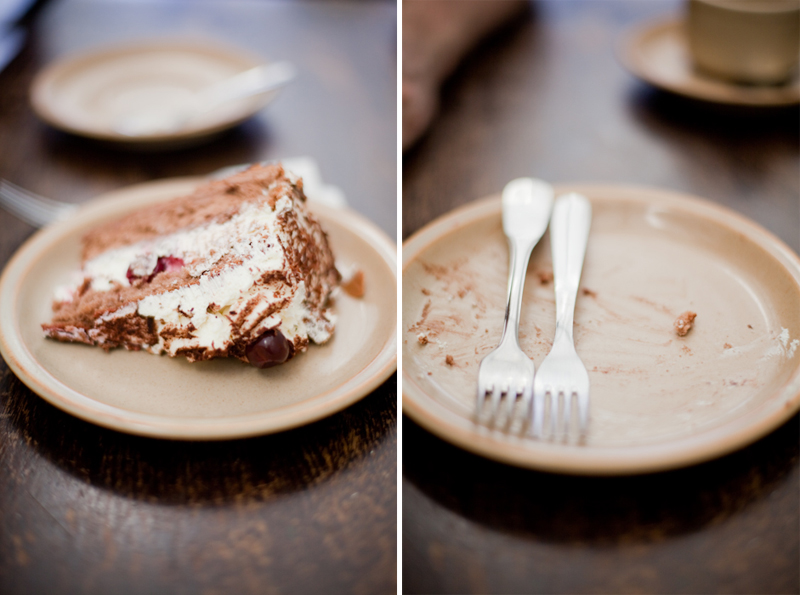 Yes, we shared it :)