postcards & snowglobes
There isn't really a whole lot more to this place apart from just going there and being able to say 'I saw it with my own eyes'. Luckily we left it late enough to avoid the peak of the tourist hordes, but that also meant that the main attraction was already closed. Looking at the rest of the stairs that would have had to be climbed, I wasn't heartbroken.
I indulged my secret love of tacky snowglobe souvenirs (i got one that has sheep on the base, like in most of the pictures that i saw before going there) and purchased a few postcards for family – it was hard work to pick one out that didn't have a fake sky, a perfect reflection, or pirate ships and giant seagulls photoshopped in – in hindsight i should have gone all out and bought the most ridiculous looking one there, ah well.
We had purposely arrived late so that we could hang around for the daylight to fade and the lights to come on. I have to confess to having this in mind, but who knows whether the sky would cooperate (also, I don't know where that was taken from, because we had no nice still water for foreground, just tour buses, oh well).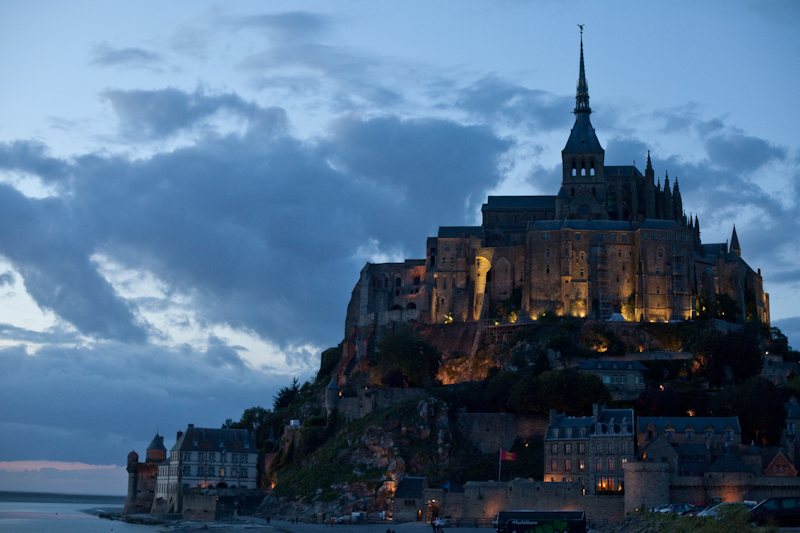 Mine is somewhat less polished but hey, I was there and I saw it :) On the upside, we drove away a bit to get a wider shot and I happened to spot a lovely house behind us with the lights on and the moon just risen behind it.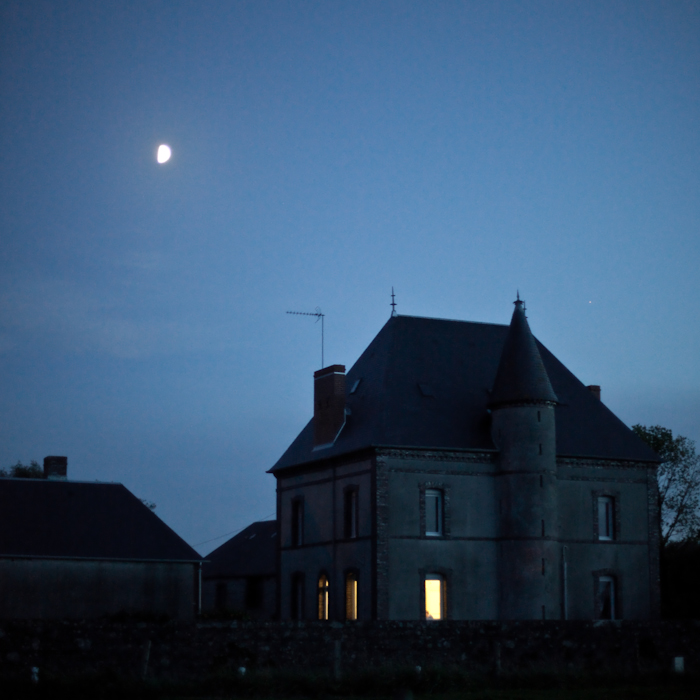 Which i think i prefer almost infinitely :)