styling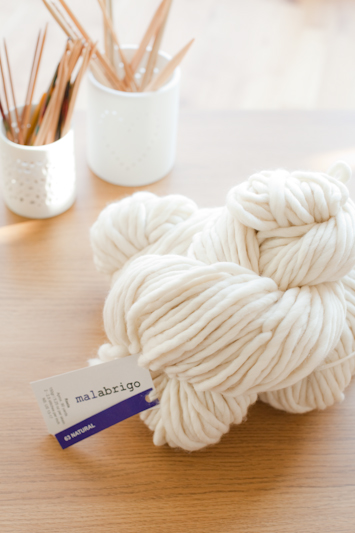 A nice sunday afternoon job for me is taking pictures for my ravelry stash page. When I'm away from home, it's handy to be able to see what yarn i have to choose from when I'm looking at knitting patterns, and it's even better to have a visual reminder of each one. But as much as those are practical reasons, I just really enjoy spending the quality time with my stash (knitter/crocheter language for your store of yarn) and my camera, on those lovely days when the sun is streaming in through the apartment windows.
Besides this practical application for photos of yarn, i've wanted for a long time to combine my two loves of knitting and photography. At the yearly This Is Knit Yarn Tasting event I've attended twice with my camera and in 2010 myself and fellow yarnographer of jewelandarlin set up a little booth for people to bring their projects along to be photographed. It was fantastic, and i'm absolutely delighted when I see the pictures pop up on project pages on ravelry and i get a little jolt of recognition :) You can see the results of both yarntasting evenings and the photobooth (FO Gallery) in the gallery page, if you so desire. And as a wee extra on the night, we were giving away some leaflets that might help someone new to this photography thing to take better shots of their projects.
But I want to take it further. I've had a quick bash at setting up a couple of yarn based photos, this probably being my favourite so far. But I really struggle with setting things up on purpose like this, rather than shooting a found scene. It dawned on me fairly quickly that the old light tent and plain white backdrop setup suck any life and character out of a scene before you can even fire the shutter, but what do you do? I think props are a big issue. Everyone on twitter has heard how much i want a battered old wooden table, and i've been musing over whether yarn belongs in a teacup, in my attempts to understand styling. In the picture for this post, I decided to include a couple of porcelain candle holders with knitting needles and crochet hooks in the background, to add a bit of interest and I think it might be something i can develop a bit more.
Most of my inspiration comes from food photography. I was absolutely mesmerised by the images in one of the jamie oliver books i got, possibly more so than the food itself actually, and i was quick to follow up and find out that david loftus is the man responsible for it. Then i discovered blogs like cannelle et vanille, what katie ate and sunday suppers. They've got this styling thing down. So can I take a cue from what they do? Maybe if you swap out any mention of food for yarn, sites like food bloggers unite might give fantastic advice for us yarnographers. I discovered it today during my research for this post – as well as the blog of a prop stylist, still life style, and I'm going to dig a little deeper to see if there's more like it out there.
Have you any ideas for styling? Do you know if someone else is blogging about it, or about shooting yarny-knitty-crochet stuff?