and we go to our desks…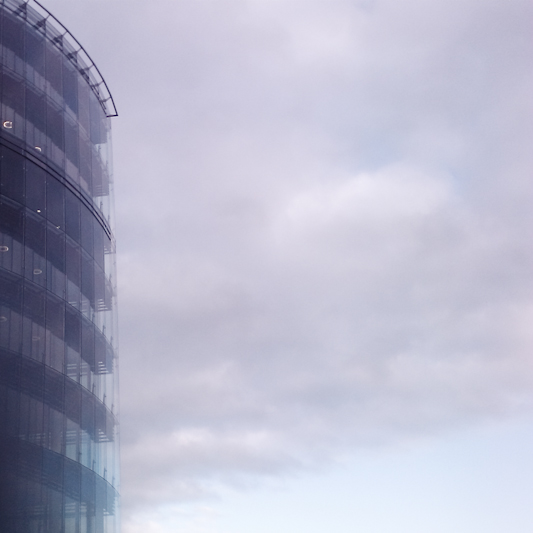 Another day begins all over the city for thousands of people sitting at desks, answering phones, writing emails. Is it possible to make your life meaningful when most of the time in the day belongs to a corporation of some kind?
p.s. this is another from the hero camera. Unfortunately it's also heavily cropped, because I keep managing to put my thumb over the lens as i hold the thing, and didn't realise until i saw the picture on my monitor. Oops!