just a wee holiday – part 4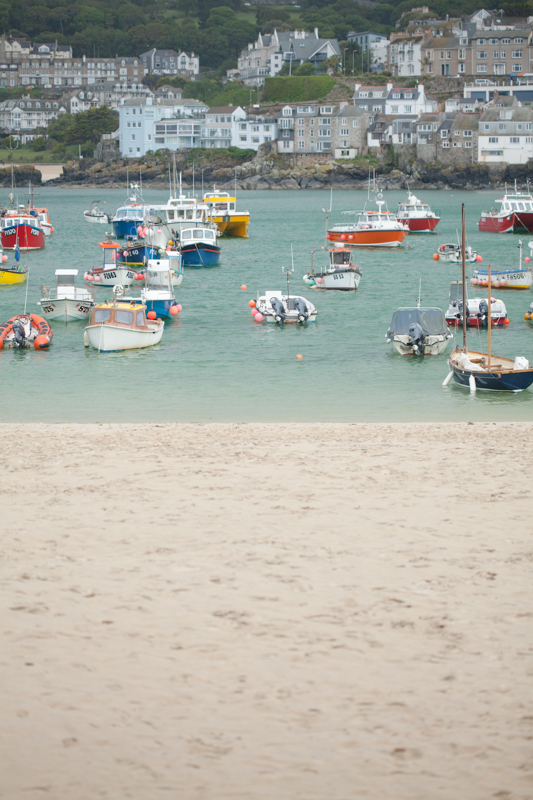 So, we made it to St Ives and I felt like we'd found the Cornwall that I had anticipated. It had all the cobbledy streets, tacky souvenir shops, evil seagulls, cream teas in cafés, cottages with doors in all shades of blue and green, boats in the harbour, pasty shops, farmers market in the town hall, festoon lights between the buildings, and shops full of local pottery and art. And the rain cleared off fairly sharpish after we arrived too. Lovely.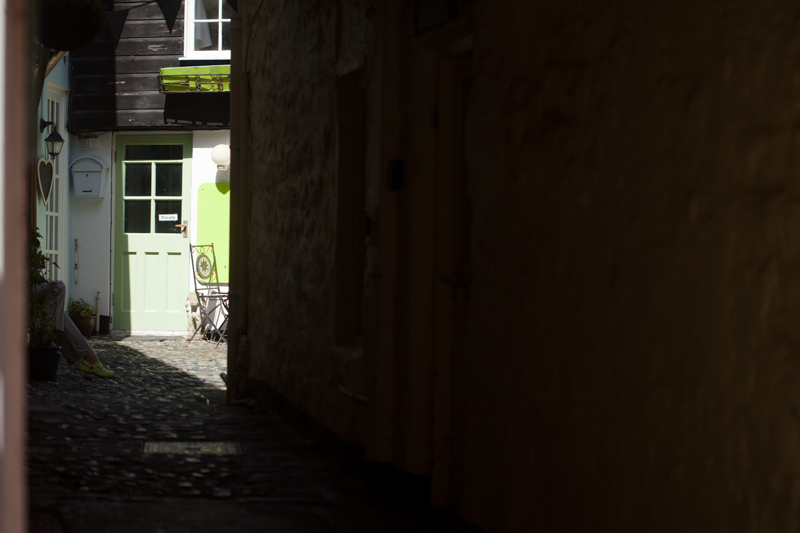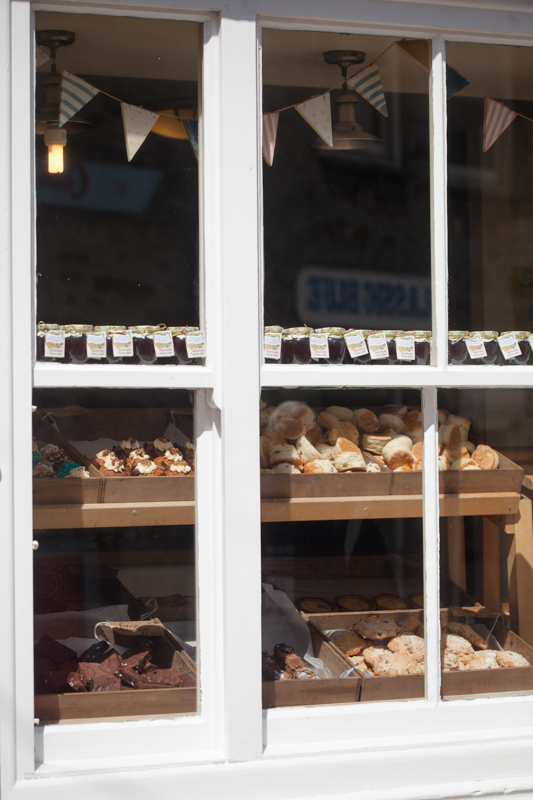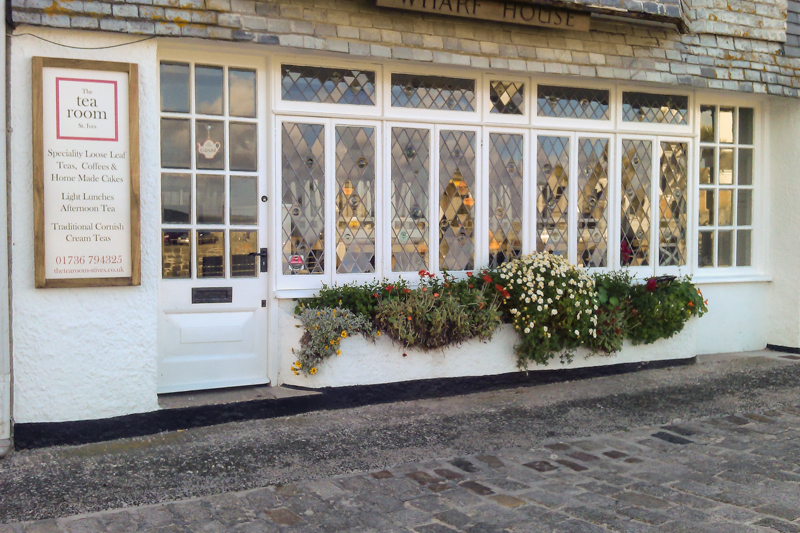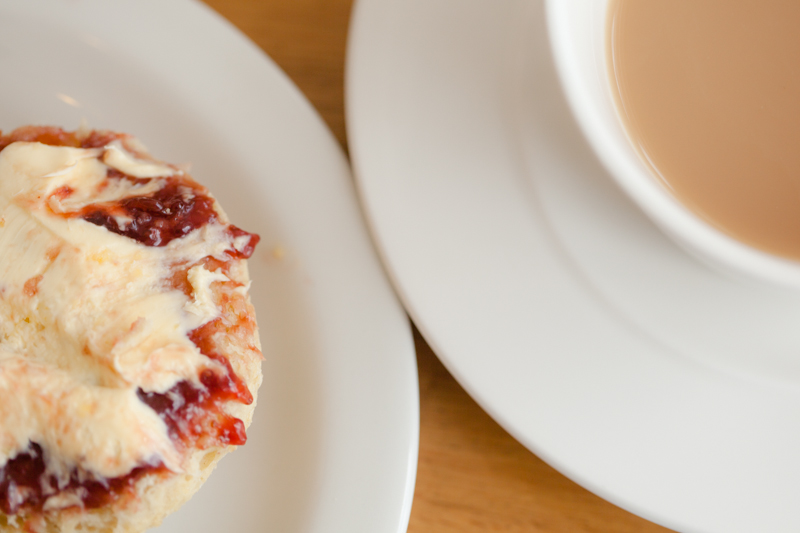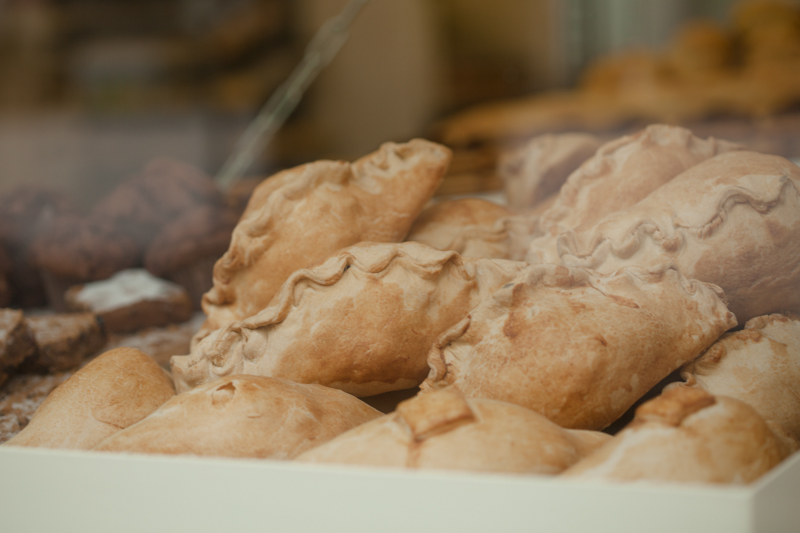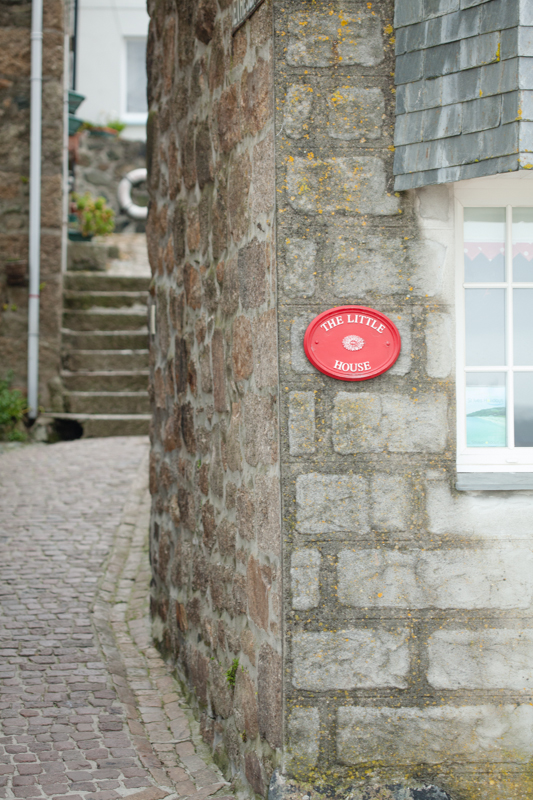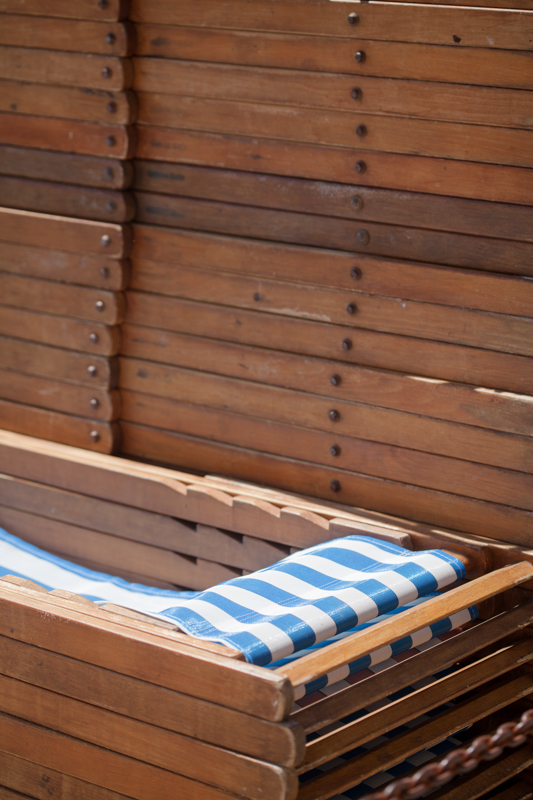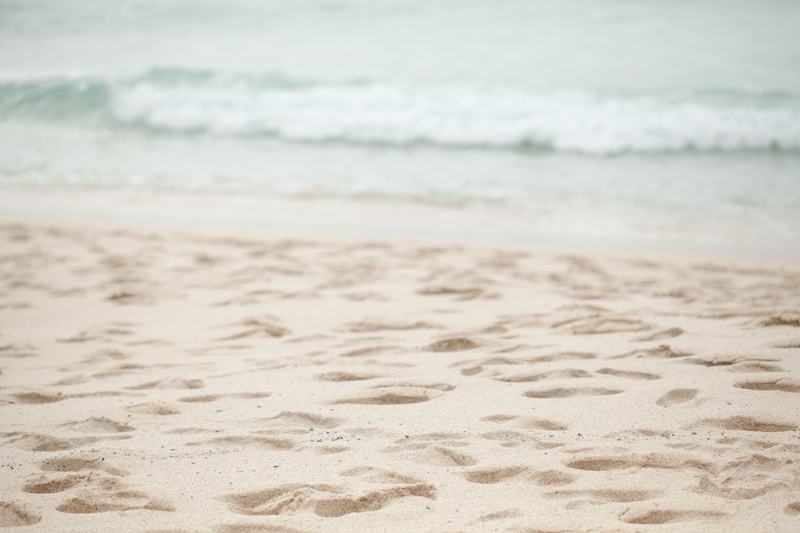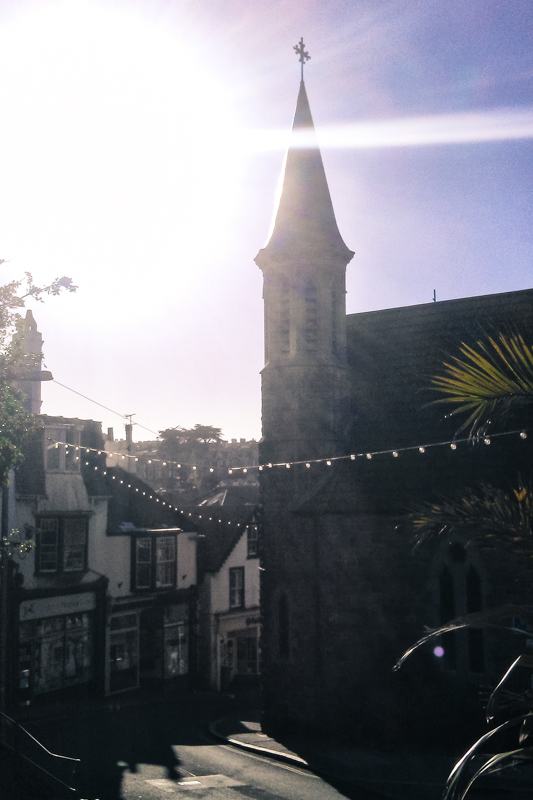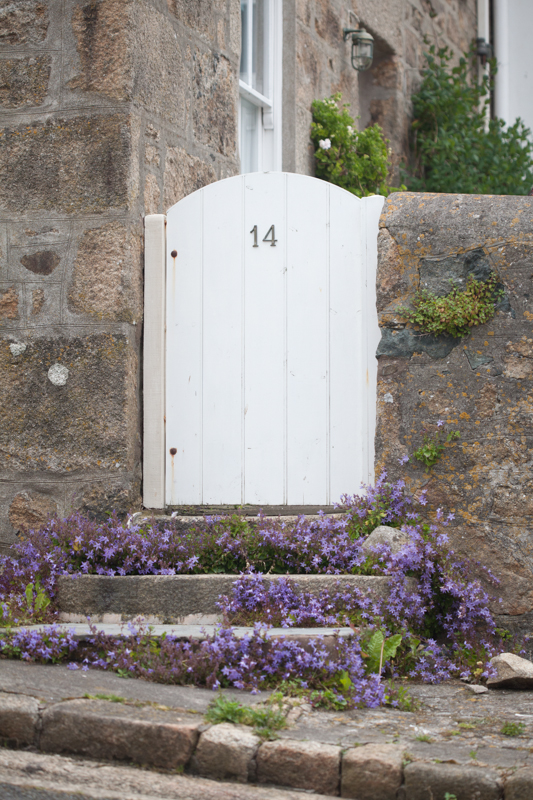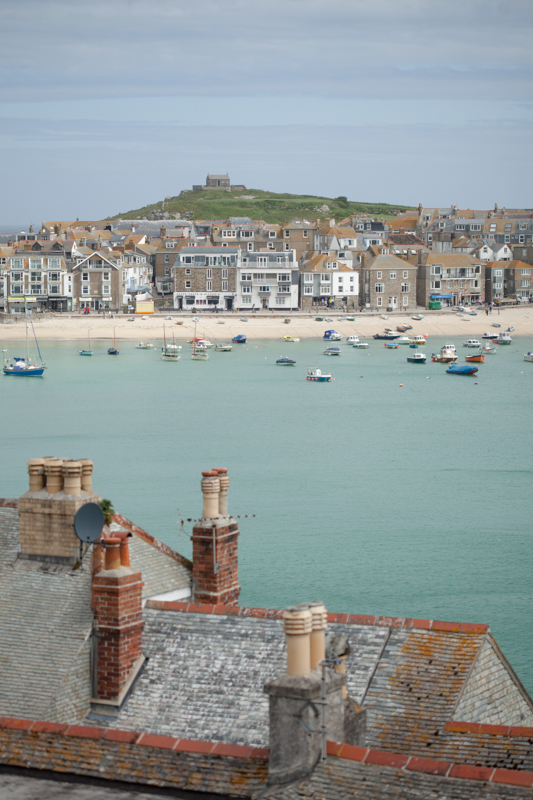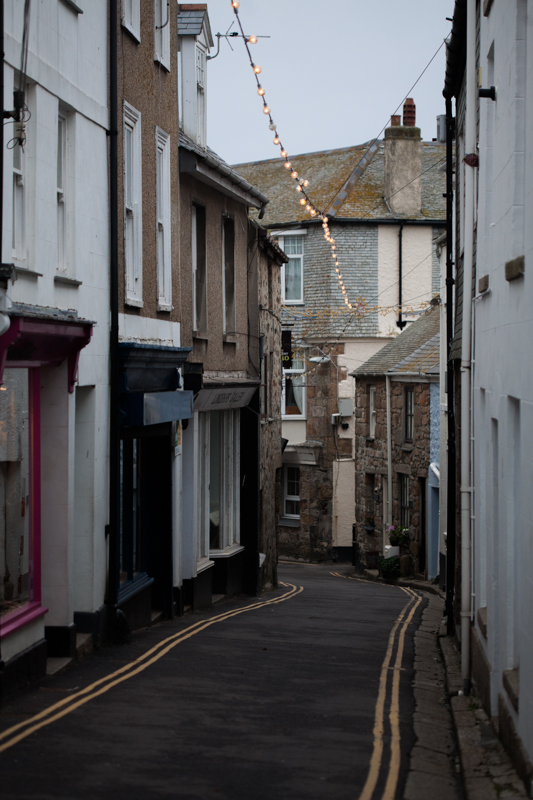 I also brought my little fuji instax camera out and used it for a few shots…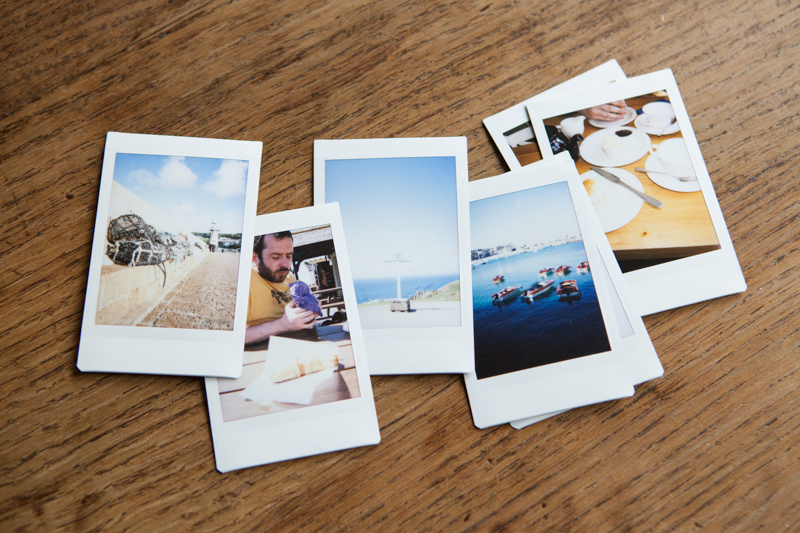 I also made some purchases. To add to my mini-snowglobe collection: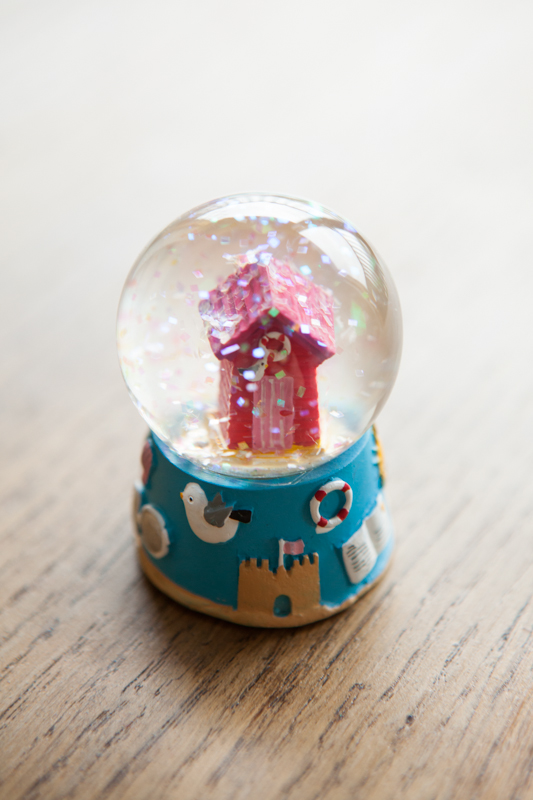 And in a fit of nostalgia for the shell-shops that I remembered from childhood holidays, I bought this tiny trinket box made from shells.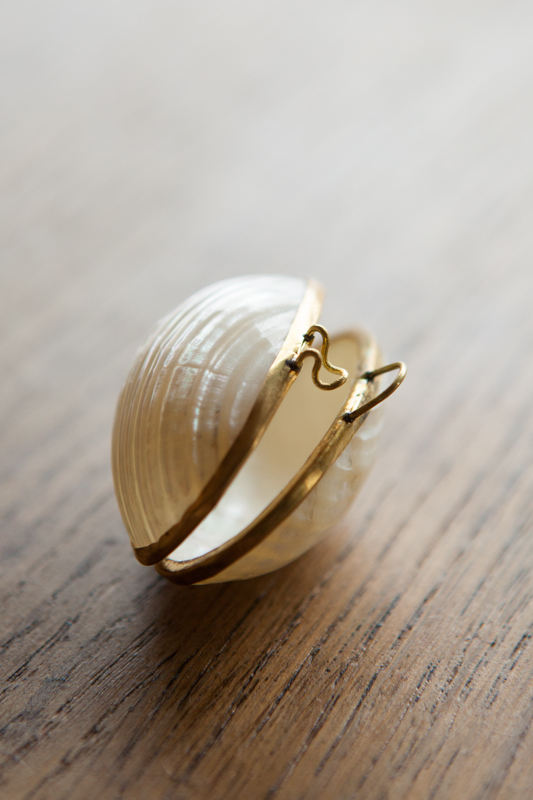 (I may have a slight obsession with things that you can put stuff in). In the shop beside this one, there was one made from a different kind of shell which I saw for sale on BHLDN for $18, a bit of a markup from £2.99!
Also, not pictured: a tea towel with a pasty recipe on it. Souvenir win :D