just a wee holiday – part 1
Between the lure of cask ales, pretty seaside villages and botanical delights at the Eden Project, there was enough to get us planning a wee trip over to Cornwall this year.  And as other lovely holidays have begun or ended with a spin through Wales, so did this one. I didn't realise until Ryan pointed out after I gave him the official dig in the ribs to pull over for a photos stop that this is probably very close to exactly the spot we've stopped at a few times now, but I took the photo anyway because it's quite something. Even though I'm not the one in charge of the bike I still appreciate a nice road surface and some long sweeping bends winding through beautiful scenery, and Wales wins on every count.
We had one other stop for a bit of lunch by chance in Dolgellau which was tiny but pretty, with the hills peeking over the high street…
It had a pub with tables outside in the sunshine and tasty sammiches, and a very friendly local offered to take our picture when he saw me with the camera. It was only after I had to explain how to use it that I realised we should have given him Ryan's, since he brought the NEX 5-N and that's probably a bit easier to handle. So we got a lovely portrait of the place where we ate :)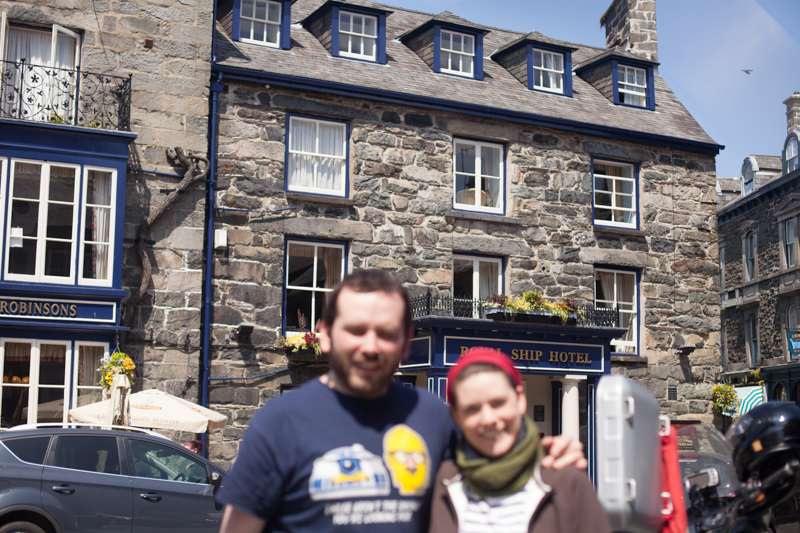 Oops! Ah well.
We stopped overnight just outside Bristol for a long overdue catch up with friends, where our arrival on the bike was apparently much anticipated by their wee boy who called us 'boy motorbike man and girl motorbike man', so cute!
We woke to a bit of misty rain in the morning but it was more exciting than depressing, since it gave a beautiful 'misty layers of trees' effect. I kicked myself for not stopping for photos sooner but we managed to find a fairly picturesque side road and took a few shots: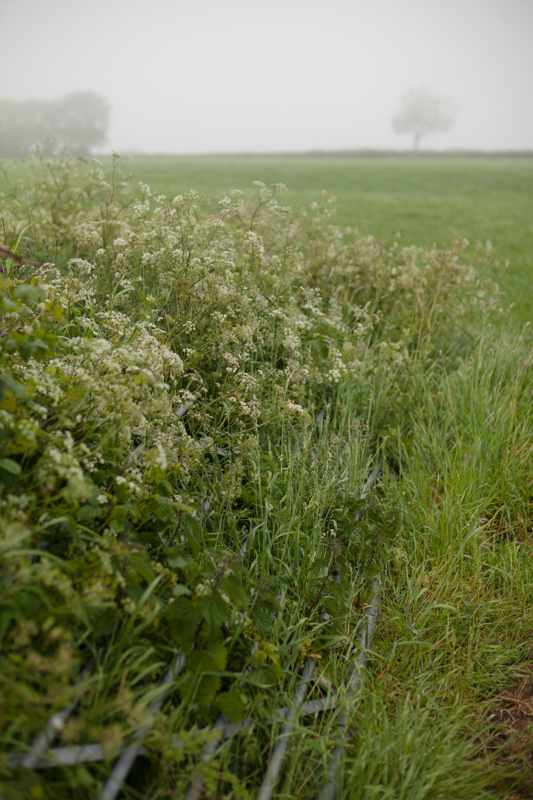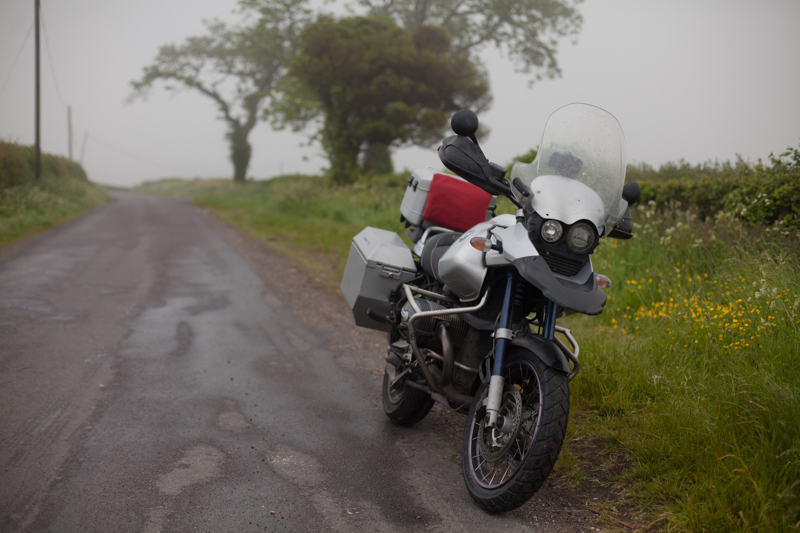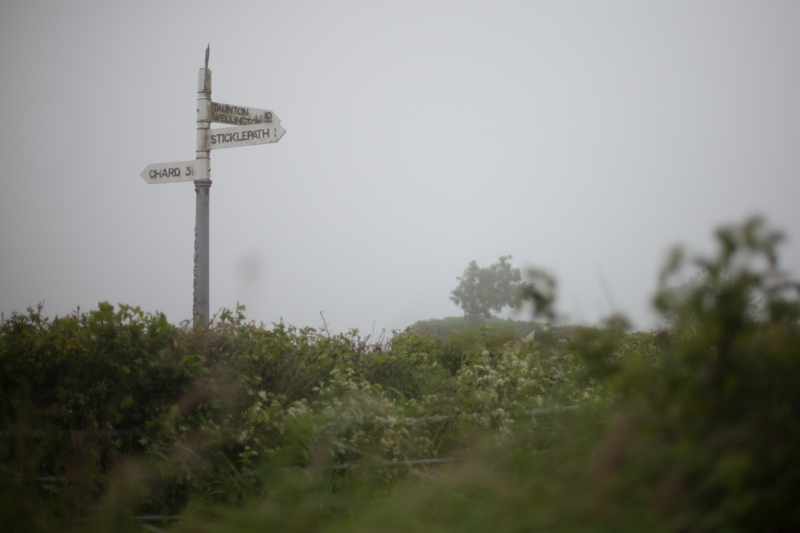 Sticklepath! Love it.
Rolling hills, lush grass, wildflowers on the roadside and villages with pastel-painted houses and rustic bridges. Hopefully the photos give you an idea…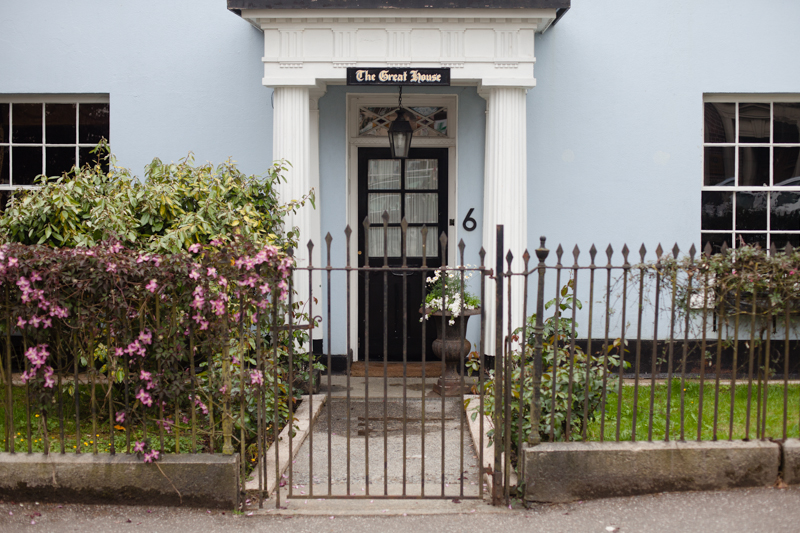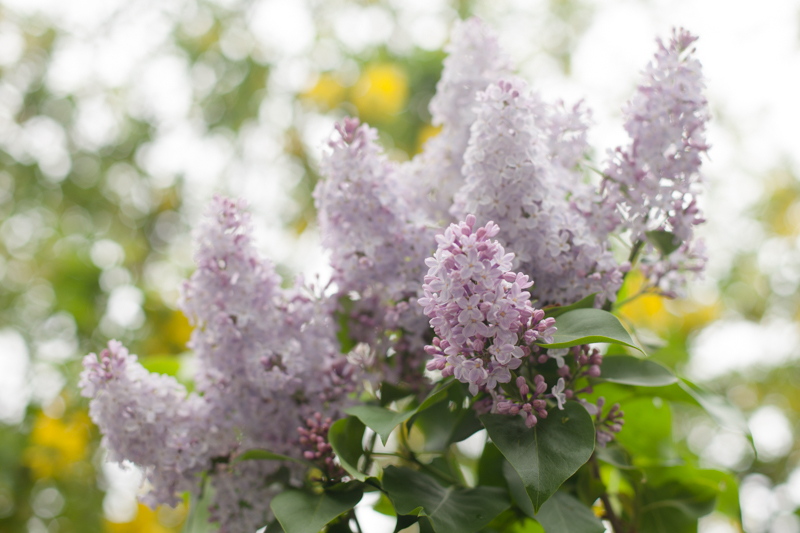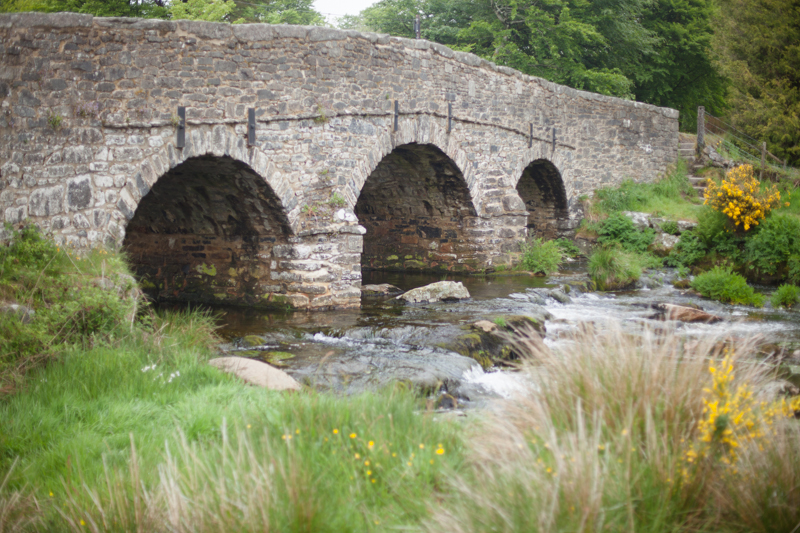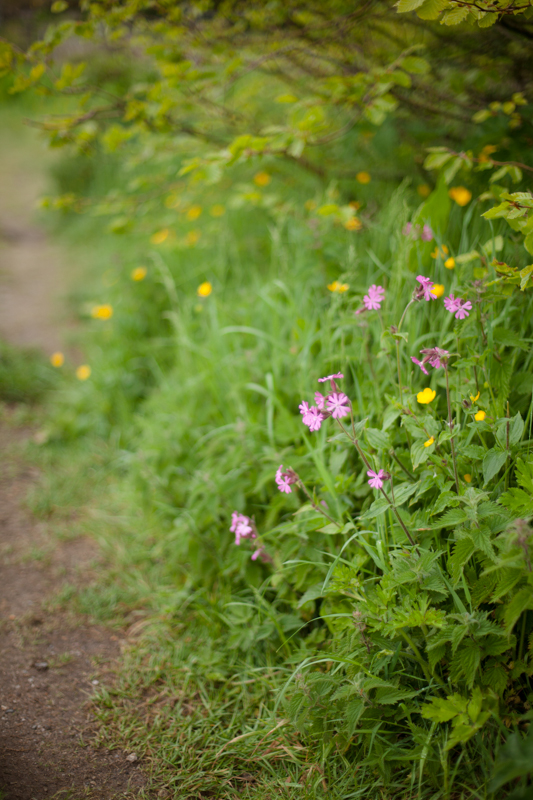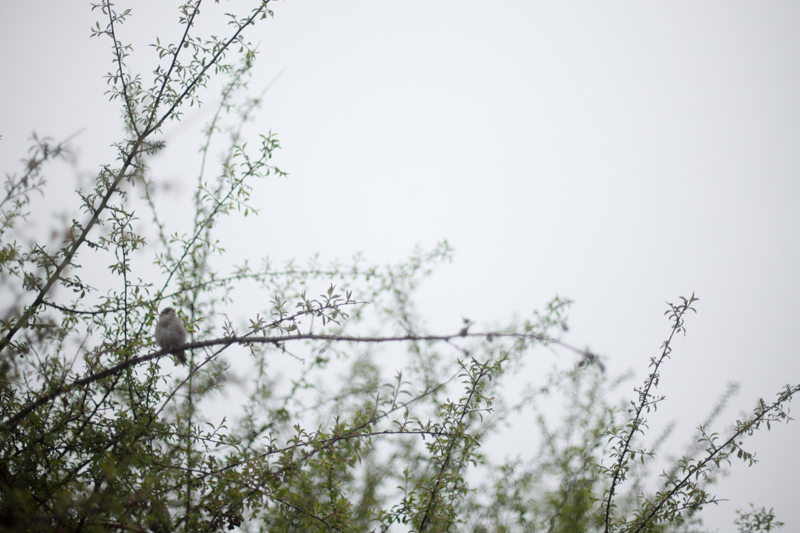 And noisy little birdies!
We planned a route through Dartmoor and I thought the misty, heavy sky was just perfect for the landscape. Somehow, I think eerily beautiful suits it better than sunshine and blue skies.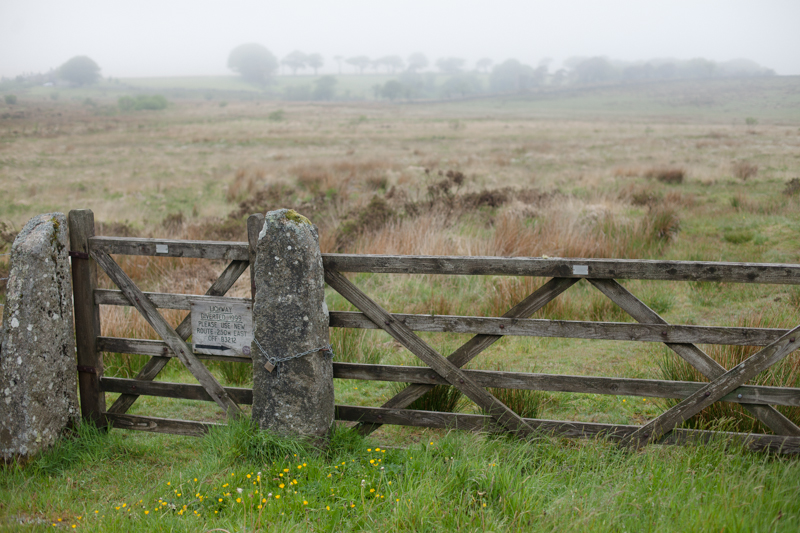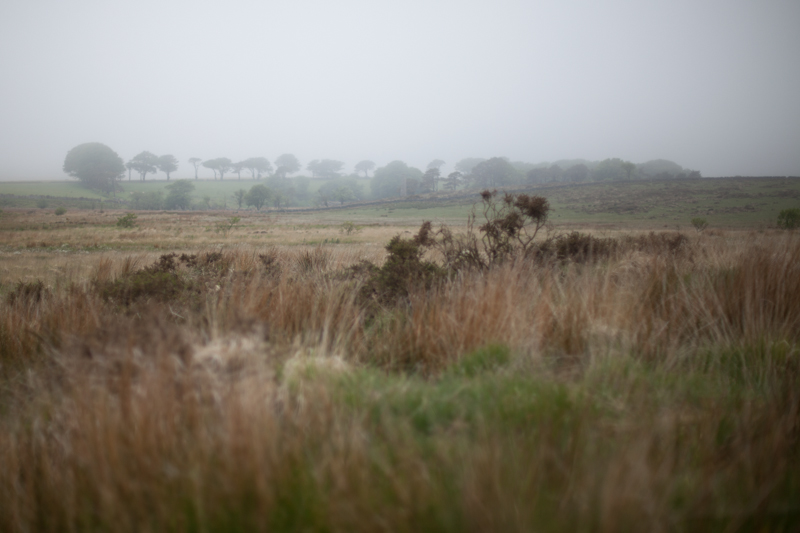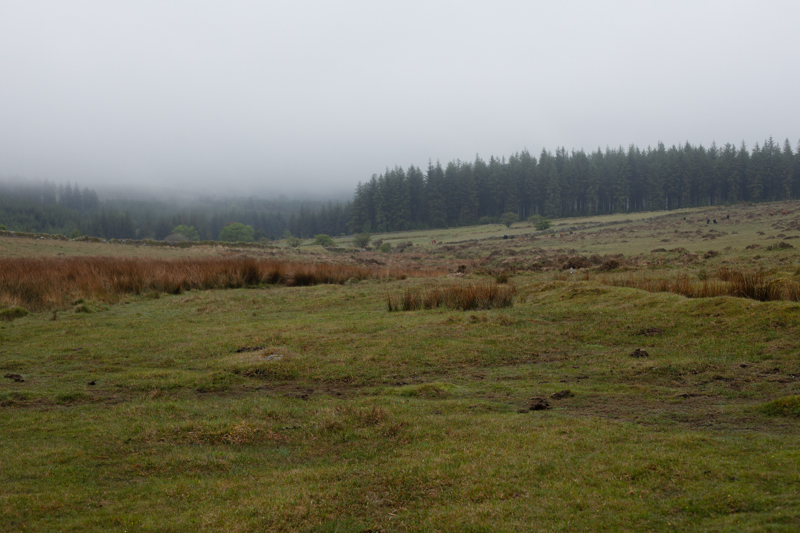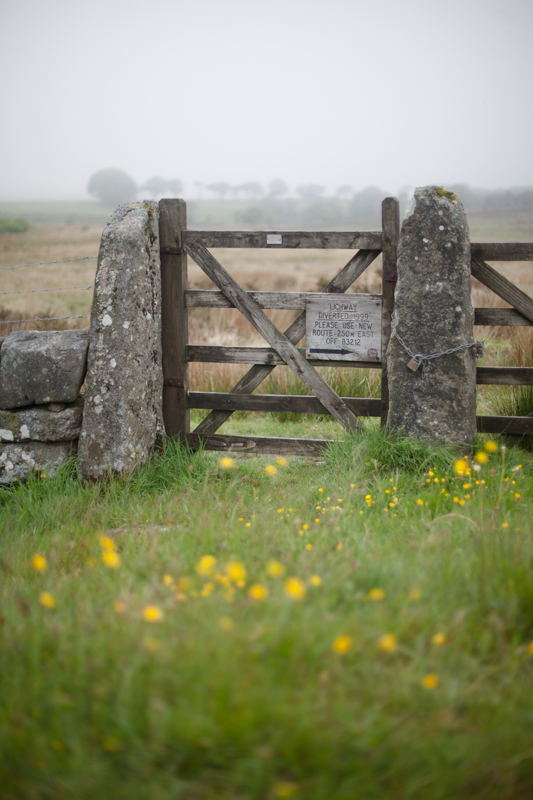 Not far to Cornwall now!