knitted backgrounds
Since I got the ipad mini, I had it in mind to use a nice knitty photo as my background – but all of the shots I already had were too busy to let the app icons show up properly, or had stuff in the wrong place that just didn't work well as a background.
So today, instead of doing housework and all the other bits and pieces I have on my obligations list,  I dug out some appropriately photogenic yarn and needles, knitted some garter stitch and set it up to photograph on my lovely wee table (bought mostly for the specific purpose of being a nice background) and took a couple of shots that I thought might work.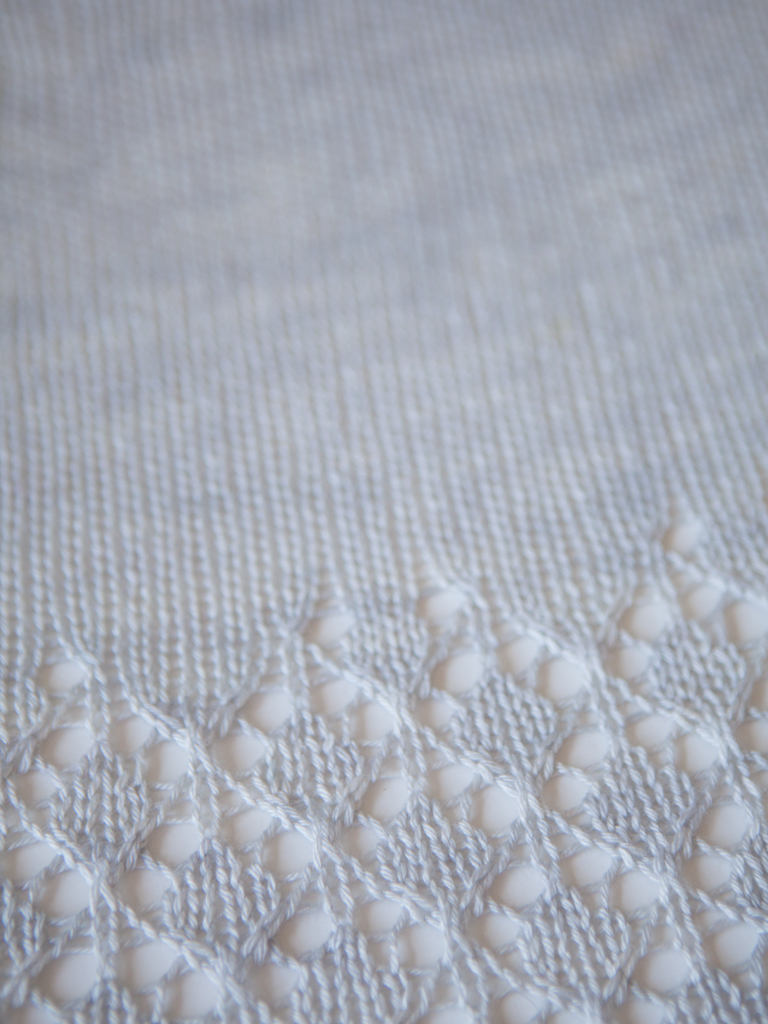 While I had the camera out, I also took a few shots of my latest project off the needles, a Quite Continental shawl in some beautiful Skein Queen Lustrous yarn, in the most beautiful ethereal silver colour, a perfect match for the sheen of it, given the silk content.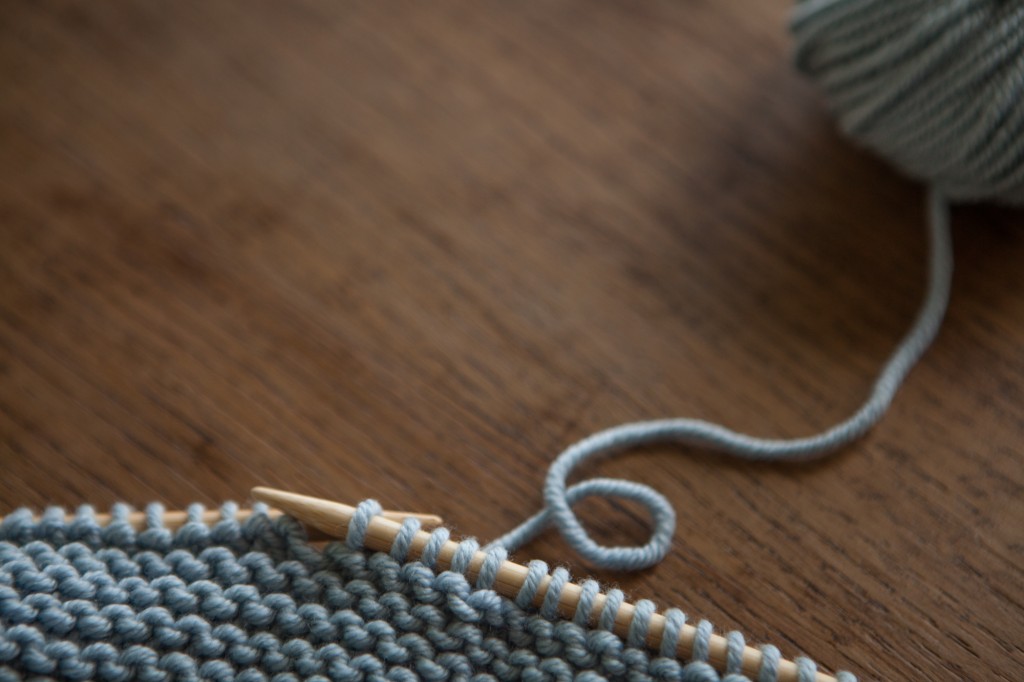 As well as ipad suitable shots, i did a couple of landscape ones that I can use for the background on my laptop – and maybe also my office PC, so I can daydream about knitting while I work ;)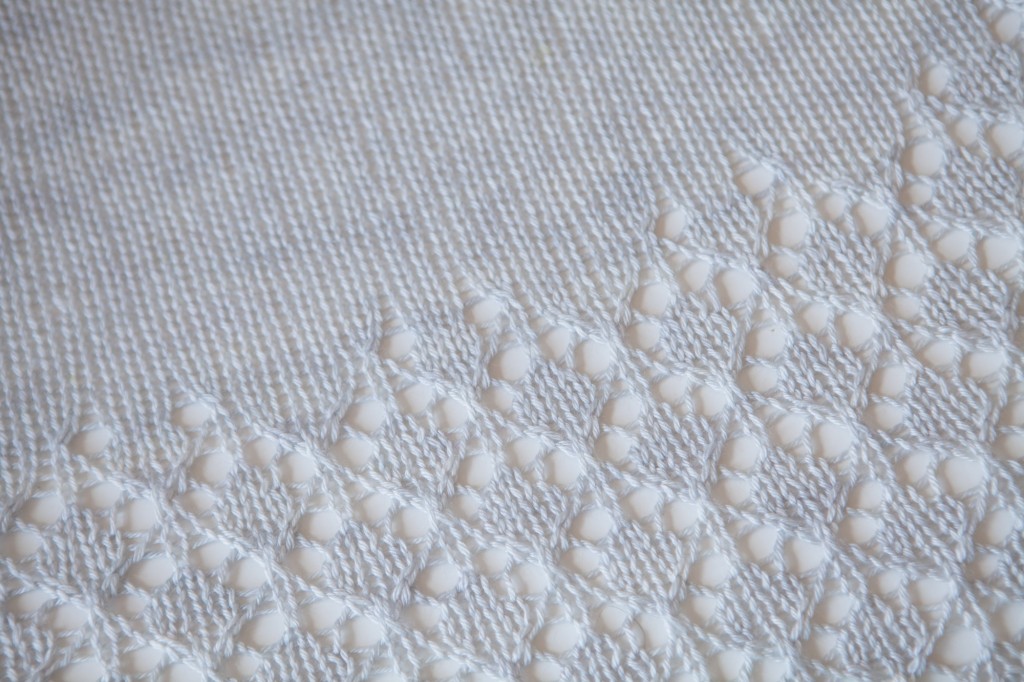 If you'd like to use any of them for yourself, presuming I've done the techy bit right, each of the photos above should be a link to the source image that's big enough to cover a fairly high resolution screen – since so many laptops and monitors are different aspect ratios you may have to use the 'stretch to fill' option that will cut off some bits but I composed the photos so that shouldn't make much difference. Help yourself!