shoot what you love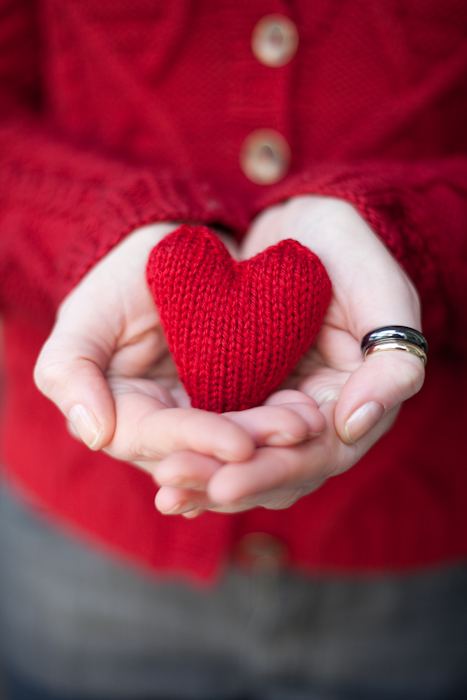 Back in the days where I used to hang on every flickr comment and agonise over how to improve my photography, I remember getting the advice to "shoot what you love" (Do you see what I did there, it's a heart in the photo and it's nearly valentine's day, haha …no? Oh. Never mind).
The basic thinking behind it seems to be that if you care about your subject, it'll come through in your photos. Since i'm very much and always have been an aesthetic photographer, I would quite often choose subject based purely on their visual characteristics because I do primarily see my photography as a way to create something that's nice to look at and can bring a little bit of happiness through that. But I did start to lose steam after a few years, because as beautiful as flowers and forests are, everyone's seen them before, everyone's seen better photos of them than yours (mine!), and I started to wonder if it had a point.
This post has been a long time coming because I've been thinking about a few things, mostly about how I'm predominantly shooting/posting knitting or crochet these days. I noticed there's a post along the same lines from January last year and at the time I put it down to the season, not getting out and about to shoot a variety of stuff, and predicted that things would naturally change as the summer came in. I did think about how I've gone away slightly from my original blog intention which was photos of the slightly unreal and ethereal side of life, and I was going to apologise but if people don't like what I post, they'll go and find a blog that has what they do like. I do suspect these days my audience skews more towards my craftsy friends than my photography friends, whether it's a cause or a symptom though I'm not sure!
To bring me back to my original point and pull it all together, these days I'm getting infinitely more satisfaction from shooting something that I'm interested in from an aspect other than just photographing it. I understand what it is that goes into each stitch, or even before that: the choosing of pattern and yarn, or the ultimate: designing the whole thing from scratch – you start out with a single strand of yarn and an idea and you make a Thing! It's quite something. And to be able to be sympathetic to that when I'm taking the photos and notice things that a non-crafter wouldn't (I want to see the selvedge edge/garter tab cast on/picot bind off, you get the point) I can provide the people who put the time into their creations with a more worthy record of them. I hope.
I suppose when you do specialise in playing to a particular audience to that degree, it's natural that you'll also alienate others. If I've learned one thing in my years behind a camera, maybe it's that it is actually OK – even preferable – to do that. If you're trying to please all the people all the time, you'll never really find your own little groove to settle into. Maybe some people don't want a groove, in which case you can ignore everything I just said…