powerscourt colour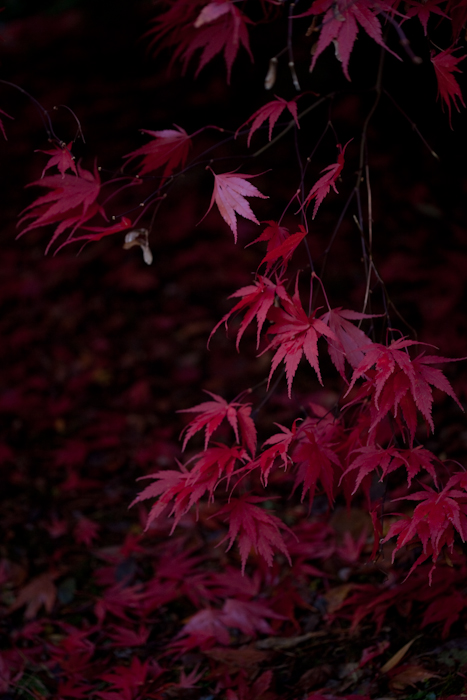 I particularly had this tree in mind to visit in the Japanese Garden part of the Powerscourt estate, but i don't think i was prepared for just how amazingly red it would be. There were actualy a few of them, of slightly different varieties – if i was a bit more of a nature geek i could tell you but, well, i'm not, so I'll just show you: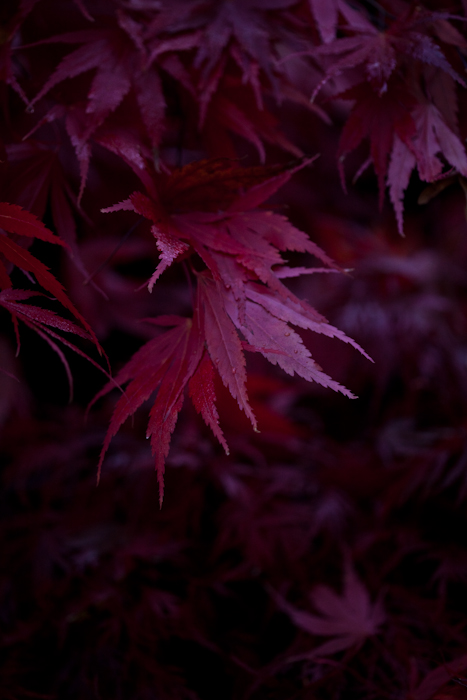 Co-ordinating handknits!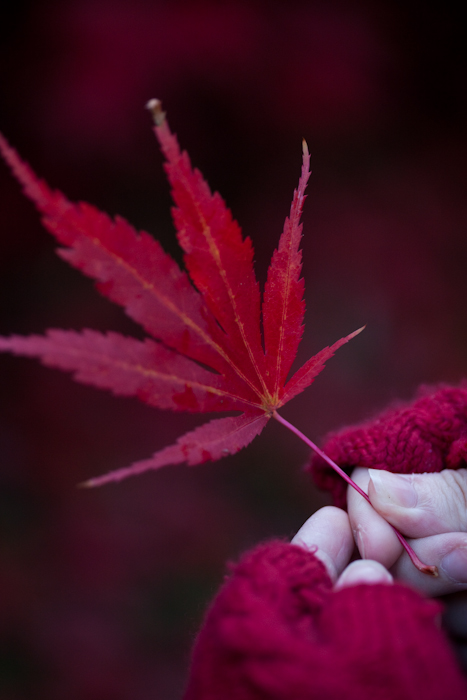 This is a really truthful representation of the colour of this tree. Seriously.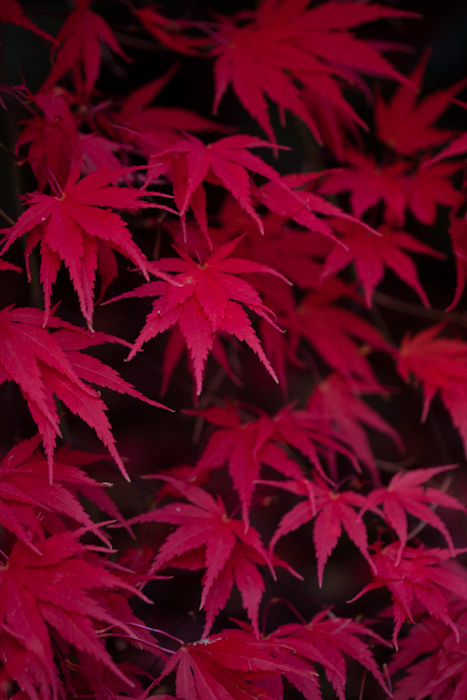 After that crazy red, I hope you can still enjoy the subtle loveliness of this one against the green background…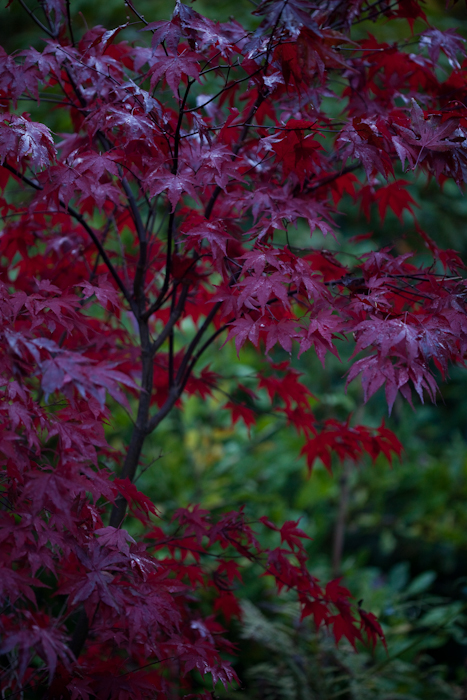 There were a few other trees in various shades of red to orange and peach and golden yellows. So, so, pretty.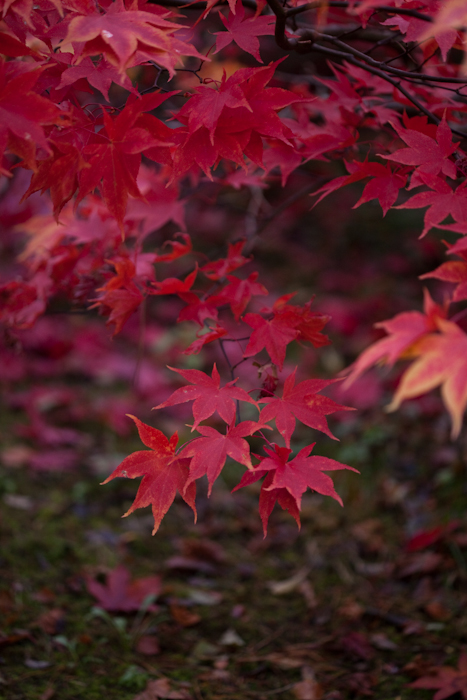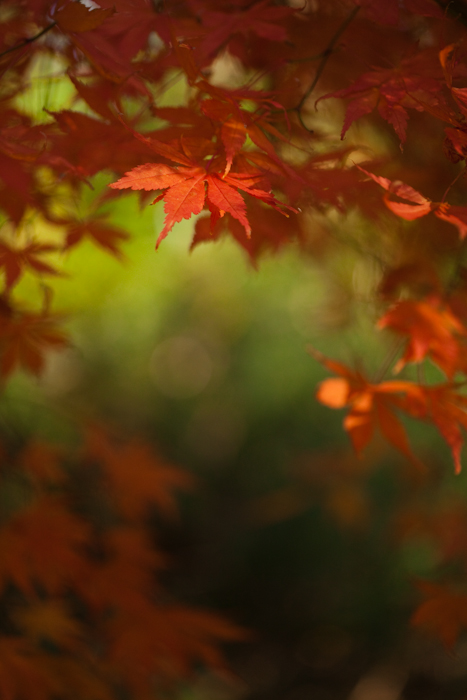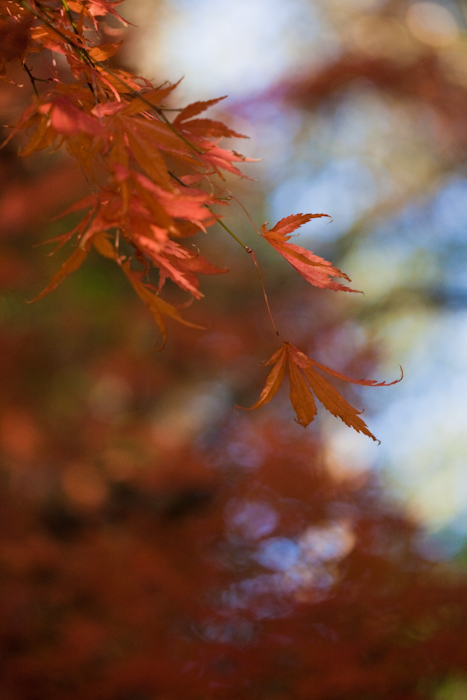 That's the selection after I narrowed it down from quite a few more… i almost had to be dragged away!
If you get the chance (and we have another clear day like sunday was) get yourself down there for a look before it's just bare branches. It's well worth the trip.