a new abode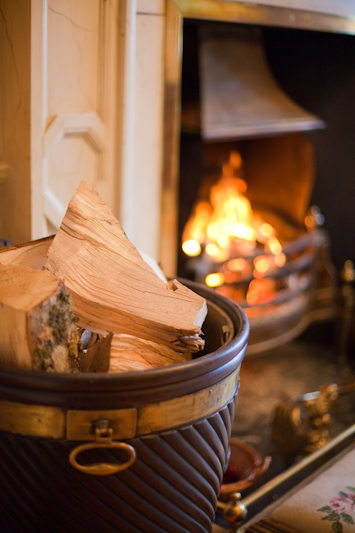 Come in, come in, have a seat, and take a look around.
I've moved to wordpress, because i used to write quite a lot of stuff about photography before switching to an image based blog and i always had it in the back of my mind to pull the two together somehow.
I managed to pull in my pixelpost stuff pretty painlessly using an excellent little plugin from eleventwentysix. You have to donate a few quid to The Leukemia & Lymphoma Society for the privilege of using it, but it was so handy i reckon it was worth it – all my pictures and your lovely comments are intact.
So now you'll find lots of waffling from the old days under the thoughts tag, although to be honest it was a long time ago and things – life, my situation, my opinions – may have changed since i wrote it all. But I reckon it's worth leaving up there anyway, even if it prompts a sliver of a thought in someone else, that's a good thing.
I've also added a nifty little etsy widget on the shop page, where i hope to add a few more prints and cards and stuff like that as i get braver throughout the year.
If you fancy spending a couple of hours looking at other photoblogs, reading about photography, and indeed reading about knitting, crochet and other fibre fun things, there's a little links list courtesy of google reader that you can use as a plain old links list, or handily import into your own google reader setup if you're so inclined. You can also add this blog to google reader using the RSS link at the bottom of the page, or you can use the bloglovin shortcut, if you like that as an aggregator.
Other new things are the 'tweet this' and 'pin this' links under each posts – the first one should be self explanatory if you tweet, the second one is for pinterest. If you aren't on pinterest yet, why not? If you like collecting lovely pictures of lovely stuff on t'internet, it's the best way to go about it, and to see what other people are pinning too. My boards are here – but beware: pretty overload :)
p.s. this photo was taken at the beautiful tankardstown house just before christmas, all dressed up for a beautiful winter wedding.