Tea at the end of the runway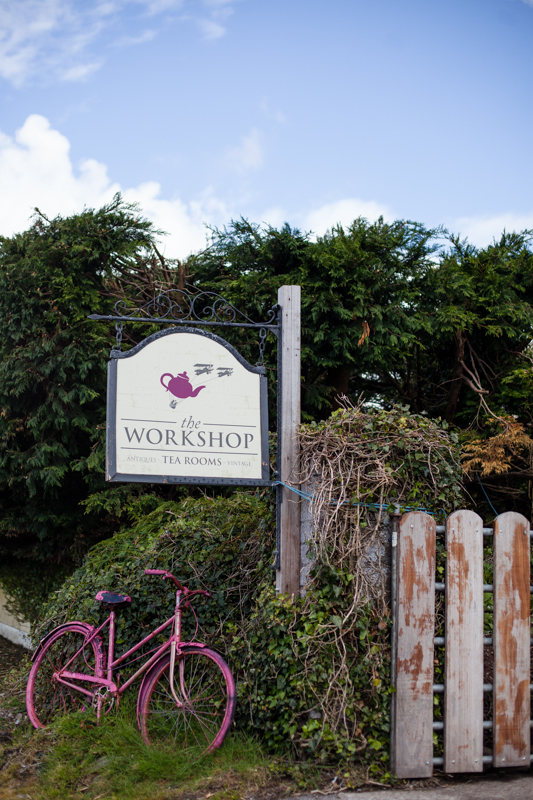 We hadn't been long in Cork when I noticed these pink bikes at various junctions on some of the little back roads, and I was instantly intrigued so when a friend asked if I'd like to go to the Workshop for a coffee one day I jumped at the chance to have a wee look at the place. I've been a few times since then but on my most recent visit, I decided to bring my camera and see if I could capture just what it is that I like about it.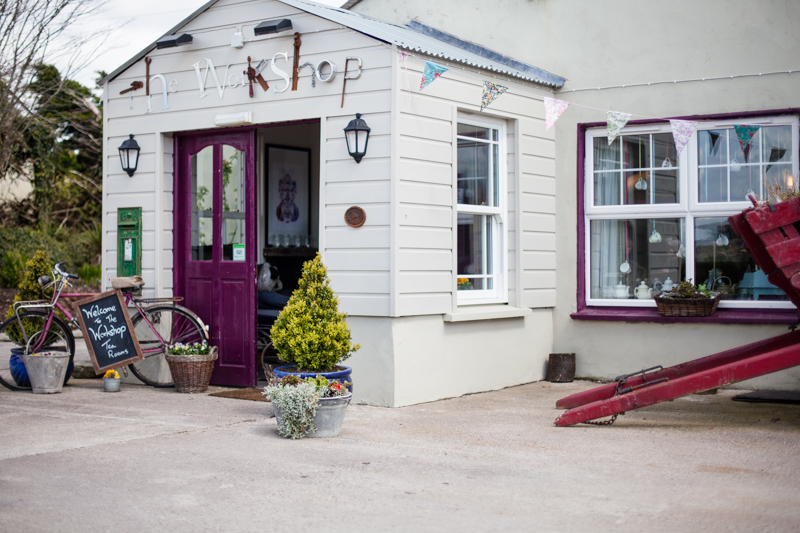 It's so… unexpected. I struggle to explain so it's really best if you just go. I was won over in part when I saw the crochet sugar bowl covers…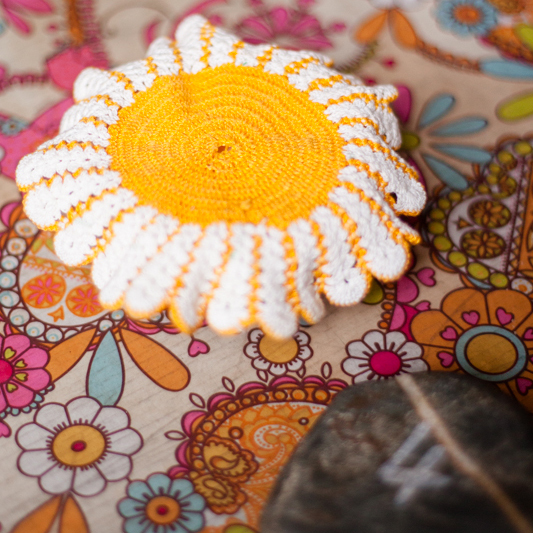 And somewhere that sells my beloved Curiosity Cola and other tasty (local) beverages gets mega points.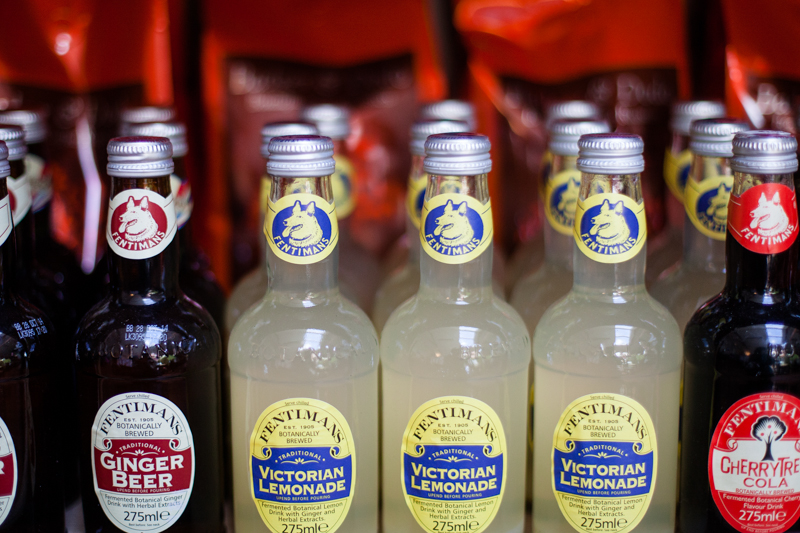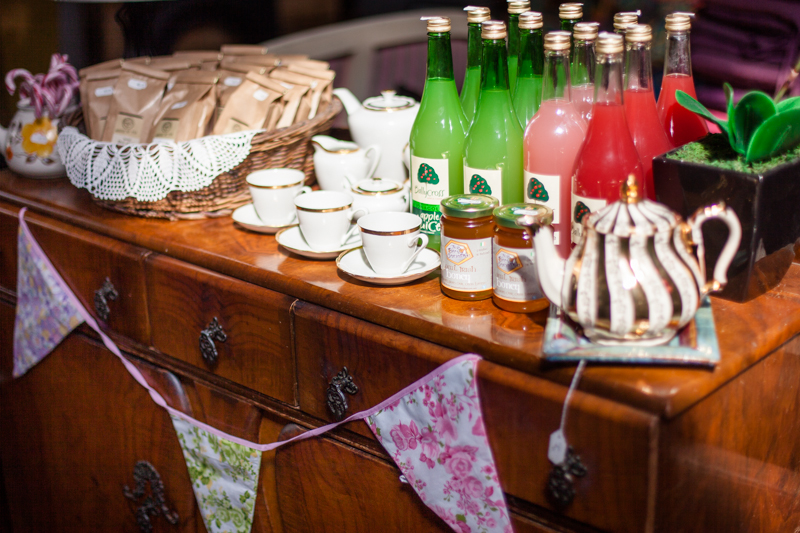 It's difficult to visit and not spend all your time having a nosey around the various cabinets and surfaces full of interesting bits and pieces. They say (nearly) everything is for sale…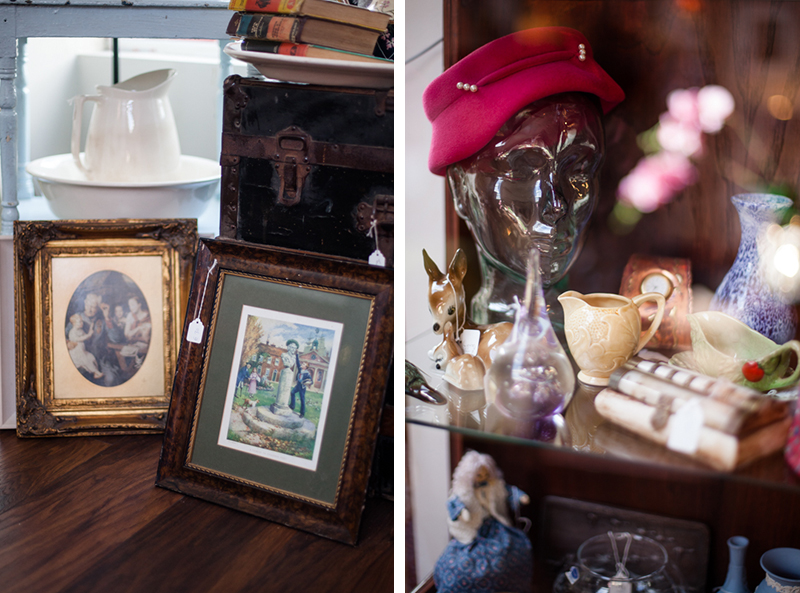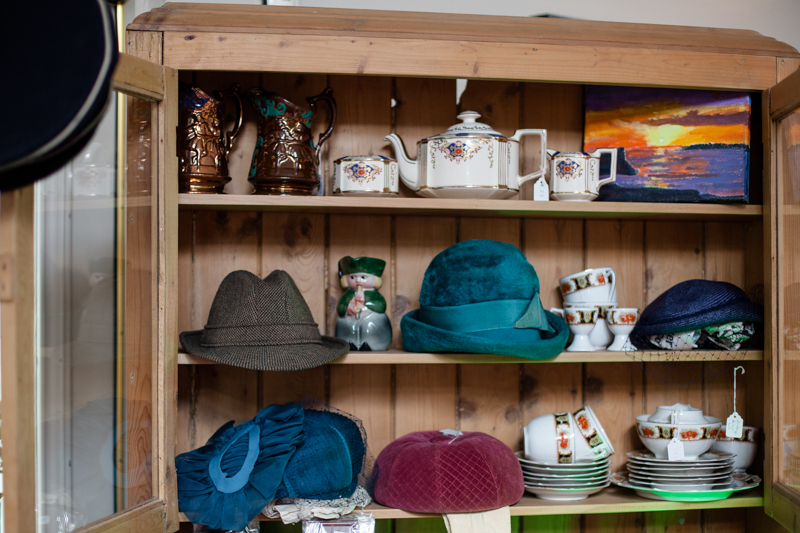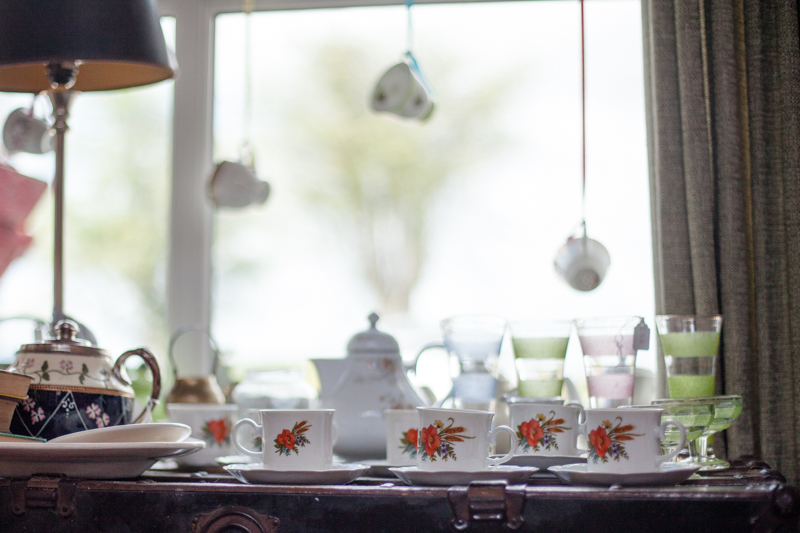 But you can order a coffee or tea and a scone, and enjoy the lovely atmosphere and the authentic vintage sounds – yes, this is where the music actually comes from. I'm not sure who Pat Boone is but on my last visit they played Simon & Garfunkel which was just fine by me :)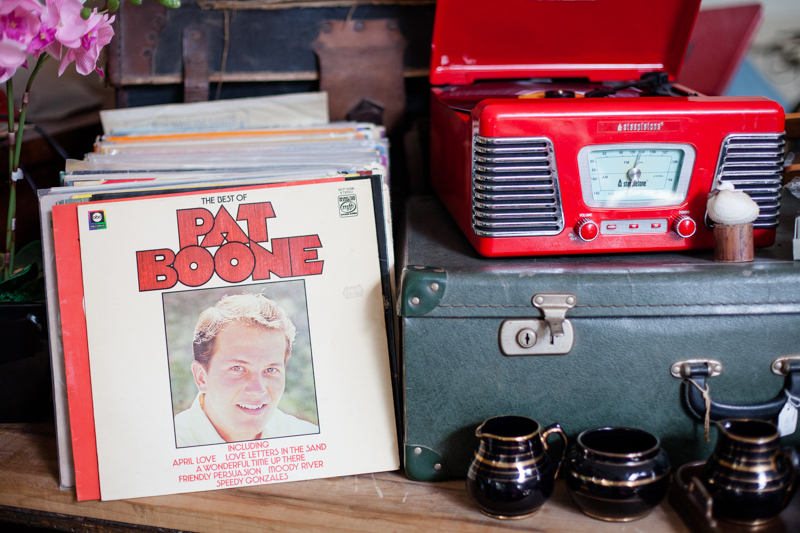 Hopefully now the weather is improving we'll be able to take advantage of the tables outside – one was made from an old sign, I love it! I haven't tried the lunch yet but the soups, salads and sandwiches look pretty tasty, not to mention the cakes to round it all off. Next time it'll have to be an afternoon visit.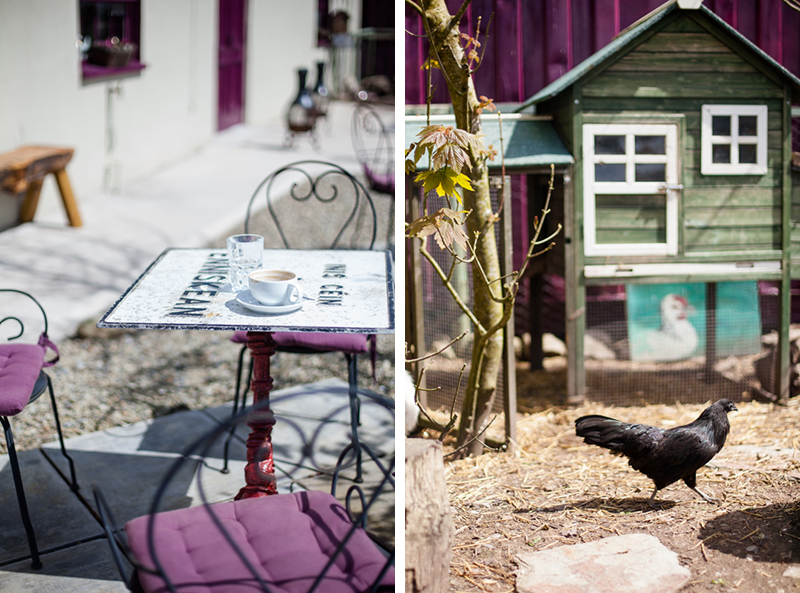 There are some lovely chickens with fluffy legs and beautiful plumage to make friends with too. But the thing I love most is the welcoming atmosphere and the feeling that you've discovered a hidden gem – the only problem is we all love it so much we're shouting about it instead of keeping it a secret! It's started to get very busy even on weekdays – so if you go, just promise you'll keep me a seat at your table, ok?