2013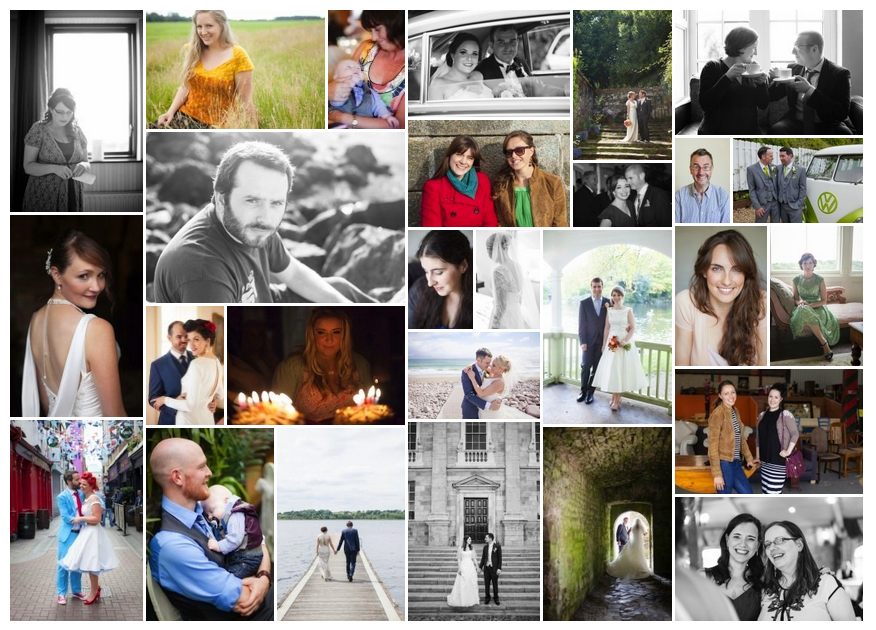 I hadn't planned on doing a retrospective post, but started thinking about what happened this year and without a doubt, 2013 was a year of being hugely inspired by the people I was lucky enough to have in my life. Not only that but I've been shown unbelievable kindness and generosity and I'm happy to end the year feeling nothing but thankful for it all.
Even better, I got to have quite a few of them in front of my camera at some point or another and I've dug through for as many photos of them as I could lay my hands on (in my current Lightroom catalogue!). There are plenty who have escaped my lens so far and that's part of my plan for 2014, because it's become very clear that it's one of the most satisfying things I can do with my camera.
The other thing, obviously, is that there are quite a few wedding shots in there and it's been a fantastic experience to be a part of such an important day for people. It's so lovely to see how different couples interact with each other and, well, I'm going to stop now because it'll probably all get a bit mushy.
We're still getting our heads around the move to Cork and I'm wondering what will come in the form of work for me in the new year but I know this: seeing friends working hard and being successful at making their way in whatever they are passionate about is the best motivation I could ask for, and I hope they continue on that amazing path. Cheers!