red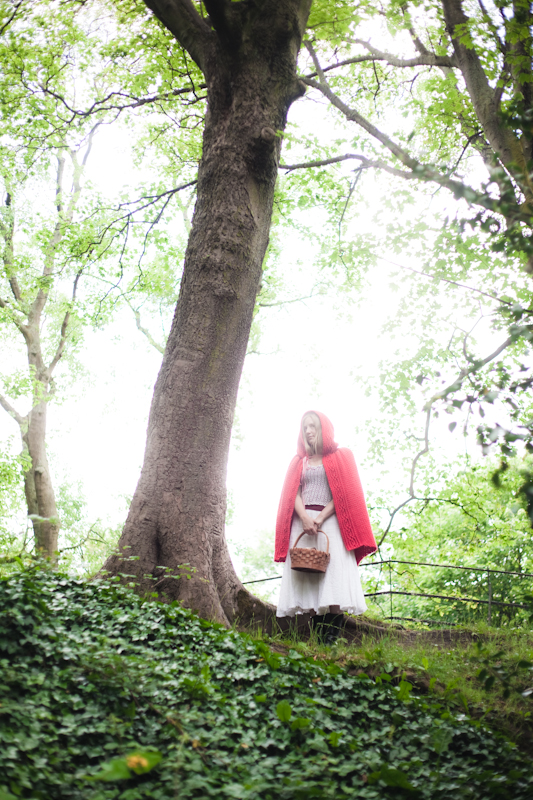 It was WWKIP (worldwide knit in public) day yesterday and i skipped out for a quick stint in stephen's green with Aoibhe who has crochet (crocheted…?) an amazing red cloak. It was the perfect excuse to really have some fun with the photos and the processing, and i let myself push it just a wee a bit further than usual.
We also shot some of her other new shawl designs which are just gorgeous – it's great to see beautiful modern designs in crochet, and Aoibhe seems to be leading the way. I feel like I'm friends with celebrities, with so much local talent in designing, dying, spinning and simply creating beautiful things I think we've got a really amazing community here in Ireland.
I'm also hoping to blog about the shawls if i get permission from our other lovely models :) In the meantime, keep an eye on Aoibhe's site for pattern updates!